My team is the wind beneath my wings and I simply could not do my job without them
Meredith Anton is the senior IT Director of Parallel, one of the largest privately-held, vertically-integrated, multi-state cannabis companies, which operates approximately 50 retail stores nationwide, including cultivation and manufacturing sites across the four states.
In 2018, Meredith was hired by Surterra Wellness (now Parallel), a Florida based Medical Cannabis Company, to help guide the development of a Point of Sale and Inventory Management platform that would support the State's specific regulatory requirements and the company's operational workflows. The Cannabis Industry is like no other and each State has its own regulatory structure and requirements. For all cannabis sales (medical or adult use) the State tracks the product from seed to sale so many systems incorporate the entire supply chain from cultivation to manufacturing to distribution and finally, to sale in a dispensary. Some States even specify which Seed-to-Sale tracking system is to be used to meet their specific requirements.
She successfully led the development and launch of Flourish POS (the Cultivation and Manufacturing aspects of Flourish already in place and eventually migrated 27 Retail and Distribution locations to the new POS. Currently she is responsible for Retail IT across 4 States and 3 different Seed-to- Sale tracking systems. She also continues to manage the company specific development roadmap for Flourish. Her team also oversees implementation of new technology to enhance operational efficiencies for the Retail team; manage the vendor relationship of multiple Seed-to-Sale systems used in various Markets (States); manage the development roadmap of one S2S vendor; Manage the deployment of IT for new store launches; and responsible for technical training of a variety of systems.
The most impactful initiative she spearheaded in the last 24 months was deploying Retail Zipline (the quintessential tool for managing communications and operations of Retail frontline teams). "It has fundamentally and significantly improved the operational efficiency of the staff who are essential to our company's revenue," she says.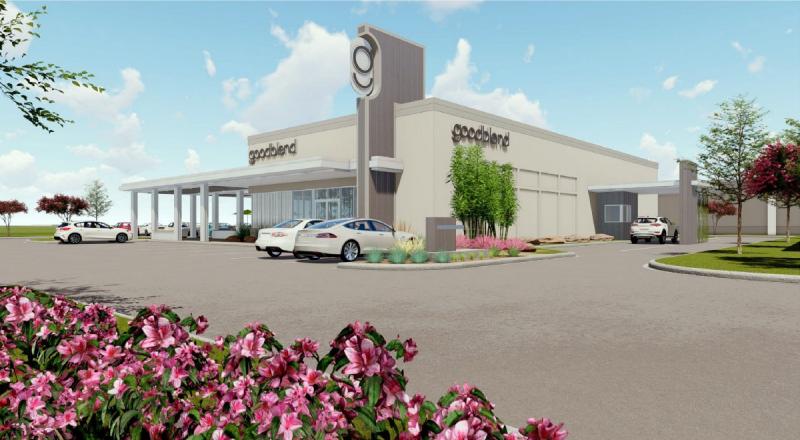 As a women leader, Meredith says, there have been occasions where it was challenging for her voice to be heard. Making a case for Zipline was one such instance. After stringent evaluation, she had chosen Zipline to streamline store operations. However, she faced stiff internal resistance. "I had to work extensively (even fight) to get approval for Zipline to be deployed. Today, if you suggested to our 400+ retail specific frontline team members and managers that Zipline would be gone, there would be a revolt. It has improved their lives tremendously. And, yet, I had to fight like heck for it and suspect that if it were brought to the table by a male counterpart, there might have been less resistance," she explains.

Meredith's foray into Retail is anything but traditional. As an IT Consultant running a Managed Services Business since 1995, Meredith helped companies using Apple technology (Macintosh computers) which were mostly centered on Advertising, Marketing, and Print Production. One fine day in 2007 a home furnishing and gift store approached her to use Macs as their Point of Sale. She knew nothing about Retail and had never worked on POS projects. From that first store, the Retail vertical of her business grew exponentially. Between 2007 and 2018, she either launched new or migrated over 200 mom and pop Retail stores to Lightspeed—a Mac based POS which has since moved to the cloud and runs on any platform. "During those years, I learned as much about the business needs of Retail owners (i.e. Purchasing, Inventory Management; Loss prevention; Accounting integration; Employee Scheduling, extensive Reporting criteria, etc.) as their technology needs and was able to provide a lot of operational support to many first time store owners," recalls Meredith.


In her 28-years long career, Meredith has always led from the front. She is always willing to roll up her sleeves and do the work that impacts the organization. "My team is the wind beneath my wings and I simply could not do my job without them," she acknowledges, "While I am pretty demanding, I take every opportunity to express sincere gratitude and recognition of my Team's efforts—individually and collectively."