I attribute part of my success to the time I spent focusing on myself, getting things done, and not looking after what others had or how different I was from the majority.
As Digital Transformation Director at Mars Wrigley US, Teresa leads and manages highly complex business transformation programs on a large scale. Through her excellent program management skills, team leadership and collaborative spirit she is able to successfully deliver, at the highest level of quality, these multi-faceted transformation/complex change projects. Over the years she has developed the ability to act proactively and resolve any issues that presented themselves. She has garnered reputation for fostering a positive and productive culture within team. "We live in a fast-paced and changing world where digital is present everywhere, and therefore, my role is crucial to our success environments," Teresa notes.
Through her determination to succeed and impeccable project management skills, Teresa won the trust of her superiors' right from the start of her career. At 23, while working at IBM she was managing a multi-million, high complexity project to implement SAP for Bayer in Mexico. She led a group of highly experienced, successful consultants. The vast age difference between herself and the other team members and project sponsors, was a challenge for Teresa as the new leader. "At that time, I received the greatest advice from my father," she recalls, "he advised to "work hard and be myself," as a reminder that I had strengths of my own that completed the team's functional and technical expertise. From that moment on, I never looked back—the project was a success!" She continues to remind herself of how it is important to be authentic and work hard.
Leading complex transformation programs, gave Teresa a chance to work in various geographies. Since most of the programs were multi-year, she travelled often. Working with global teams with people from various cultures brought her a new perspective in her approach to leadership. "Leading the delivery of such programs also requires my organization to have a heavy focus on change management initiatives that support and embed new capabilities across our functions, as well as upskill all associates to successfully adopt new ways of working. Without it, the programs would not achieve the desired return on investment, which would then cause a ripple effect on the organization," she explains.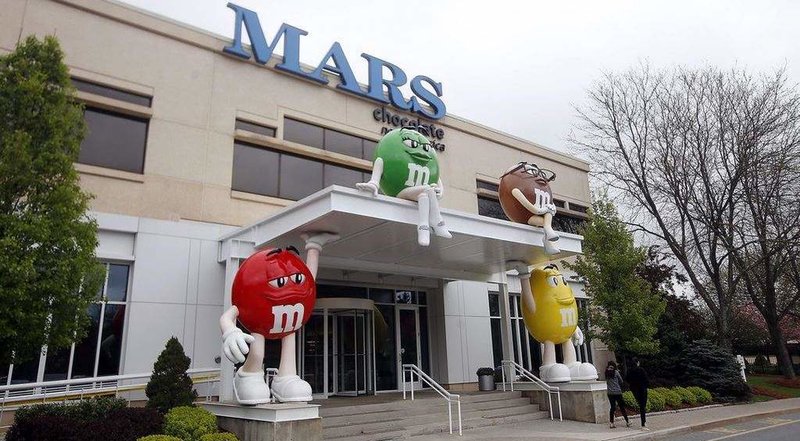 Continuing to be curious and hungry for knowledge has been a central theme in Teresa's rise up the corporate ladder. "To work in Digital Technologies, you have to remain curious, not only because of new technologies that are changing all the time but also because as the world changes (and with it the society, family, consumers, industries, etc.) you need to constantly develop yourself in new and different skills too," she says. "The opportunity to reinvent yourself within the same area makes Digital Technologies so special and you never find yourself bored with a routine, which is personally one of my key drivers when looking for a role."
Drawing lessons from her career, Teresa says, "Be clear on what you want, communicate it clearly to those around you, and work for it. Often, we create our own paradigms and soon enough we are believing in them, feeling down, or misplaced. Also, we often have the impression that people know what we want, but we don't necessarily express ourselves entirely. When looking back, I attribute part of my success to the time I spent focusing on myself, getting things done, and not looking after what others had or how different I was from the majority. That helped me because nothing bad can come from investing in yourself; eventually, the hard work pays off because either you get what you wanted in that organization, or you are getting ready for your next opportunity somewhere else.
She further adds, "I also attribute my success to communicating my strengths, opportunities, and ambitions. This gets easier the more you do it and feels more comfortable when you know what drives you and what success really looks like—is it a title, is it compensation, is it the job itself? Finally, for those who are in leadership positions, remind yourself of your own bias and that you are a leader for everyone – all genders, colors, beliefs, and preferences. Embrace diversity and become the ambassador of equality yourself."