THE TRANSFORMATIONAL LEADER
When I exit the workforce, I hope there are few boardrooms left without at least two women sitting around the table.
Passionate about leading business and technology transformation, Tracy Aldworth has spent her entire career advocating and demonstrating how to leverage data analytics and technology in new ways to optimize business delivery.
Tracy is Senior Vice President of eCommerce and Digital for Republic National Distribution Company (RNDC), nation's top beverage alcohol distributor with presence in District of Columbia and 37 states across the United States. Tracy is responsible for strategy and execution of eCommerce as well as continuing to lead the transformation of digital capabilities of RNDC.
Continuing its innovation transformation, RNDC needed to enhance and streamline how business is conducted with their customers and suppliers. The last two years, Tracy and her team have been focused on launching and elevating the company's digital platform, eRNDC, which has had a ten-fold increase in sales in the last 12 months thanks to our efforts. eRNDC complements our long history of customer service, distribution, and product expertise. With the innovations developed on eRNDC, the company is poised to lead the wholesale beverage industry and to deliver additional online experiences and advanced analytic capabilities.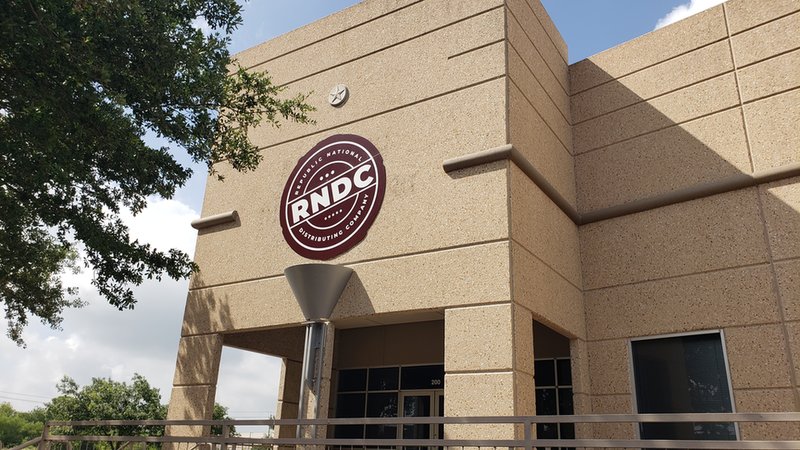 In her 20 years of experience, Tracy has successfully risen through the ranks at companies such as Hewlett Packard and EarthLink where she held executive leadership positions focused on business transformation. Her responsibilities have spanned digital transformation, enterprise information management, application development, and business and enterprise architecture.
Tracy is an extremely talented, insightful and highly effective leader who approaches complex technical and business situations with a unique mixture of high energy, savvy problem solving skills and a pragmatic approach. Her strength lies in her ability to understand the vision of the company and turn it into a strategic direction for her organization.
Tracy received her Master's in Information Systems Management from Georgia State University. She also serves on the board of Women in Technology, where she passionately helps women in the workforce and formulates programs to empower girls and women to excel in STEAM (Science, Technology, Engineering, The Arts, and Math). She firmly hopes that when she exits the workforce, there are few boardrooms left without at least two women sitting around the table.
The Transformational Leader