When I am given the opportunity to do something that will challenge me, I accept it without a blink.
Nearly two decades of leadership. 3 different continents. Managing global teams and driving Digital Transformation—that's Ahu Suzer, who eats, sleeps and breathes Digital Transformation.
She is currently Vice President of Digital Commercial Solutions in Reynolds American Inc., the second-largest tobacco company in the United States and a subsidiary of British American Tobacco. She works closely with Senior Reynolds Commercial and Marketing Leadership to share and drive the group's digital strategy and delivery of digital technologies across Marketing Intelligence and Insights, Brand Marketing, Trade Marketing and Digital Marketing. She also leads the development and implementation of next generation Retail & Key Account Field Force capabilities and Digital Consumer and Customer engagement activities through optimization and distribution of marketing and sales content across web, ecommerce, mobile and social channels. She also directs strategies focused on marketing analytics capabilities and the testing of predictive models to improve marketing effectiveness.
She started her career in San Diego in an ecommerce project in 2003 and since then has held various roles in marketing technology across the world. She did not hesitate to shoulder greater responsibilities and that took her places. By 2006 she was working at BAT Turkey, was sent to Iran as IT Director, and then moved to the U.K as Global IT lead managing the Global CRM Delivery, and by 2019 she was steering the IDT (Information and Digital Technologies) team from Japan. Currently she is back in the U.S. taking another big step into an outstanding journey of self-development towards excelling in her career and enabling commercial value through new technologies.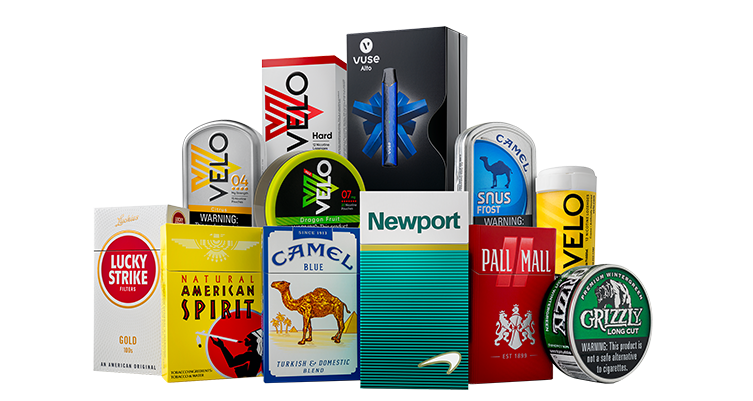 Every organization, more so in the retail & CPG industry, is going through Digital Transformation. "One has to be curious, learning about new technologies, innovations every day. And looking out for opportunities as to how we can apply the technology in our organization to create a positive impact," says Ahu. It is this constant learning that has propelled her to where she is today. She advises, "Be curious, ask the questions, don't shy away and be open minded."
Criss-crossing boundaries, Ahu has proactively carved an incredible career path for herself and has thrived with her leadership, passion and delivery of results. In the course of two decades, she has broken many a glass ceilings, moving up the ranks defining new ways of working and driving change in the CPG industry. Working with different cultures and diverse geographies has strengthened her to at problems from different perspectives and come up with an effective solution. She has enjoyed the journey thus far—learning new topics, exploring new areas, meeting new people and listening to their experiences.
To push the boundaries and be an achiever is no easy task. "I follow my gut instinct," she says, "When I am given the opportunity to do something that will challenge me, I accept it without a blink. When I say I don't blink, I mean it! I do not like to be fit into the exact job profile, I always look out for opportunities to add value wherever I can on top of my role." Her boss calls her 'crazy' and she agrees that she is "'crazy' and brave, in-between both."