Ahold Delhaize is one of the world's largest food retail groups. The Dutch company operates 18 retailers across 11 countries. In the U.S., where 60% of Ahold Delhaize's revenues come from brands that includes Stop & Shop, Food Lion, Giant, Hannaford, and Fresh Direct. Last year, Ahold Delhaize's U.S. sales came to $53.7 billion, making it the third-largest grocer. With 2048 stores in the U.S, Ahold Delhaize USA's fiscal 2021 online sales totalled $3.81 billion, up 68.9% from fiscal 2020.
Each of Ahold Delhaize's brands shares a passion for delivering great food, value and innovations, and for creating inclusive workplaces that provide rewarding professional opportunities. As a leader in supermarkets and e-commerce, Ahold Delhaize is at the forefront of sustainable retailing.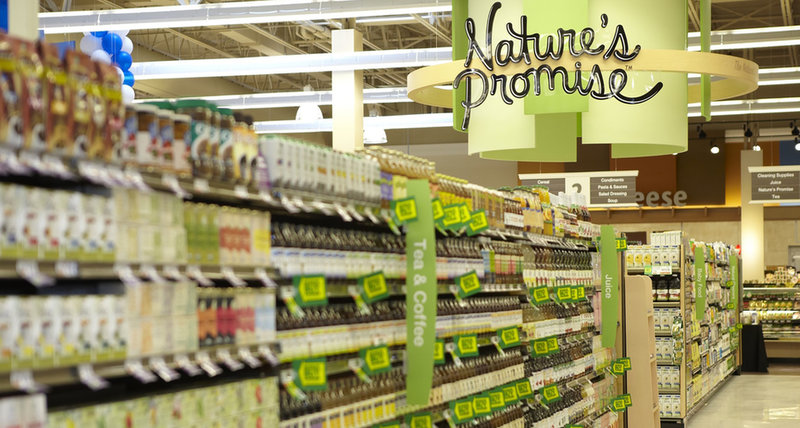 Driven proactively by 'Save For Our Customers' cost savings initiatives and working hard with suppliers to keep price increases as low as possible, Ahold Delhaize's great local brands are supporting customers to manage their shopping baskets efficiently, ensuring access to affordable and healthy food options in this inflationary environment.
By providing easy access to affordable and healthy food options, expanding high-quality low-cost own-brand assortments and bulk-item offerings, as well as further deploying highly tailored omnichannel loyalty programs, Ahold Delhaize is witnessing an increased market share across its key markets.
"Our brands are laser focused on helping consumers manage their spending, proactively highlighting savings opportunities. For example, own-brand assortments, which offer great quality at a reduced cost versus national brands, are being positioned more prominently and conveniently in stores and the omnichannel shopping journey," said Frans Muller, President and CEO, Ahold Delhaize in a statement.
The company has long been an eCommerce pioneer among grocers and knows how to execute its online strategy. Its fully-automated fulfillment centers take care of the online orders. Ahold Delhaize has launched Ship2Me, an exclusive U.S. website offering 100,000 general merchandise and food items. Last year, Ahold Delhaize picked up a majority stake in FreshDirect, the leading online grocery delivery service.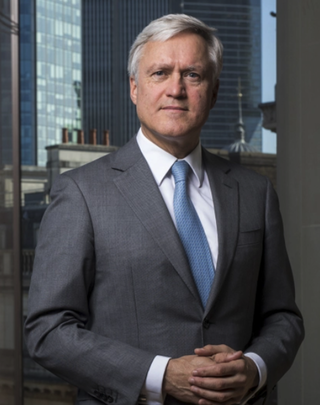 Frans Muller, chief executive officer
"Our investment in our omnichannel platform once again proved its worth during 2021. With 15 million active mobile app users and 1,642 pickup points and click-and-collect locations globally, group net consumer online sales grew by more than 38% compared to 2020, representing a two-year stack growth of more than 105%. This positively impacted our 2021 group net sales," said Muller during the earnings call.
Ship2Me complements the online grocery services offered through GIANT Direct and MARTIN'S Direct. In addition to ordering staple grocery and household products for pickup or delivery via GIANT Direct or MARTIN'S Direct, Ship2Me gives more choices in categories including health and beauty, home décor, and other household items. Instead of picking up Ship2Me items at the store or having them delivered at a scheduled date and time, these items ship directly to customers from Ship2Me sellers.