Costco currently operates 829 warehouses, including 573 in the United States. Costco is a haven for bulk shoppers, bargain hunters, and fans of Kirkland-branded products. Costco is a beloved brand across the United States that has become synonymous with quality and affordability. Their commitment to sourcing quality products to fuel households of all sizes makes Costco unique.
At a time when consumers were looking for convenient and affordable ways to stock their pantries without leaving home—especially for last-minute must-have items, Costo launched CostcoGrocery – an online grocery delivery service. It offered consumer a helpful way to stock up. Consumers could make a list and get essentials delivered straight to their door. With Same-Day Delivery, Costco members in qualifying ZIP codes can order perishable groceries online, including organic meats, produce and seafood. Items are delivered during a selected delivery window for the members' convenience. Costco's Same-Day Delivery uses Instacart, a national delivery service. It also has partnership with Uber in select locations. Members can also use Costco 2-Day Delivery to order cleaning supplies, organic non-perishables, coffee, bath tissue, laundry detergent, snacks and more. "Our mission statement at Costco is to take care of our members. By finding solutions to deliver merchandise quickly and efficiently, we continue to offer our members value, convenience and member service," said Ron Vachris, Costco Executive Vice President, Merchandising in a press note last year.
Costco has been slow to evolve its online shopping platform. The heart of Costco's strategy still depends on in-person retail. Costco wants people to come in and roam its aisles, stop at its many sampling stations and be delighted by its carefully curated, frequently rotating assortment of products. The aisles at Costco aren't labeled, which tempts shoppers to walk down each one. That makes them more likely to encounter and buy into other products. Customers don't seem to mind because shopping at Costco often feels like a treasure hunt of good deals. Costco shoppers are hooked on the store because of its unique, no-frills approach to shopping.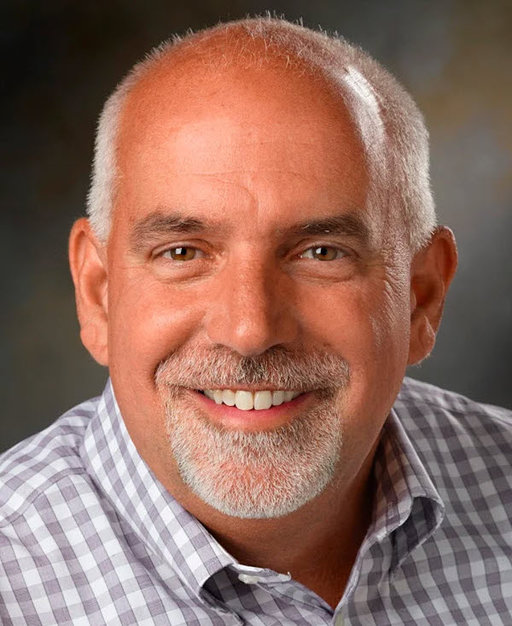 Given most shoppers' preference to select fresh products in-store, Costco's ever-expanding selection of produce and other foods could very well continue to draw customers to stores. You need to be a member to shop at Costco: membership fees ($60/year minimum). Costco has 53 million paid members around the world, with an 88% renewal rate worldwide (91% in the U.S. and Canada). A Costco membership opens doors, quite literally, to a vast selection of bulk-size groceries and household goods selling at discounted prices.
The chain ranks first in customer satisfaction among department and discount stores, according to the American Customer Satisfaction Index. Every aspect of Costco's customer-centric approach is intentional and focused on creating a unique shopping experience for customers. By putting customers first in every choice and innovation, Costco continues to build its loyal customer base.