SpartanNash owns and operates 145 supermarkets - primarily under the banners of Family Fare, Martin's Super Markets and D&W Fresh Market - and shares its operational insights to drive innovative solutions for SpartanNash food retail customers. Committed to fostering a People First culture, the SpartanNash family of Associates is 17,500 strong and growing.
As a distributor, wholesaler and retailer with a global supply chain network, SpartanNash distributes grocery and household goods to independent and chain grocers, eCommerce retailers, U.S. military commissaries and exchanges, and the Company's own brick-and-mortar grocery stores, pharmacies and fuel centers.
Following its investment in micro-fulfilment center to serve double digit growth in online grocery shopping, earlier this month, SpartanNash announced partnership with DoorDash to offer on-demand grocery delivery. "Customer-centric innovation is a key priority to drive growth at SpartanNash, and joining forces with DoorDash will enable us to expand our customer base and capture more of the grocery retail market by rapidly scaling our digital offering with a leading partner," said SpartanNash President and CEO Tony Sarsam. "We know our customers' grocery needs well and have the supply chain and retail footprint to provide strategic service based on their preferences. This partnership with DoorDash complements our collective strengths and will drive growth across the food ecosystem—from food distribution to eCommerce—to deliver the ingredients for a better life."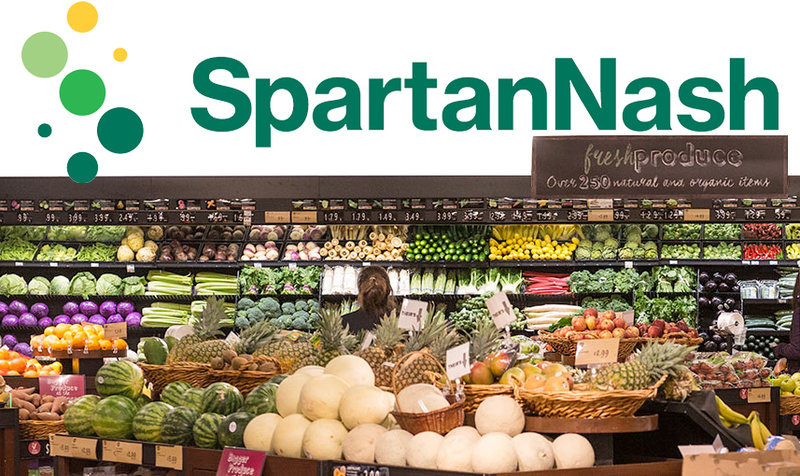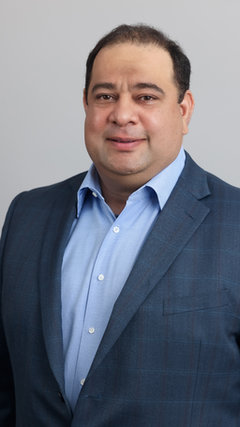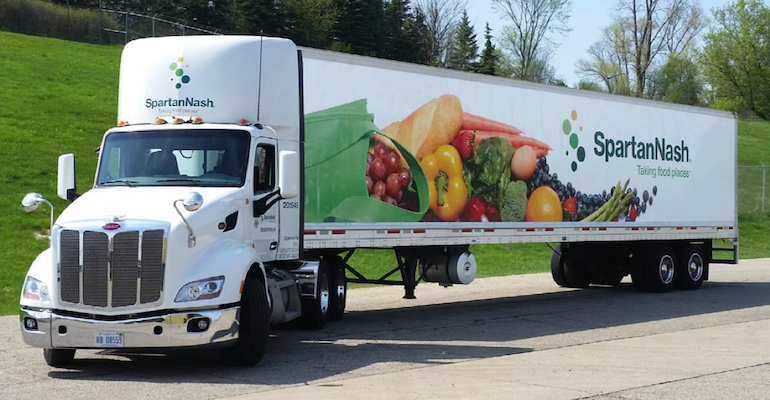 Currently SpartanNash is undertaking companywide efforts to sharpen operations and business processes and execution, with technology playing a pivotal part. "We're looking at both process work with our frontline employees as well as technology solutions — largely IT solutions early on — that help us to become more efficient and effective," said Sarsam in a recent interview with Supermarket News. "And then, in the longer run, we're looking at what are other types of tools, automation tools that can make us more effective and efficient in the future."
RetailToday caught up with Arif Dar, SpartanNash's Senior Vice President and Chief Information Officer to pick his thoughts on role of technology in the grocery industry and its play within SpartanNash, delivering operational excellence and insights to compete in this rapidly changing marketplace.
Q1: How would you describe the changing role of technology within SpartanNash over the past couple of years?
Q2: How would you expect the technology to evolve over the coming five to ten years?
We'll see a convergence in technology across all frontiers with these five trends:
Automation to Improve Innovation: Initially most companies will see benefits from automating commoditized tasks, reducing administration and increasing productivity and efficiency. Once that is achieved, companies will look at using AI and cognitive technologies to take operations to the next level, embedding AI and cognitive processing in accomplishing tasks and decision making.
Leverage Artificial Intelligence: To complement the above, companies will focus on consolidating in-house and third-party data, building meta data sets on cloud-based data lakes to harness the power of information using AI.
Converging Technologies to Streamline Process: Computing technologies will converge, with quantum computing leading the trend in consolidating infrastructure footprint and providing excessive computing capability and affordably to all.
Cloud-native Platforms New Norm: Thousands of "technology innovators" will bring about a revolution allowing their products and capabilities to plug and play with companies' platforms, providing cutting-edge capabilities quickly and affordably.
Cyber Security Continues as Top Priority: Finally, retail brands will continue to see a massive "tug of war" between cyber security firms and cyberattacks. This will be an ongoing battle, with enhanced security technologies playing a critical role in preventing cyber incidents.
Technology use has accelerated at SpartanNash over the years, and we made an international intentional transfer of many of our capabilities to the cloud. We went from technology being something we relied on in the background to support our business, to its current role of driving operational excellence across all areas, including dramatically improving our service to independent grocery customers. The move allows us drive operational productivity and efficiency by using the power and scalability of cloud-native platforms. We can now quickly perform data analytics to derive insights that drive solutions for our customers and our own supply chain and retail functions. With cloud computing, we can identify consumer buying trends, determine the most efficient transportation routes, use artificial intelligence (AI) for procurement, and determine the right assortments for store shelves.
Cloud computing also allows us to maintain technical currency and modernize our technology footprint. For example, we used Software Defined Network (SD-WAN) technology to significantly reduce the cost of internet between our stores, distribution centers and service centers. As a People First company, another benefit of the cloud is allowing our Associates to work seamlessly on-site or remotely, responding to our hybrid workforce's technology needs.