Our commitment to our shoppers, new and existing, is the same — we will do everything in our power to offer the lowest possible prices every day, in every aisle.
ALDI is one of America's fastest-growing retailers, serving millions of customers across the country each month. With more than 2,100 stores across 37 states, ALDI is on track to become the third-largest grocery retailer by store count by the end of 2022. When it comes to value, ALDI won't be beat on price. For 10 years running, ALDI has held the esteemed title of Value Leader among U.S. grocery stores according to the latest Market Force Information® U.S. Grocery Competitive Study, and ALDI has been No. 1 for price according to the Dunnhumby Retailer Preference Index Report for four years running. The German discount chain has more than 10,000 stores in 20 countries, including the 2,100 locations in the U.S.
In January this year, ALDI opened its first cashierless grocery store for public testing in London. Cameras in specially placed positions across the ALDI Shop & Go store are able to detect what items customers add to their carts. After shoppers walk out of the store, their payment is processed using the app by the same name.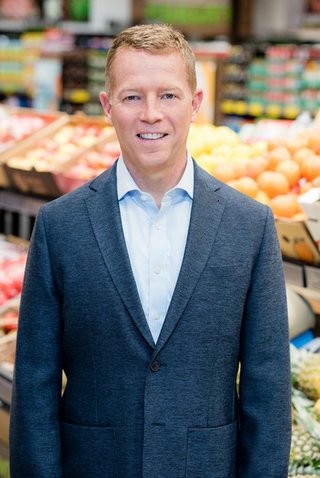 Aldi's aim is to eliminate long queues in its shops and follows the Co-op, Tesco and Sainsburys – which have opened checkout-free sites in England – and Amazon, which has checkout-free stores both in the U.S and UK. ALDI understands the importance of efficiency and through streamlined operations, ALDI offers their customers premium products for the lowest prices. They have coined themselves as 'good different' within the industry and this 'difference' has been shown through winning multiple CANSTAR customer satisfaction awards over the years.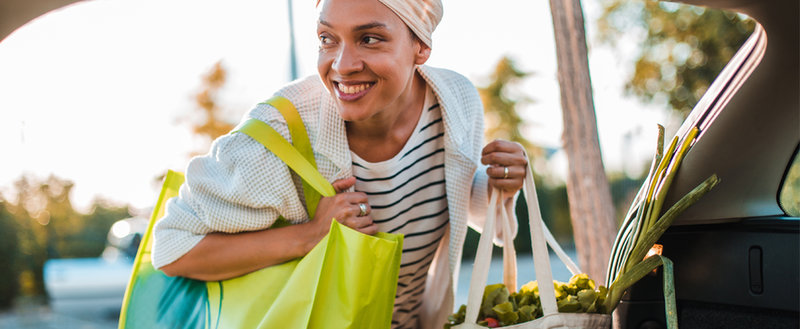 ALDI offers a unique shopping experience where customers Shop differentli® and never have to compromise on quality. Aldi stores offer curated selection of private-label products that draws customers with hard-to-match, everyday low prices and a simplified shopping experience without promotional frills.
Last year, ALDI expanded its digital shopping and convenience offerings, by adding curbside pickup service to nearly all of its store locations. The expansion plans included continued use of grocery delivery via Instacart, which is available in almost all of its stores. On the digital front, Aldi leverages integrated personalization to drive revenue lift and tailors customer experience. ALDI triggers personalized experiences in real-time, and shoppers don't have to dig deep into the product catalog to locate products they prefer.
"We're incredibly proud to continue growing in all aspects of our business, from opening new stores to enhancing our eCommerce offerings, especially in light of the challenges businesses have faced in the last year," said Jason Hart, chief executive officer, Aldi US said in a press note last year. "Our commitment to our shoppers, new and existing, is the same — we will do everything in our power to offer the lowest possible prices every day — and we look forward to supporting more communities across the country with amazing Aldi products at a value that can't be matched."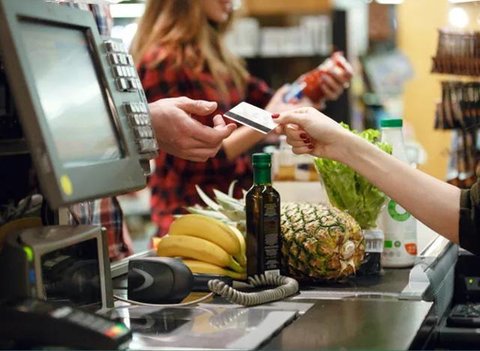 According to JLL's Grocery Tracker 2022 report ALDI tops the list of new store openings in the U.S. Aldi was the most active grocer in 2019 and 2020, and its aggressive expansion activity ensured this past year was no different. The German grocery retailer announced plans to open about 150 new stores by the end of 2022, making them the third-largest grocery retailer in the U.S. by store count, right after Kroger and Walmart.
Back in 2020, ALDI had made a commitment to environmentally friendlier refrigerants, reduce harmful refrigerant emissions and adopt greener refrigeration technologies and environmental best practices. ALDI has received accolades for exceptional leadership in food retail refrigerant management. Today, all of its stores in the U.S. are powered by most renewable electricity. From recycling and using solar power to building environmentally friendly warehouses and stores, ALDI is committed to being a more sustainable business.