Founded in 1977, Save A Lot is one of the largest discount grocery store chains in the U.S., with over 900 stores in 32 states. Save A Lot remains true to its mission of being a neighborhood grocer, providing unmatched quality and value to local families. Customers enjoy significant savings compared to traditional grocery stores on great tasting, high quality private label brands, national brand products, USDA-inspected meat, farm-fresh fruits and vegetables, and other non-food items.
Having happy employees who take pride in their work leads to customers having the best shopping experience. That's reflective in what Save A Lot does. With great quality and low prices, Save A Lot's deep understanding of how to provide superior customer service and an outstanding shopping experience, positions the grocery chain to capitalize in industry trends and meet the needs of consumers.
As a neighborhood grocer, Save A Lot provides unmatched quality and value to local families and communities. In an effort to become the brand of choice for its customers, the company is currently in the process of transitioning to a wholesale model that is key to its future growth and expansion. Save A Lot, which directly operated or licensed around 1,000 stores in 33 states prior to the pandemic, sold nearly 300 locations to various retail partners, which will continue to operate the stores under the Save A Lot banner. The only stores remaining under Save A Lot corporate are 18 locations in the company's home market of St. Louis. "This re-licensing program positions our company to better serve our Retail Partners as they support their customers and communities," Save A Lot Executive Vice President and Chief Financial Officer Mark Hutchens said in a statement. "We've entered 2022 with strong momentum and improved financials that will help fuel the growth of the business in the years ahead."
A critical piece of this transformation to a pure play wholesale model is providing secure and reliable connectivity in its distribution centers where Save A Lot's product selectors were grappling with a slow and inefficient network. Last year, Save A Lot turned to Aruba to implement a full suite of Aruba ESP solutions. Such an investment was a critical to unlock Save A Lot's IT infrastructure, enabling it to implement a broad range of solutions designed to help it maximize productivity in all of its facilities.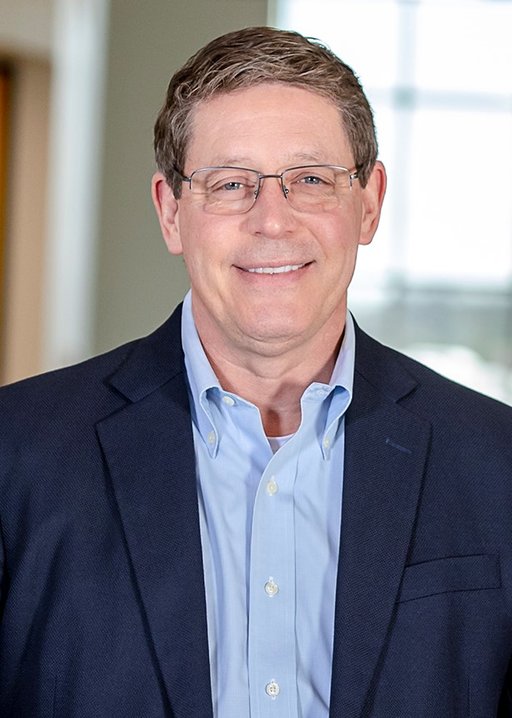 The new IT infrastructure is core to Save A Lot in enabling the collaborative, mobile-first space that it has envisioned. Employees leverage smart conference rooms throughout the facility, use collaboration tools like Microsoft Teams to conduct business, and leaders regularly use video broadcasts to communicate with and provide strategic business updates to employees in the distribution centers and stores. Now Save A Lot can support a greater number of users and devices at improved speeds and without sacrificing reliability. The infrastructure is also advantageous for Save A Lot's retail stores. With Aruba Central, the company now has a centralized, cloud-based platform to manage all aspects of its network, allowing expansion of mobile devices, new technologies and applications, and IoT devices.