Headquartered in Westborough, Massachusetts, BJ's Wholesale Club is a leading operator of membership warehouse clubs in the Eastern United States. The company currently operates 228 clubs and 158 BJ's Gas® locations in 17 states. BJ's claims that it consistently offers 25% or more savings on a representative basket of manufacturer-branded groceries compared to traditional supermarket competitors.
BJ is leaving no stone unturned to improve top-line performance and expand customer base, be it through better pricing, private label offerings, merchandise initiatives or digital solutions. These endeavors have been contributing to growth in membership signups and renewals.
Amid consumers' growing preference for digital transactions, BJ's has been bolstering omni-channel operations and ramping up delivery services. The company has made progress in eCommerce sales ever since it introduced digital offerings--website, mobile app, digital coupons and same-day grocery delivery. Management believes that digitally engaged members have higher average baskets and make more trips per year than members who shop in-club only.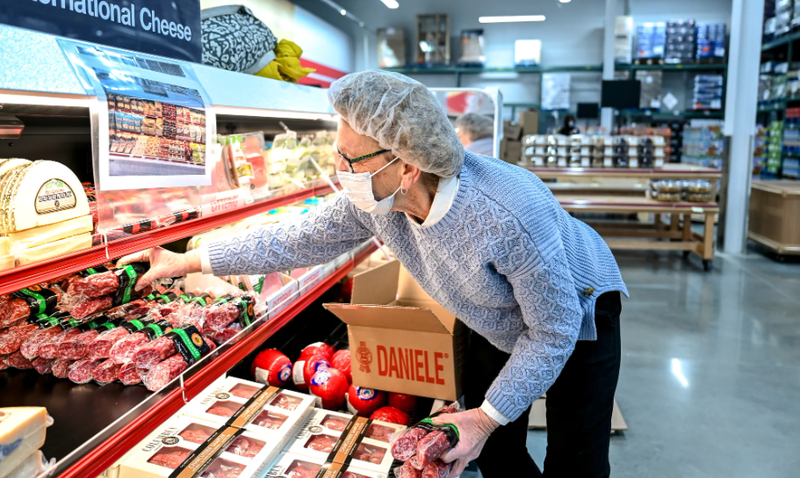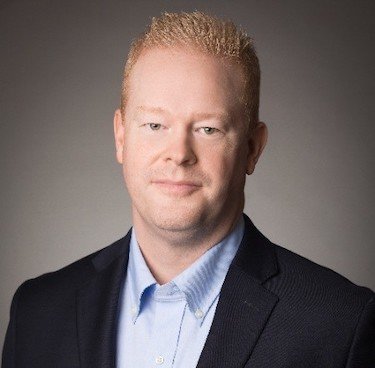 The company is committed to providing consumers, greater flexibility and convenience when they shop online. In prior efforts to strengthen digital offerings, BJ's Wholesale added several new features to its app including easier search and scan functionalities, personalized product recommendations, and seamless navigation for discovering deals and products.
BJ's has partnership with both Instacart and DoorDash, wherein BJs lists its products on both the marketplaces. In addition, BJs uses DoorDash and other "transportation partners" as last-mile couriers for orders made through BJ's e-commerce platform. BJ's has invested in contactless curbside pickup service across all of its stores and offers buy online, pick up in-store that include fresh and frozen grocery goods.
The company has built a strong digital portfolio with Bjs.com, BerkleyJensen.com, Wellsleyfarms.com, delivery.bjs.com and the BJ's mobile app. This facilitates members to buy, review products and digitally add coupons to their membership card. BJ's workers pick and pack orders made through BJs.com, which promises faster and more accurate fulfillment since employees are more familiar with their stores than gig workers. "Our members' experience will be better as our team members pick with greater quality and care, driving better accuracy," said CEO Robert Eddy during the earnings call. "More competition also lowers prices on marketplaces. Further, by having more than one partner we can dynamically route deliveries based on a number of variables such as service level, speed, member ratings, cost and so on."