Here's How Brands Can Stay On the Nice List this Holiday Season
By Vanessa Cartwright
North America CEO, Astound Commerce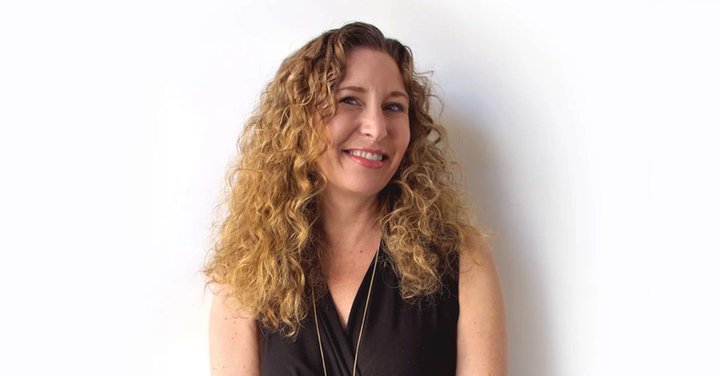 Vanessa Cartwright, North America CEO at Astound Commerce
It's hard to believe, but the holiday season – arguably the most important time of year for retailers of all shapes and sizes – is almost here. At the same time, economic turbulence is still a significant concern for businesses and consumers alike.
Ongoing financial constraints will inevitably change how shoppers engage with brands this year. Inflation has yet to cool, student loan payments are restarting, and prices for necessities like food and housing have yet to fall. With all these considerations in mind, experts anticipate a slowdown in consumer spending over the holidays. This will create stiff competition for retailers, making it more crucial than ever for companies to keep the attention of their existing customers, attract new shoppers, and encourage purchases.
Earlier this summer, our team at Astound conducted a consumer behavior study that illuminates how people are shopping, what they're looking for from brands, and what's important to them throughout the end-to-end purchasing process. Companies still have some time to prepare for the approaching holiday season, leveraging the strategies illuminated by our survey that will help drive engagement and sales.
In the midst of financial challenges, a rapidly changing technology landscape, and consumer hesitation, here are some of the key steps that brands need to take to set themselves up for a successful end-of-year stretch:
"Elevating your website, enhancing mobile experience, and implementing right loyalty programs are three essentials to unlock success this holiday season."
Improve online storefronts
During the holidays, folks are stretched thin and tend to prefer the ease of shopping online, turning a company's website into a central hub of customer engagement and sales. But it's not enough to attract customers to the website – it needs to meet user needs to keep them engaged. We found nearly 2 out of 3 shoppers will leave a brand's website if they don't like the experience for any reason, including difficulty navigating and slow loading times. This can inevitably reduce holiday revenue, and it's imperative for brands to test and update their websites ahead of the season to keep customers online and drive conversion.
Don't overlook mobile
Retailers are aware that consumers spend a significant amount of time on their phones – the number of TikTok and Instagram ads alone illustrate the importance of reaching people through those channels. Our survey uncovered the extent to which Gen Z and Millennials rely on mobile experiences to discover, share, and purchase items. They don't just use their phones and tablets to shop, but also to create wishlists and registries, send links to family and friends, and deepen their engagement with a brand. In fact, 50% of consumers prefer to use their mobile devices for product research, so making these experiences fun and easy is imperative.
Leverage online points programs
Shoppers love to collect points and rewards, especially during times when they're in search of ways to save. Respondents to our survey cited these perks as a major driver of their loyalty to a brand. As more consumers are contending with strict budgets in the face of tough economic times, it's prime time to implement loyalty programs that can help ease pricing concerns.
As with any digital commerce strategy, the execution of these priorities will vary from company to company, depending a great deal on the brand's identity, customer base, and business priorities. As a rule of thumb, brands should conduct their own consumer and market research before implementing any of these strategies, or consider partnering with a digital commerce expert to help plan and implement things like an updated website experience or a new loyalty program. But by following these guidelines, retailers will be well on their way to having a merry holiday season, helping customers feel confident and taken care of in the process.