Driving Customer Engagement this Holiday Season

For retailers, the holidays are often a high-stress affair. Between the pressure to drive business results, and the pressure of managing the expectations of their customers – the stakes are high. Compounding the challenge, customers are aware of their purchasing power and feel more in control than ever before. Recent research from SAP Emarsys found that 77% of people expect personalized communications from brands and over 70% of people want to feel like a brand "gets them."
As retailers prepare to take on this tough challenge, the best thing to do is evaluate the strategies and tactics in place, which is why SAP Emarsys has released their 2023 holiday e-book, "The Omnichannel Guide to Revenue-Driving Holiday Customer Engagement." Today, we give you an exclusive peek inside the e-book, and share some of the key tips and strategies from SAP Emarsys partners and customers. to empower brands and marketers to make the most of the holiday season.
"It's less about Black Friday, Cyber Monday, Cyber Week, and it's more about a collective Q4"
Lindsay Ball, Director of DTC at Instant Brands is spot on with this observation. Having a successful holiday season requires preparation and planning, and that means starting focused efforts now. Discounting is a key strategy for these major shopping days, and to ensure the most effective approach, brands should start testing early. With testing, you'll be able to have a clearer understanding of which audiences are price sensitive, and which audiences have the best conversion – leading to better margins on big sale days.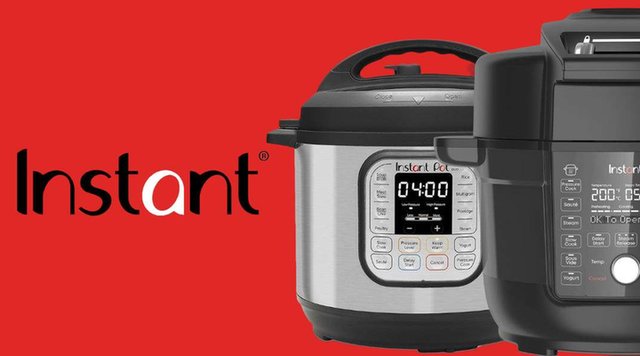 "Mobile is the key to bridging channels"
Identify advocates in your customer base
Do you have the right technology in place to allow you to do it?
Becki Francis, Director of Client Strategy at Movable Ink points out that not only are e-comm sales through the mobile channel growing, but customers are on their phones in-store! Customers want a seamless experience, across multiple channels. Maximizing the breadth of channels is important but unifying those channels (and data) is where the magic is. Movable Ink supports app activity and downloads through targeted banners, and opt-in data can entice shoppers to purchase or head back to your store. This seamless integration has an immediate impact on a brand's ability to offer a consistent and personalized experience.
Kat Wray, Director of Strategic Partnerships at Mention Me notes that she often sees brands that struggle with customer retention post-holiday season, leading to expensive campaigns to re-acquire. Mention Me helps brands combat this challenge through strategies that identify brand advocates and incentivize referrals. Referral programs and strategically rewarding your brand fans with personalized offers or discounts can have a massive impact on customer growth and carry momentum from the holiday season into 2024.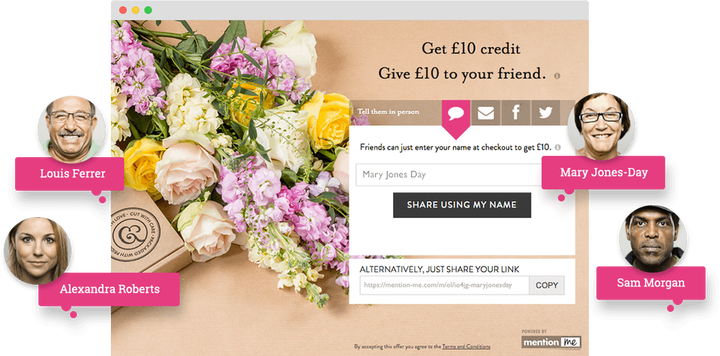 This is the question that Elisse Jones, Group Head of Loyalty at Total Tools asked her team as they looked at activating their vision to drive a seamless omnichannel experienceomnichannel experience for customers. Retailers have a unique set of challenges, and need the right technology in place to ensure their holiday campaigns are a success. Here's what to look for:
Integrated Tech Stack: To impress customers with a top-notch experience, brands need an integrated marketing tech stack that gives a 360-degree view of the customer. A solution that brings together data from many sources, into one single view, is the lynchpin to delivering the personalized, relevant, and seamless omnichannel experience that customers demand.


Omnichannel Marketing Automation: Delivering sophisticated omnichannel journeys at scale demands Automation. Automation capabilities allow teams the speed and flexibility to launch holiday campaigns, modify them on the fly and scale across channels.


Built-in AI and Analytics: Retailers need agility to stay ahead of customers' needs. Artificial intelligenceArtificial intelligence gives retailers the power to anticipate shoppers' next move and meet them with the right content, on the right channel, at the right time – which could be the difference between a sale or an abandoned cart. When analytics are built-in, brands can understand the impact in real time and adjust based on what's working.

The holiday season is right around the corner and will bring a spike in spending that all retailers want to capitalize on. It's not too late to reevaluate your own brand's customer engagement strategy to ensure your brand is ready to capture new customers, build loyalty with your current customers and drive revenue, this holiday season, and beyond.

SAP Emarsys 2023 holiday e-book, titled "The Omnichannel Guide to Revenue-Driving Holiday Customer Engagement" is available now, you can check it out HERE.
About Emarsys, an SAP company
Emarsys, an SAP company, is the omnichannel customer engagement platformcustomer engagement platform that empowers marketers to build, launch, and scale personalized, cross-channel campaigns that drive business outcomes. We partner with more than 1,500 companies from global enterprises to fast-moving mid-market brands across industries.