In a Stagnant Holiday Shopping Season, Trust is Pivotal
By Joshua Buxbaum
Co-founder and Chief Growth Officer, WebPurify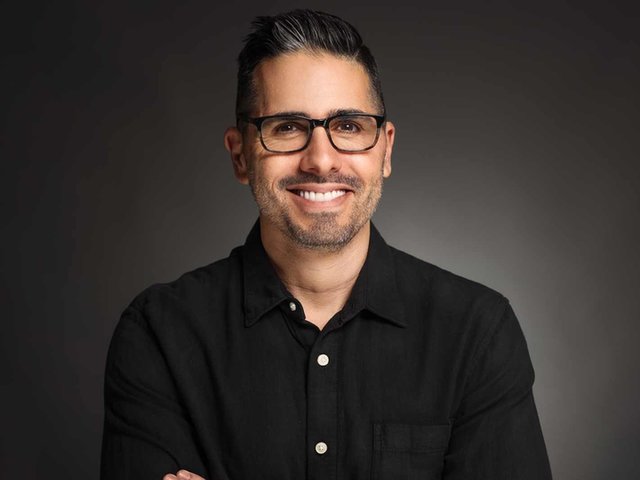 Experts predict holiday spending could reach $1.19 trillion globally this year, virtually no change year-over-year compared to 2022, which itself was a year of slow growth compared to 2021.
As consumers restrict spending, retailers are pulling out all the stops, including more discounts offered earlier, a diverse range of products, and a convenient shopping experience with easy returns. But these aren't the only changes retailers should be making this holiday season.
Holiday shopping accounts for 40% of a company's annual sales, making consumer trust especially important in a tight market. In retail, users encourage web content in various forms – from product reviews to livestream shopping videos to customized products – yet in the eyes of the consumer, the responsibility, and ultimately, the blame for any unsavory content will fall on the brand.
For retailers looking to maintain the holiday spirit, and the surge in sales that comes with it, they must understand the risks of user generated content and how to combat the dangers associated with it.
Product customization – naughty or nice?
Customizing and gifting often go hand-in-hand. There's a reason retailers like Things Remembered have always had a strong presence in American malls. Many times, when one can't think of the perfect item, they'll turn to a brand they trust and customize a product they already love. This holiday season is no different.
Over half of consumers believe customized products make great gifts and are willing to pay more for them. And while we'd like to believe personalization is as simple and wholesome as adding in a special photo or touching message, illicit content is bound to sneak in.
If not properly moderated, brands could find offensive text or even other brand logos on their products out in the wild – and 42% of these contain copyright infringement. That's bad for business; 67% of consumers say they would likely stop using a brand's product or service if they saw the brand alongside false, objectionable, or inflammatory content.
Jonathan Nikols, Senior Vice President, Global Enterprise Americas, Verizon Business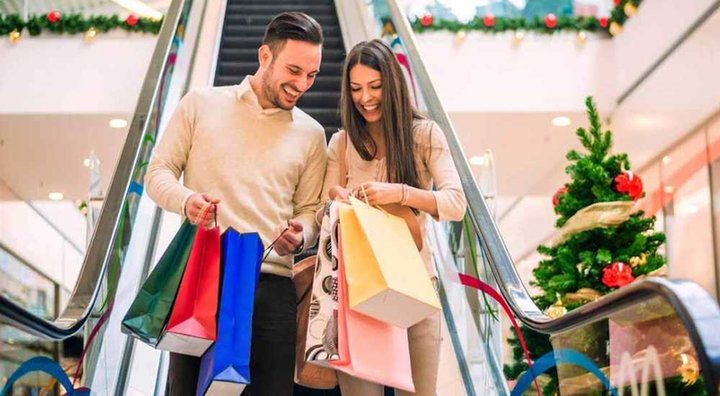 Live stream shopping heightens risks
Holiday shoppers dig deep on retail reviews
Saving the holiday shopping spirit