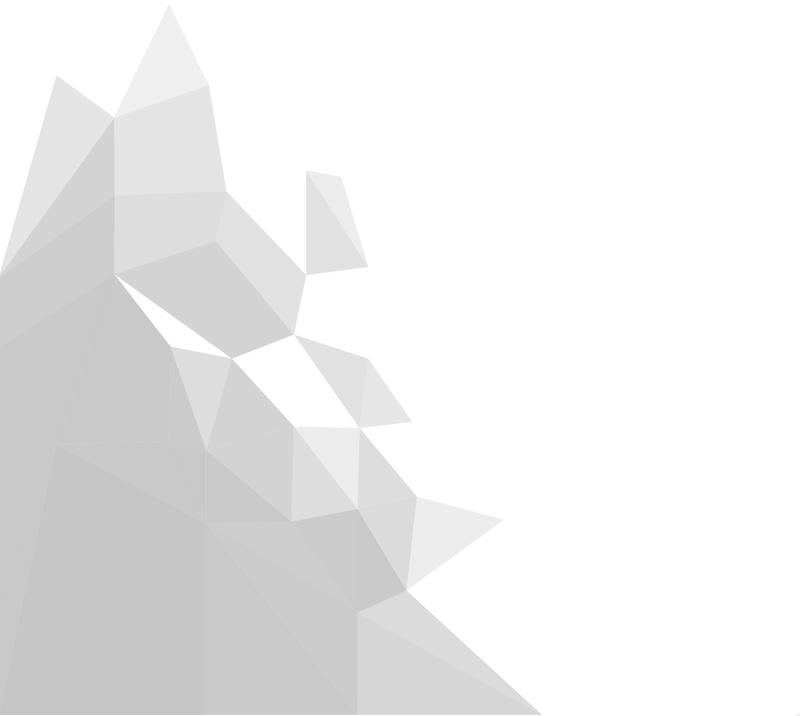 Managing Editor: John Mathews
Senior Writer: Stephanie Kreml
Writers: Mary Alison, Allison Gillchrist,
Kim Langdon Cull, Connie Yerbic, Elena Borrelli
Magazine Designer : Michelle Wong
Digital Publishing Director: John Louis
Advertising: David Miller
For Reprints & Advertising Contact
FIRST FACTOR, Inc
347 5th Avenue #1402-287
New York City, New York 10016
Tel: (347) 970-8855
Copyright © 2023
All rights reserved. No part of this publication may be reproduced in any form or by any means, electronic, photocopying or otherwise, without prior permission of the publisher and copyright owner. While every effort has been made to ensure the accuracy of this publication, the publisher accepts no responsibility for errors or omissions. The products and services advertised are those of individual authors and are not necessarily endorsed by or connected with the publisher. The opinions expressed in the articles within this publication are those of individual authors and not necessarily those of the publisher.
The long-anticipated holiday season has arrived, bringing both excitement and stress for retailers. Balancing the pursuit of business goals and meeting customer expectations makes this a high-stakes period. Deloitte's annual holiday retail forecast, coinciding with our edition launch, predicts holiday retail sales to rise between 3.5% and 4.6%, reaching $1.54 to $1.56 trillion from November to January. E-commerce sales are expected to grow 10.3% to 12.8%, totaling $278 billion to $284 billion.
Retailers and e-commerce firms grapple with last year's lingering uncertainties, from inflation to supply chain disruptions and shifting consumer behavior. However, the emergence of AI-powered technology solutions empowers them to navigate these challenges effectively. Forward-thinking retailers have improved processes, streamlined operations, enhanced customer and employee experiences, and strengthened marketing across physical and digital channels. Adaptability to changing consumer demands positions retailers for growth this holiday season.
In this edition, industry leaders provide insights and advice for retailers and brands preparing for the Golden Quarter. Explore topics like merchandising, marketing, customer service, pricing, returns, supply chain, workforce, and fulfillment. Discover proven tactics employed by top brands to boost customer growth and revenue during the holiday shopping season and beyond. We hope this edition equips you for the exciting holiday season ahead. Please do send us your thoughts on what worked and what did not this season. Have fun!


Happy reading!
John Mathews
Strategies for Thriving in the Holiday Rush