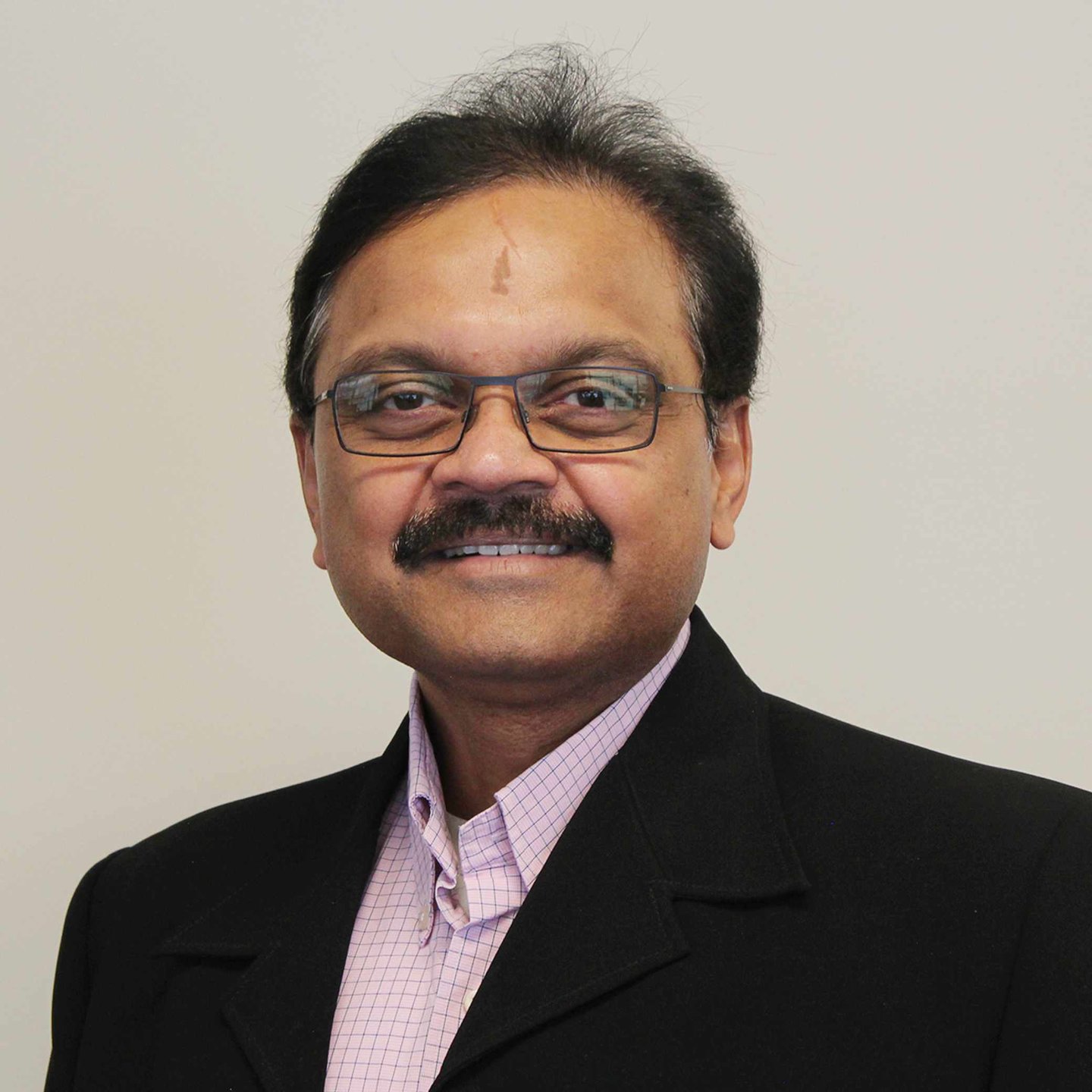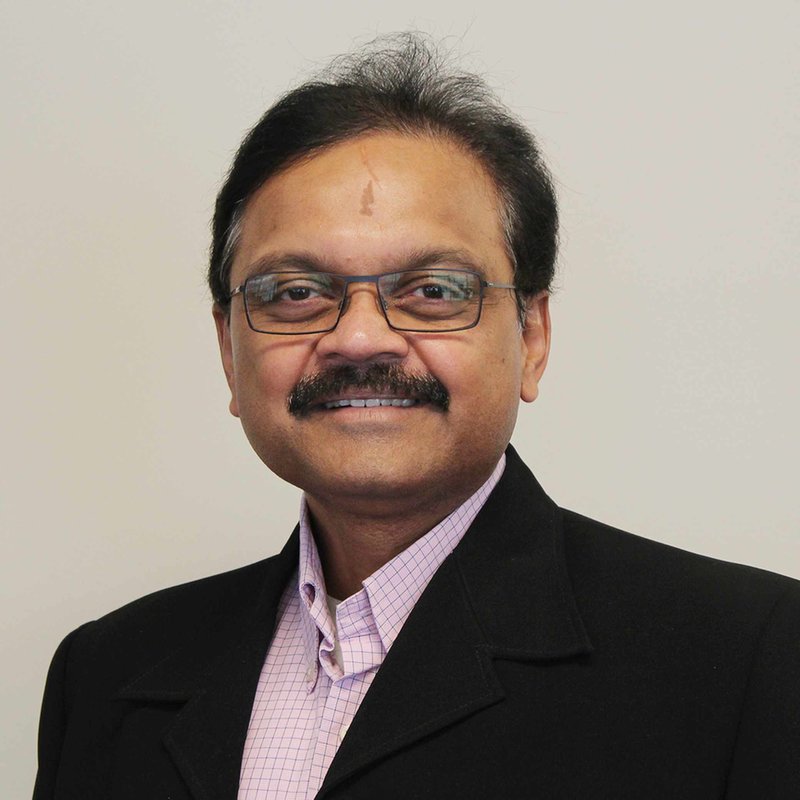 Impact of AI and ML on Holiday Shopping Experience
By: Manish Sinha, advisor to Wallaroo Labs & former Corporate CTO of L'Oréal





Manish Sinha is a special advisor to Wallaroo and an award-winning CIO with global and multi-industry experience. He has been the winner of the CIO of Year and the Peer CIO awards.
The impact of the global pandemic and various travel restrictions have made the last two holiday shopping seasons very unusual. While COVID concerns seem to have waned from previous years, it is impossible to ignore the impact COVID has had on the entire shopping experience. Consumers are much more comfortable shopping online, and retailers are implementing new technologies to simplify and improve the virtual buying experience. According to Statista, ecommerce sales could potentially reach $8 trillion by the year 2025. This is great news for digital ready brands, but the traditional brick-and-mortar-heavy stores must quickly lean on technology to accelerate their digital presence. So, while the level of competition will certainly increase, so will the opportunity for new sources of revenue. With that in mind, here are three predictions to watch for in the coming months.
Prediction 1: Online shopping will grow more than 15% compared to 2021
The pandemic has already taught consumers that they can shop online more conveniently than going to stores. This has already increased online shopping in every industry. One can already see this trend unfolding when they visit the stores and malls and find them emptier than yesteryears. This year, seeking personalized products will be another driving force behind more consumers choosing to buy directly from brands online instead of shopping at malls. Consumers are expecting extreme personalization in the products they use, or as we call it in the industry, hyperpersonalization. In makeup, for example, consumers want products that are personalized for their type of skin oil, skin tone, environment/weather, and other such parameters. Similarly, a customer may want a customized purse, fitting not just their personal style but also the specific event where it will be used. To meet the demand for personalization, brands will need to better know their customers, which brings me to my next prediction…
Prediction 2: D2C will generate customer data, but it is AI that will unlock personalization
By selling directly to consumers (D2C) instead of through third-parties, brands will gain deeper insights into who their customers are and what they like. But data on its own won't unlock incremental value for brands. It will be how the manufacturers use artificial intelligence (AI) and machine learning (ML) to uncover patterns in purchases, predict what their customers will order, and make recommendations, as well as offer more personalized services like catered shipping statuses. As consumer-packaged goods (CPG) see early success, they will shift most of their sales to D2C by 2025 instead of in-store. Current trends already show 5% D2C in 2018 growing to 30% D2C in 2021. This will cross 50% D2C in some brands as early as 2023.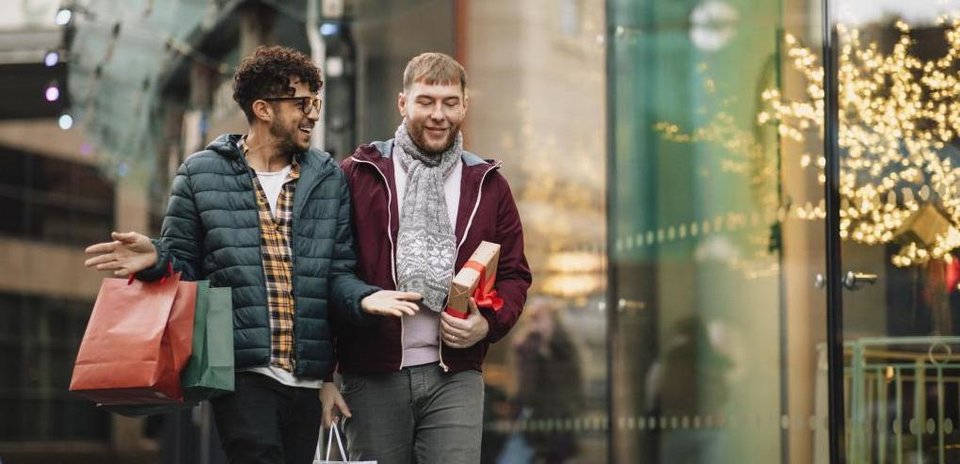 Where we go from here is anyone's guess… though with the right AI, you may take the guesswork out of the equation.
Prediction 3: Retail & CPG companies will use AI to cut time between production to consumption in half
Along with personalization, being timely in delivery is also critical to be effective with consumers. That is, consumers will no-longer wait months to get their perfect shade of lipstick, but instead will substitute with a competitor if delivery of the product takes too long. CPGs and retailers will embrace AI to compress the entire development-to-production-to-consumption cycle in half. AI can be used during production to gain a better sense of supplier risk and automate quality control. It can also be used during distribution for route and picking path optimization. Leveraging AI, brands will be better prepared to deliver on changing consumer expectations.
Conclusion
As with all predictions, unseen factors will change how things ultimately play out, but it's impossible to deny the impact technologies like AI and ML will have on our shopping experiences in the very near future. Some estimates note that global AI in retail marketing is expected to reach $24 billion within the next five years. Manufacturers that wish to remain competitive need to understand not only how their customers approach the shopping experience, but what they are looking for moving forward. Predictive modeling, smart data processing, and trend analysis are just a few of the potential uses AI/ML offer. Where we go from here is anyone's guess… though with the right AI, you may take the guesswork out of the equation.