While growth will be tempered this year relative to 2021, Shopify forecasts ecommerce sales to top US$5.5 trillion worldwide, up from US$4.9 trillion in 2021.
This year, more global consumers report they will spend less on gifting this season compared to the previous year (33 percent versus 15 percent in 2021). While consumers have indicated the economy and their financial situations are of major concern, brands must not succumb to the annual peak time deep-discounting game. Acquiring new customers will likely be challenging in Q4, so marginal returns due to excess discounting in an effort to win shoppers on price simply aren't worth it—and brand price matching strategies can essentially equalize all prices anyway. Instead, brands must win shoppers on value, staying true to who they are and competitive based on their differentiators and the consistent, high-quality shopping and customer service experiences consumers expect.
Loyalty is king
The authenticity imperative isn't just about offering value, however. When considering loyalty, brands must have a clear understanding of what loyalty means to shoppers. Understanding what drives your customers' purchasing decisions can help brands stay focused on their growth initiatives and key value propositions.
Optimize the onsite experience
As a brand, you're not only competing against the other brands in your category (and, of course, Amazon) but you're also competing against every other brand, app, and website available on the internet that is vying for a consumer's attention. Every online experience is compared to the next, and if your brand's experience doesn't measure up, it's just a matter of time before shoppers move on to your competitor. This is why getting the customer experience right is so critical.
According to data compiled from more than 40 research studies by the online user experience (UX) research company Baymard Institute, the average online shopping cart abandonment rate is 70 percent. There is no single issue that causes site abandonment—there are a litany of reasons.
However, abandonment data illustrates shoppers' expectation of a digital experience that is fundamentally frictionless; otherwise, they will move on to the next site that offers an experience that, at the bare minimum, provides search functionality that returns the intended search results and a checkout process that is easy to navigate. Brands must identify critical UX pain points, both universal and unique to your particular purchase journey, to decrease abandonment and conversely increase engagement. Don't let a bad user experience be the reason you lose customers.
Understand gift-shopping behaviors
Brands must look at which channels are favored by consumers when shopping for gifts highlights their propensity toward omnichannel shopping. On average, according to our research, global shoppers prefer the appeal of the physical store to get inspiration, make purchases, and connect with customer service. The mobile channel is most desired for research and engagement purposes. Brands can use this information to make improvements to those channels less preferred for particular behaviors with the aim of providing seamless omnichannel experiences.
Brands must not succumb to the annual peak time deep-discounting game. Excess discounting on price simply aren't worth it. Instead, brands must win shoppers on value.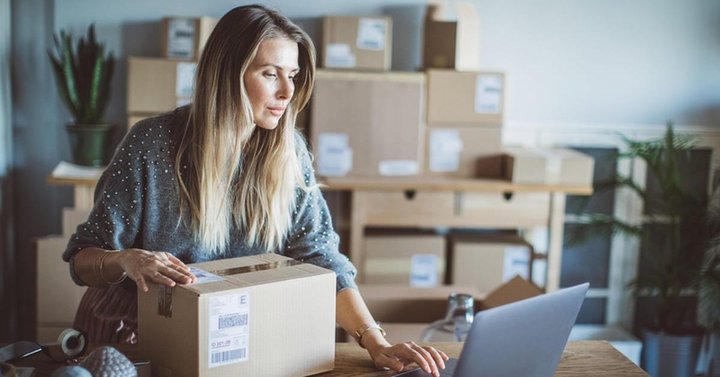 Be strong in values
These days, commerce is always-on and everywhere. And for socially conscious consumers, how they engage in commerce is increasingly a reflection of their values. These consumers express their political, religious and moral stance and affinities through the brands they buy from. They will reward brands whose values align with their own and punish those brands that oppose them. Shoppers also pay attention to what brands don't do and don't say—inaction is viewed as complicity, and this can come back around to haunt brands during the peak season.
Strengthen the returns experience
According to a 2021 survey by National Retail Federation (NRF) and Appriss Retail, US retailers were projected to lose US$761 billion in 2021 due to returns. Online brands must prioritize ways to reduce this deluge of returns, starting with improving the pre-purchase user experience. According to our recent research, the top three factors that cause consumers to return their online order are improper fit, product quality dissatisfaction and improper size. As such, introducing guided selling tools like interactive size guides are essential to thwarting the growing number of returns, especially in categories like footwear and apparel.
The Peak Outlook: What brands need to know during the 2022 holiday period


Brett Narlinger is head of global commerce at Blackhawk Network, a global branded payments provider. He leads and drives growth across the organization's physical and digital retail business globally.