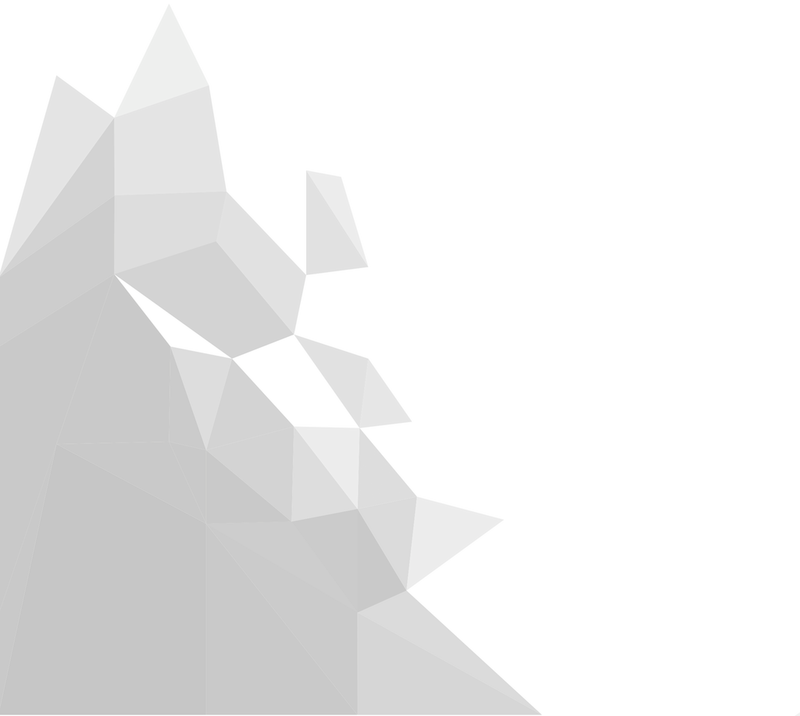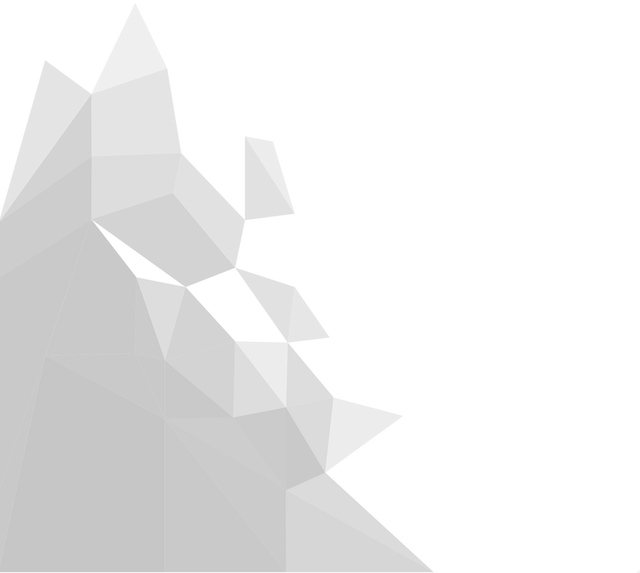 Managing Editor: John Mathews
Senior Writer: Stephanie Kreml
Writers: Mary Alison, Allison Gillchrist,
Kim Langdon Cull, Connie Yerbic, Elena Borrelli
Magazine Designer : Michelle Wong
Digital Publishing Director: John Louis
Advertising: David Miller
For Reprints & Advertising Contact
FIRST FACTOR, Inc
347 5th Avenue #1402-287
New York City, New York 10016
Tel: (347) 970-8855
Copyright © 2022
All rights reserved. No part of this publication may be reproduced in any form or by any means, electronic, photocopying or otherwise, without prior permission of the publisher and copyright owner. While every effort has been made to ensure the accuracy of this publication, the publisher accepts no responsibility for errors or omissions. The products and services advertised are those of individual authors and are not necessarily endorsed by or connected with the publisher. The opinions expressed in the articles within this publication are those of individual authors and not necessarily those of the publisher.
The much awaited holiday season is finally here. Year-end holiday spend accounts for over a quarter of every retail brand's gross annual revenue. It's been predicted that this year total holiday sales will be around $950 billion. While e-commerce will remain important this season, in-store shopping will be more prevalent compared to 2021. Even as uncertainties persist (inflation, supply chain, labor, consumer behavior) retailers must implement technology, processes, operations, employee and customer experience measures to operate and adapt as needed across stores and digital channels.


We invited 40+ experts in the industry to pen down their thoughts and give their valuable advice to retailers and brands on tactics to prepare for the next two months. As you browse through these pages, there are insights into what you as retailer or brand should focus on in areas of merchandising, marketing, customer service and experience, returns, supply chain, workforce and fulfillment. Even if it is late in the day to switch strategies, the advice given in the pages to follow are intended to be valid year round.


Whether you are run an online store or physical store, one thing you can be guaranteed this season is the surge of customers. It's going to be an exciting holiday season! It's time to deliver that holiday spirit to all your customers through a great experience. Hope this comprehensive edition helps you meet the challenge that's already unfolding.


Please do send us your thoughts on what worked and what did not this season. Have fun!
Happy reading.
John Mathews
The Golden Quarter: Holiday Season 2022