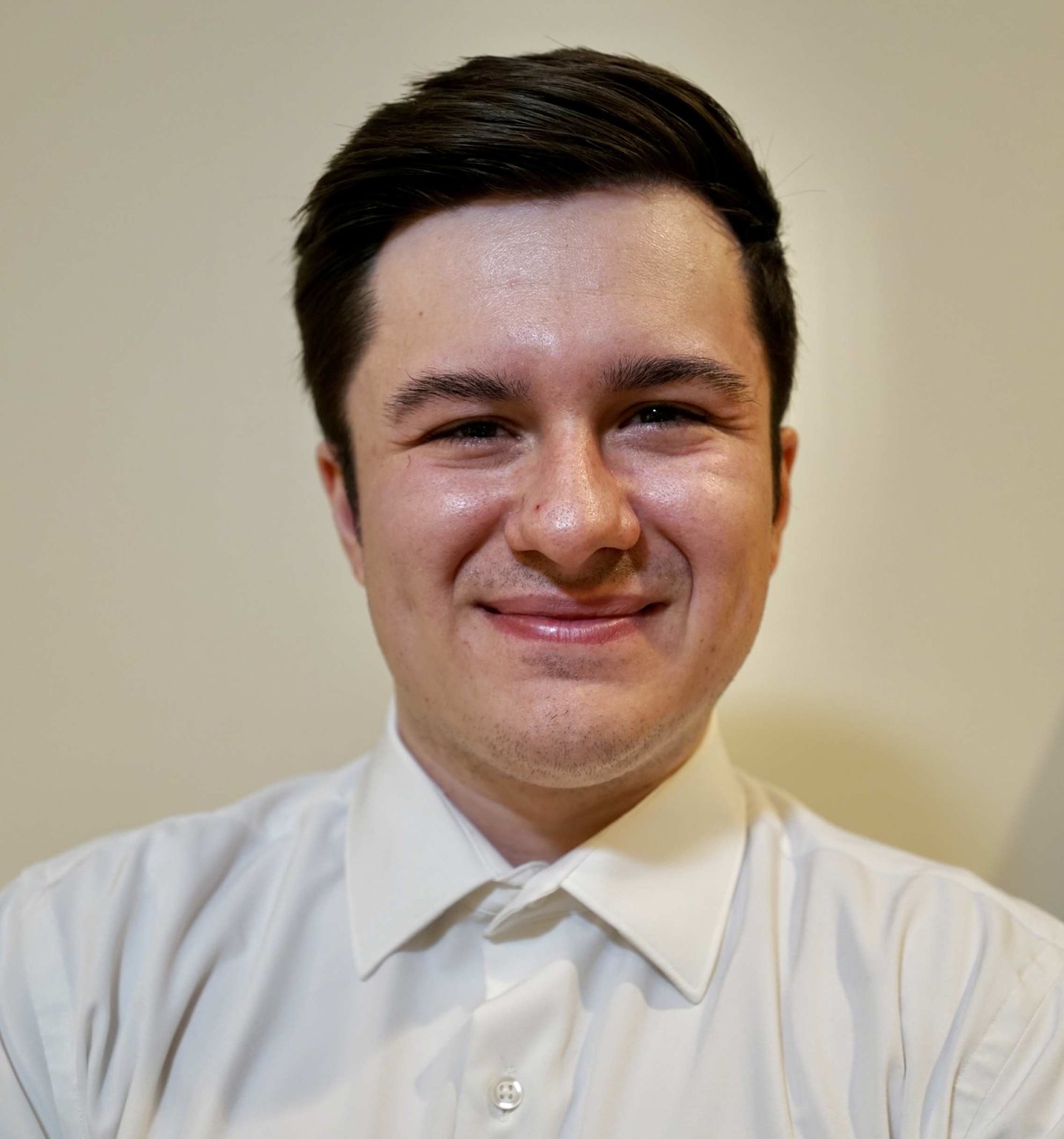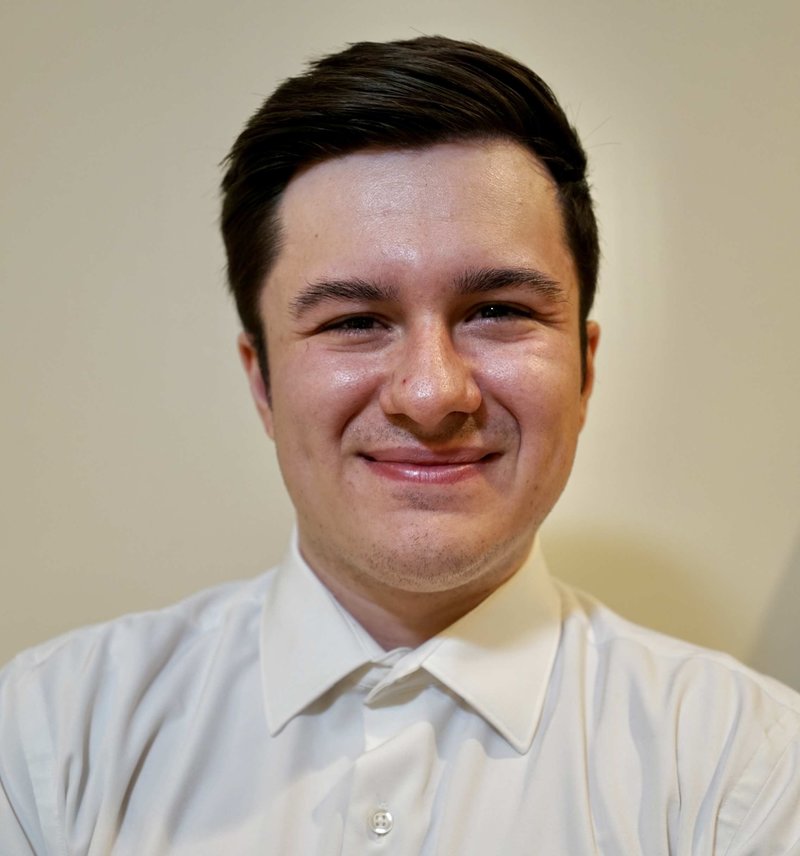 Last Minute Tips for Your Holiday E-commerce Campaign


Bryan Palma has over a decade of experience across retail, consumer packaged goods and consumer electronics industries. He is passionate about communicating the value of new technologies to enterprises looking to be market leaders in their industry. As Industry and Solutions Marketing Director for Kinaxis, Bryan leads marketing efforts focused on Retail and CPG for Kinaxis demand planning and AI/ML solutions.
The holiday shopping season is the busiest shopping season of the year, and consumers are starting as early as Halloween. If you haven't started your holiday campaign yet, then you're running out of time. Despite how close the holiday season is, it's not too late to put a campaign together. Here are three last-minute tips for building a successful holiday e-commerce campaign
1. Take Advantage of Email Marketing
Email marketing is one of the most powerful tools you can use to increase sales and brand awareness. When users sign up for your email list, they are giving you permission to contact them directly with deals and savings. Don't take this direct line of communication for granted. Use it to keep your customers coming back for more.


The 5 Essential Elements Of Email Marketing


Subject Line: An email's subject line and preview line are extremely important, as this is the first thing the subscriber will see. It will determine whether or not the email is worth opening. Engaging subject lines are always going to outperform those that are banal.


CTA: Emails should contain a clear and concise call to action (CTA). Consumers know holidays have a deadline and how busy the holiday season is––you can use that to create a sense of urgency. Make sure to include multiple strategically placed CTAs throughout your email to increase the likelihood of engagement.


Personalized: Send subscribers emails with offers they can't get anywhere else. This is something unique about e-commerce since most brick-and-mortar stores can't engage every customer that walks through their door on a personal level.


Eye-Catching Visuals: You might be the most talented writer in the world, but if you send your subscribers a giant wall of text or include dull, boring, or poor-quality images, you're going to instantly turn them off from clicking through to your store.


Short and Sweet: Get to the point! You only have a few precious seconds to convince your email subscribers to make a purchase. Don't beat around the bush. Be clear, concise, and to the point.
2. Engage With Your Social Media Audience
You don't need to have an influencer to promote your brand. Sometimes your customers are your biggest and most influential promoters. If they tag you in a post praising your product/service, reshare that post. If they're commenting on your videos and tagging friends, engage with them. Make your customers feel important and they'll become your biggest advocates and start encouraging their personal networks to buy your products.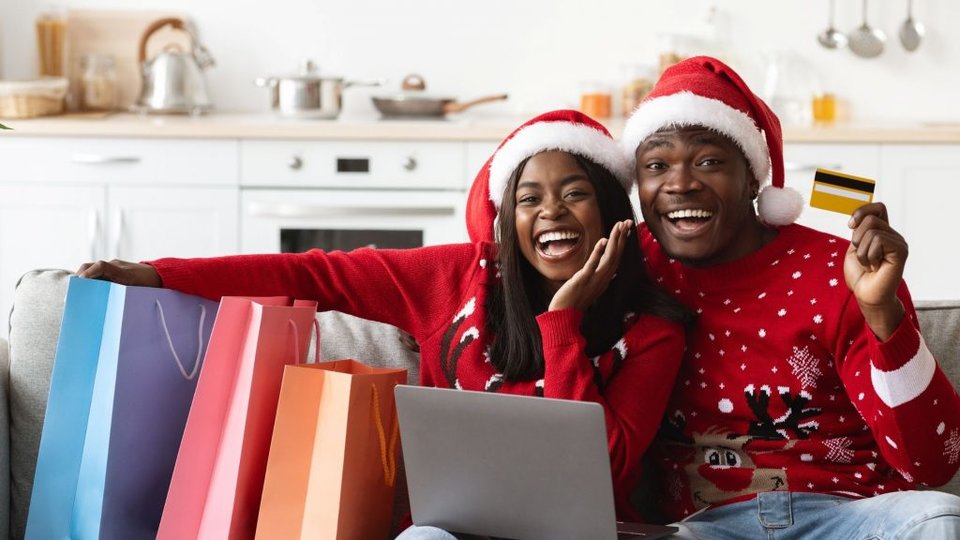 3. Promotional Offers and Deals
Christmas and discounts go hand in hand. The holiday of giving drives hundreds of billions of dollars in sales each year, and consumers have an underlying expectation that they'll find good deals for the holidays. Whether it's Black Friday sales or After-Christmas specials, consumers love a good holiday promo.


How to Promote Deals


Holiday Gift Guides: Remember going to the gas station after Thanksgiving to pick up the giant newspaper that contained all the Black Friday promos? This is basically the digital version of that. Make a digital flyer or landing page that showcases all of your top products and best deals. You can even use your gift guide to drive email list subscriptions by making it exclusive to subscribers. Once someone signs up for your list, send them the gift guide.


Post-Holiday Campaign: How long do you want the campaign to last? Extending deals is excellent for a post-holiday campaign. This is something you can mention in emails and give subscribers a second chance to take advantage of a deal!