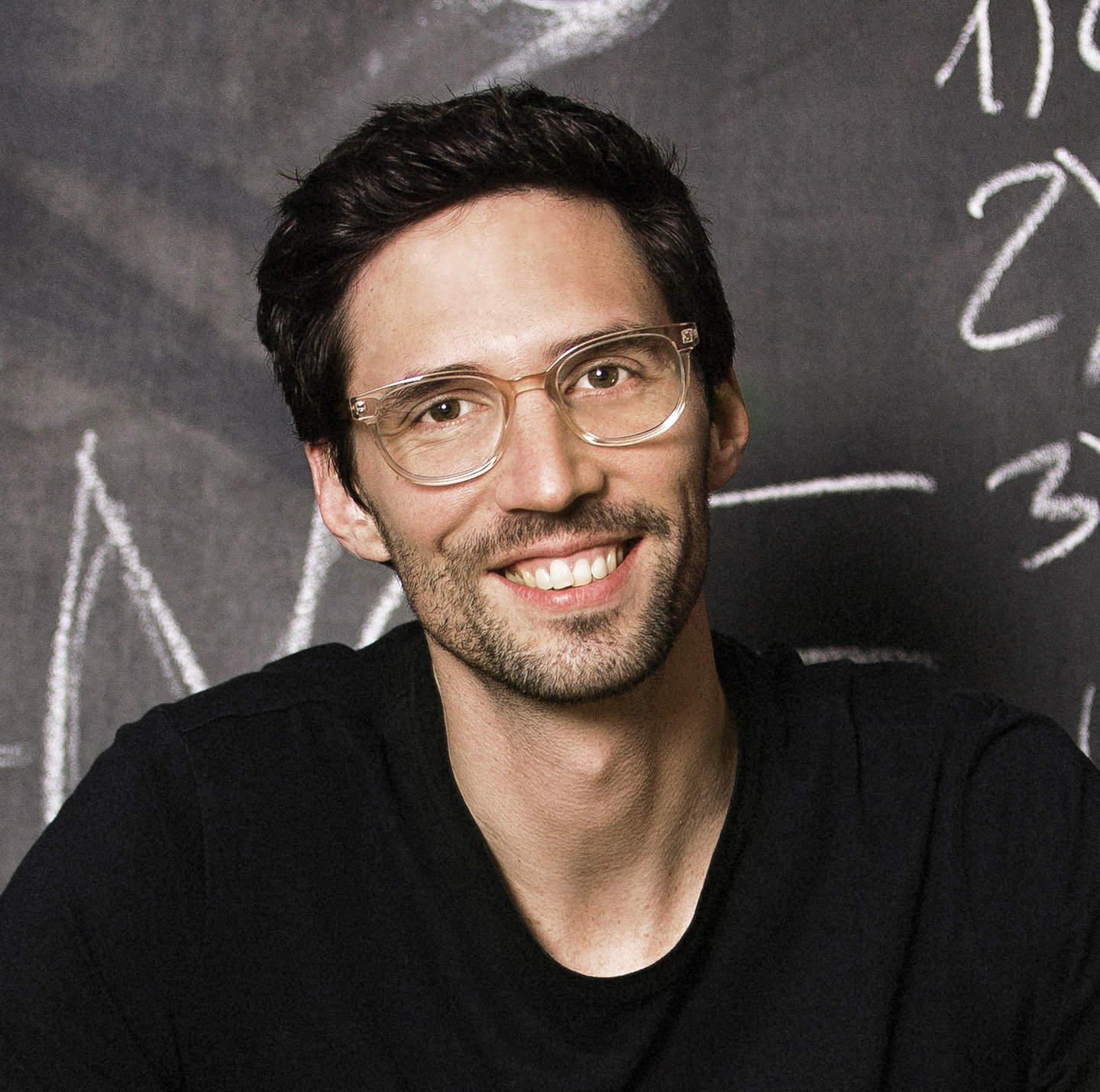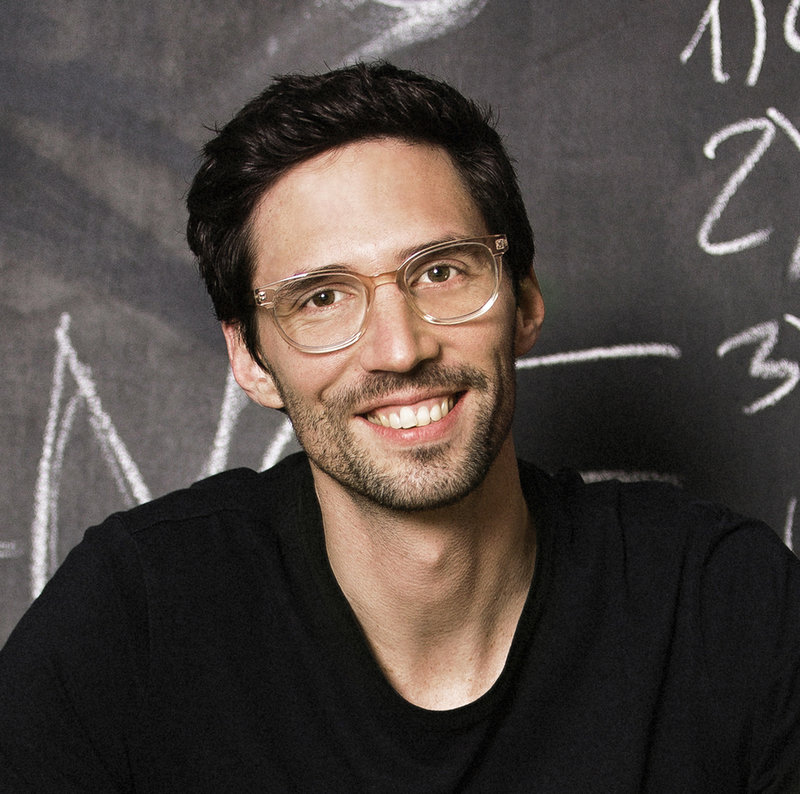 Your customers may not trust you this holiday season.
What you can do about it?


Tobias Buxhoidt is the CEO and Founder of parcelLab, where he leads global business strategy and is focused on bringing the parcelLab platform to brands across global markets. In 2015 he co-founded parcelLab to create a platform that would help brands build engaging customer experiences around complex operational processes and data.
The tides have changed this holiday season as consumers continue to recover from a bumpy post-covid holiday shopping experience. Last year was riddled with supply chain issues, causing high-importance items such as gifts to be late or lost. Instead of presents under the tree, consumers were left with something else—distrust towards retailers, carriers, and an overall shift in expectations for 2022. In 2021, 1 in 4 customers (23%) were unwilling to order from a retailer again after a negative delivery experience and in 2022, over a third (34%) would not order from the retailer again after a negative experience. With a 10% YoY increase in consumer distrust, this holiday season, retailers need to be prepared to provide a seamless shopping experience from start to finish.
Be even more clear in your communications
The hallmark to any good relationship is trust, and with 25% of consumers harboring distrust towards retailers on the timeliness of high importance deliveries, retailers have found themselves at a significant disadvantage. Consumers need to know where their package is and receive real time updates on late or lost packages, instead of having a 'where's my package' moment, sending them into a spiral right before the gift giving season. This feeling completely diminishes the customer experience and with 53% of customers claiming unclear communication as their biggest pain point, this gap in connection between retailers and customers prevents them from having the best possible experience. Which in turn, damages their likelihood to return for the next shopping season. When retailers offer constant communication around things that customers want to hear, it's the first step in salvaging a tenuous relationship.
Proactive, personalized communications is even more crucial
However, this holiday season, communication won't be the only way to save customers from leftover feelings of distrust. Customers will need a personalized experience. 86% of customers are more likely to trust companies with relevant information. When retailers are communicating with personal, pertinent information, it shows the customer that the retailer truly cares about their individual needs and is willing to do something about it. It needs to be so much more than saying someone's package is lost or delayed. Retailers need to provide the why and be able to make accommodations that create the best customer experience. Are there changes in the weather in the customer's geographic location that are creating delays? Or is there something happening at the carrier's facility that caused their package to be lost? Regardless of what is going on, retailers need to share updates in real-time; especially when 71% of consumers are frustrated by impersonal shopping experiences. It's the little, personalized details and proactive changes that help retailers stand out in the minds of consumers and helps provide some peace during a very stressful time of year.

As consumer distrust continues to increase year-over-year, increased communication and personal touchpoints, at every stage of the customer journey, can aid in decreasing those numbers.
Significant external factors may create hiccups in the overall customer experience. With 44% of customers purchasing gifts earlier this season because of fear of inflation, it's critical that companies do everything in their power to relieve points of panic. Retailers can't control outside forces such as inflation, labor shortages, supply chain disruptions, and rising shipping costs, but they can control how they choose to communicate to customers how those forces could affect the customer experience.
As consumer distrust continues to increase year-over-year, increased communication and personal touchpoints, at every stage of the customer journey, can aid in decreasing those numbers. It's important for retailers to understand the significance of the choices they make, and how business decisions from last year can change the way consumers shop this year, and in the future. When retailers are able to provide seamless, personalized communication at every step, the customer will remember their joyful experience and return for the next holiday shopping season.