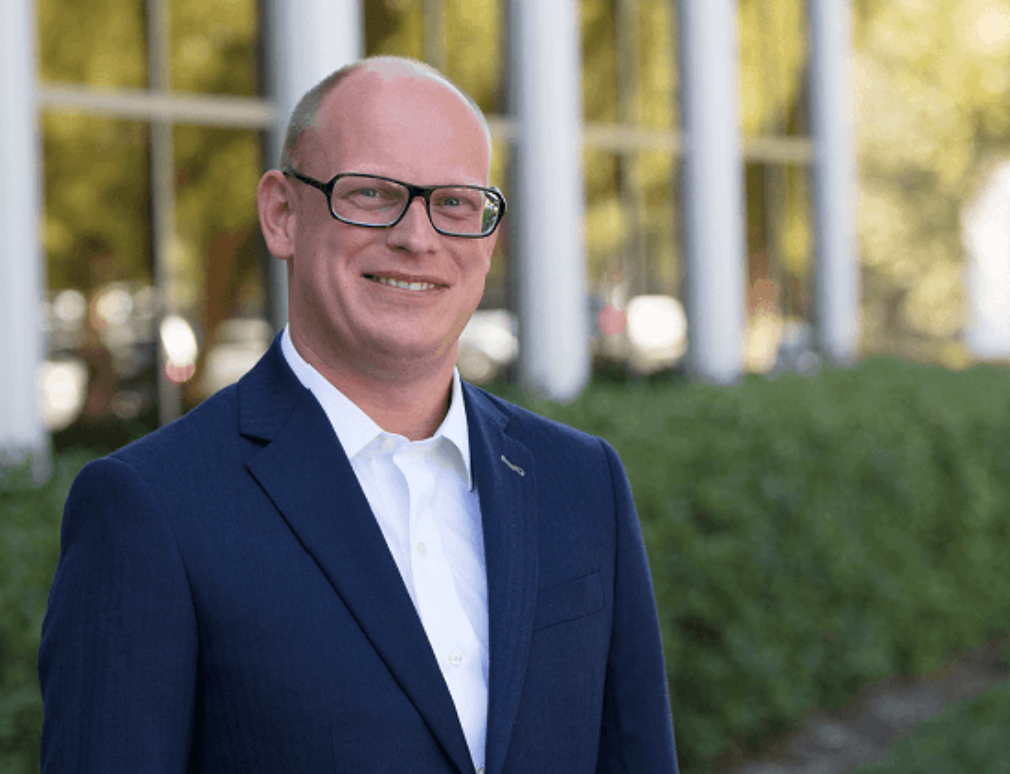 January Doesn't Have To Be the Month of Holiday Returns


As senior vice president of products, Nathan Smith is responsible for innovating and developing new products for Appriss Retail's customers.
Nathan launched his career on the retail side of the business, starting at Safeway in the UK. He worked for several high-profile retailers such as Marks & Spencer and Tesco, performing roles as diverse as cashier, store manager, and enterprise software architect. This broad range of retail experience and knowledge enables Nathan to have great insight into the challenges facing retailers today. He went on to co-found Sysrepublic (now part of Appriss Retail).
Getting the shopper in the door and successfully convincing them to make a purchase is a big accomplishment. But it's not the end of the story – especially during the holiday season.
According to the Customer Returns in the Retail Industry report released earlier this year by NRF and Appriss Retail, 17.8% of holiday 2021 purchases were returned. Not only is this disappointing, it's also expensive. In 2021, the influx of holiday returns led to over $150 billion in revenue lost. Furthermore, every return comes with an increase in processing and inventory holding costs in addition to the negative impact on customer loyalty and the environment.
This year, retailers must focus on saving the sale and avoiding costly returns both before the purchase is made and at the point-of-return.
Helping Shoppers Give the Right Gift the First Time
The pandemic has caused an increase in online shopping habits which has led to an overall increase in returns. In fact, the recent Returns as an Engagement Strategy Report from Incisiv and Appriss Retail found return rates are growing faster than revenue growth rates for 91% of retailers. While the nature of shopping online can account for some portion of this growth, 69% of retailers lack a detailed understanding of the root cause of their returns.
Oftentimes, returns are caused by consumers not getting what they expected. This could refer to sizing difficulties or poorly written product descriptions. Luckily, there are digital technologies that can be used to personalize the shopping experience and reduce this risk. For example, a common source of returns is "bracketing," or the act of buying multiple sizes of the same item with the intent to return all but one. The Incisiv and Appriss Retail report found that only 22% of retailers offer digital fit guidance or size recommendations from past purchases or similar shoppers. With advanced analytics, retailers can help shoppers feel confident about which size will fit them best.
Similarly, omnichannel retailers can use their physical store locations as showrooms. By incentivizing shoppers to pick-up their online orders in store, consumers gain the ability to try-on items and exchange the size in-person if needed. This reduces returns and ensures that shoppers have the right item immediately upon fulfillment.
With these tools, retailers can mitigate the risk of returns before the sale is finalized – creating a better customer experience and reducing unnecessary costs.
Re-Engaging Shoppers at the Point-of-Return
However, not every return can be avoided. In the case of the holidays, oftentimes the gift giver misjudges the giftees interests, requiring a post-holiday return. When instances like this occur, retailers should see the scenario as an opportunity to re-engage the consumer and encourage them to make another purchase, rather than request a refund. According to the Returns as an Engagement Strategy Report, 79% of retailers are missing this opportunity today.
One way to re-engage the consumer is to personalize the returns experience based on customer lifetime value and order profitability. According the Incisiv and Appriss Retail report, 41% of retailers offer shoppers an exception to return policies based on their past shopping history. For example, a long-term shopper might be more likely to make a future purchase if they were offered an extended free return window in exchange for their loyalty.
Next, omnichannel retailers should encourage in-store returns where appropriate. By getting the shopper in-store, retailers are exposing them to a variety of exciting products that might pique their interest and entice them to choose an exchange or store credit for their returns instead of a refund. Incisiv and Appriss Retail found that in-store returns lead to 19% more incremental purchases than online returns.
Another way to incentivize incremental purchases is to offer "one-time-only" deals to exchange the returned item for a higher-value item. This promotion saves the sale and encourages the shopper to continue engaging with the brand in the future. Returns are often seen as a "cost of doing business," but in reality, the point-of-return provides retailers an opportunity to impress customers and create long-term relationships.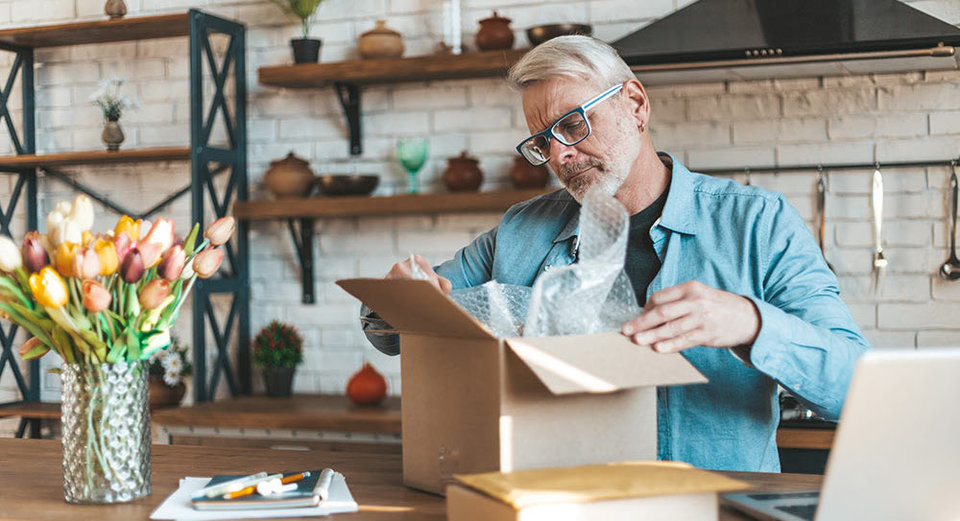 17.8% of holiday 2021 purchases were returned. Not only is this disappointing, it's also expensive. In 2021, the influx of holiday returns led to over $150 billion in revenue lost.
Reducing Customer Churn With Enhanced Returns Management
Return transactions are an opportunity to improve customer loyalty. In fact, 42% of consumers will stop shopping with a retailer after multiple returns which they believe the retailer could have avoided. By avoiding these negative interactions and creating effective point-of-return touchpoints, retailers can increase profitability and decrease the hassle of managing returns during the post-holiday season.