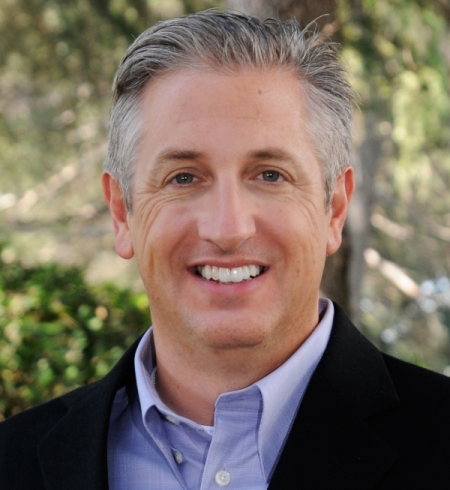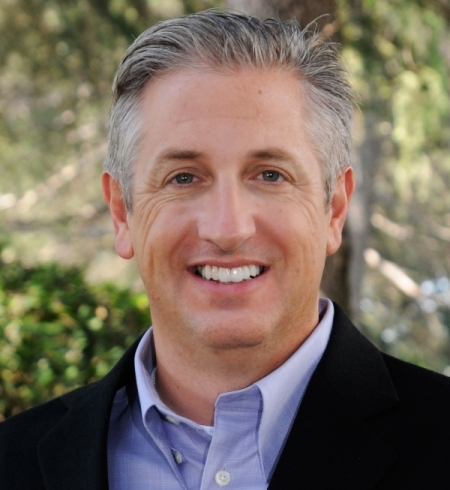 Gift Cards Make Great Employee Rewards During the Holiday Season
By Tom Niedbalski, Vice President - Gift Solutions, Fiserv


Tom Niedbalski is Vice President, Gift Solutions at Fiserv, a leading global provider of payments and financial services technology solutions.   
Tom is a thought leader and a visionary that has been transforming the way brands use branded currency to engage with consumers for over 28 years. In his role as Vice President of Gift Solutions at Fiserv, Tom has responsibility for global partnerships and sales as a member of the Gift Solutions leadership team.


Before joining Fiserv, Tom was co-founder of Transaction Wireless where he developed and executed a robust digital platform strategy positioning Transaction Wireless as a leading provider of digital gift cards and prepaid services across multiple emerging and mobile channels. As a result of his passion and dedication, First Data acquired Transaction Wireless in 2015 to create the first ever complete end-to-end enterprise gift card solutions available in the industry.


Earlier in his career, Tom's passion and diverse strengths helped him start the first-ever gift card in North America in 1994. The Blockbuster gift card and reward program helped revolutionize the industry with marketing innovation and enabled branded currency to serve as a model for enterprises across the globe.


The Incentive Marketing Association awarded Tom the 2018 President's Award for his contributions to the industry.
The 2022 holiday season is here and employers are considering a variety of ways to show appreciation toward their employees. Giving incentives and rewards can be a simple way to say thank you for a job well done, to congratulate employees on a strong 2022, or simply wish them Happy Holidays, and recognizing team members for all they do is an important way to improve employee morale.
According to the Q4 2022 Gift Card Gauge from Fiserv, employees expect their employer to provide incentives and rewards as a form of appreciation. In addition, many employees say they prefer to receive rewards from their employer in the form of a gift card. Here are a few highlights from the recent survey, including ideas for bolstering an incentive and rewards program with gift cards this holiday season.
Showing employee appreciation
Considering the stress many businesses faced in 2022 due to supply chain pressure, staffing shortages and rising costs, a small token of appreciation can go a long way toward strengthening employee morale, boosting productivity, and even increasing employee retention at year end. The holiday season presents a timely opportunity to show employees and teammates appreciation for their effort. According to the Gift Card Gauge survey:
79% of employees say incentives and rewards make them feel valued and appreciated
43% of employees say incentives motivate them to be more productive at work
32% of employees say rewards will motivate them to stay with a particular employer for a longer period of time
Employees want to feel that they are valued, and their employers are listening. According to the Q4 2022 Gift Card Gauge from Fiserv, 59% of employees note that their companies are rewarding them for good performance, up from 50% in 2021.
Gift Cards This Holiday Season
What is it about gift cards that employees love? While gift baskets, company merchandise, and other tangible gifts are a nice token of appreciation, employees are clear that a gift card is the next best thing to receiving cash. In fact, 90% of consumers say gift cards are an appropriate employee incentive, and 75% of employees prefer gift cards because they allow the employee to buy something they actually want. How much should a business place on a gift card for their employees? According to the survey, employees said that 50-100 dollars, or more, is the most appropriate gifting level from an employer.
In addition to providing employees the flexibility to buy what they want, when they want, many employers also appreciate that gift cards can be presented in creative ways, or that gift cards can be personalized for the recipient. Digital gift card functionality has come a long way in enabling personalization and customization. Some digital features that facilitate personalization include gift card delivery via text or email, and the ability to include a short, personalized video message. Gift cards can also be delivered digitally to team members regardless of their physical location, an important consideration as businesses increasingly attempt to engage remote work forces.
As part of an employee incentive and rewards program strategy, gift cards provide an easy way to connect with employees, simplify corporate gifting, and provide a preferred gift during the holidays.