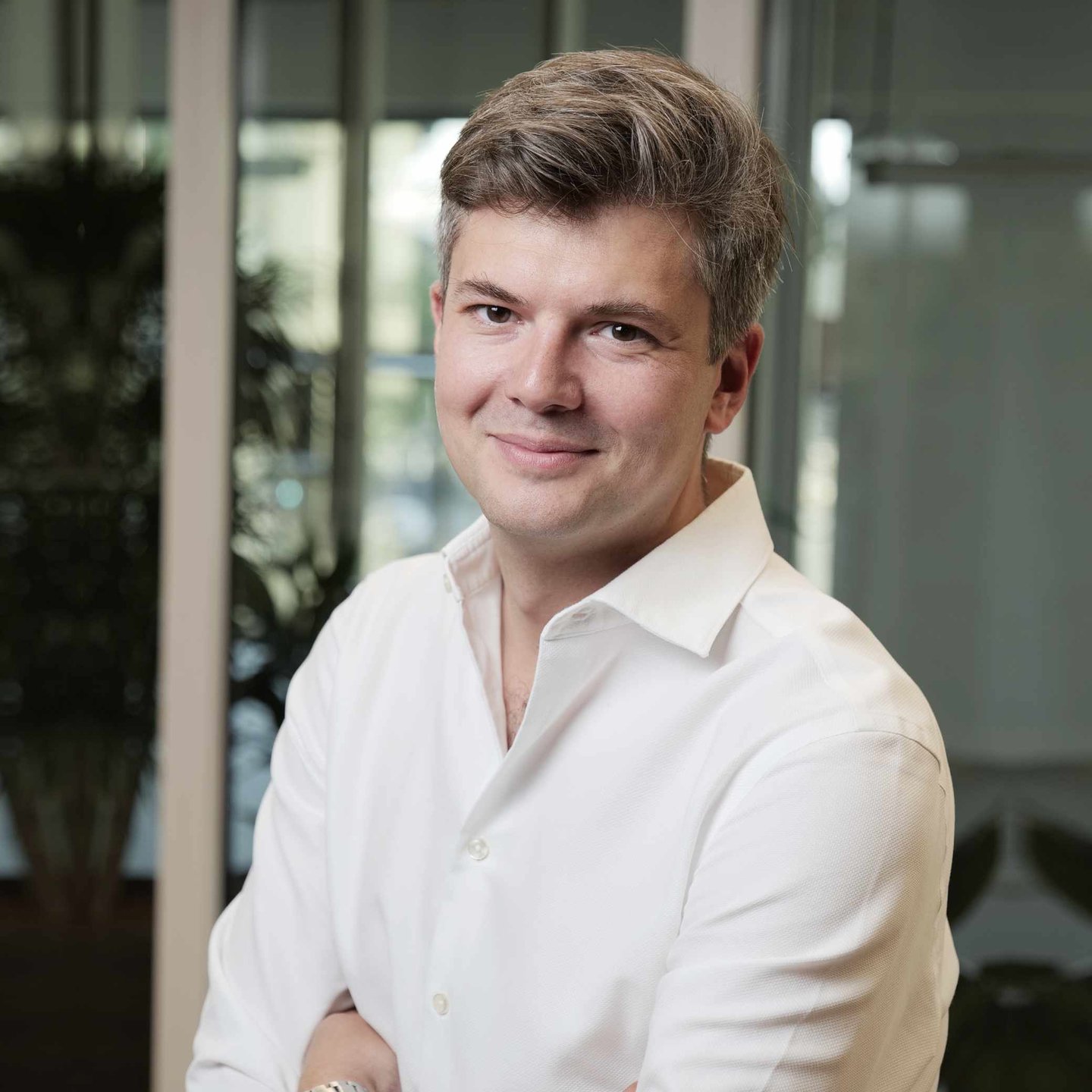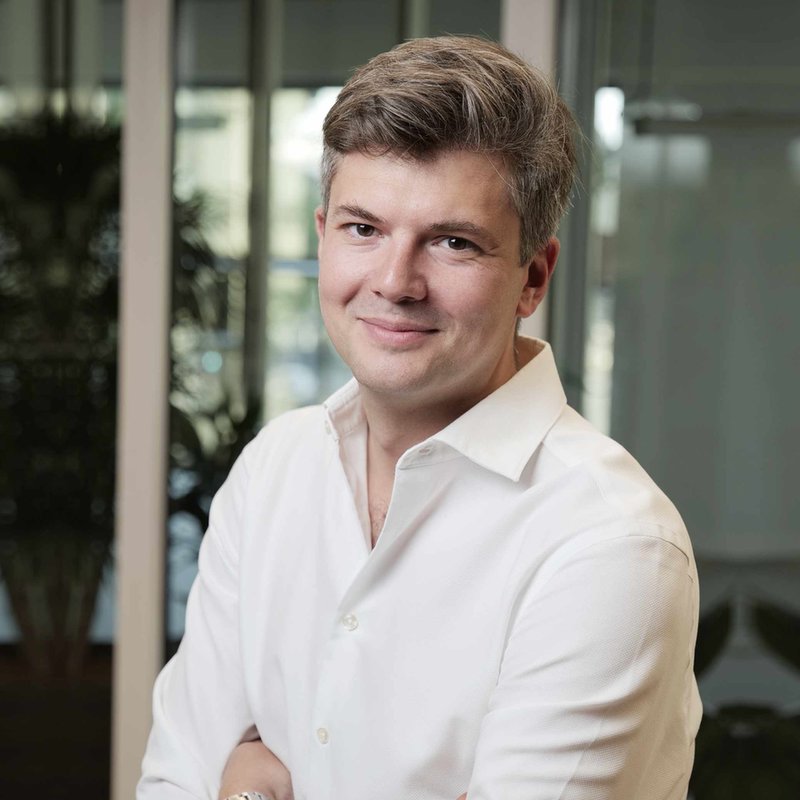 For Successful e-Commerce in the Holiday Season – Imagery is Everything
By Alexandre de Vigan, Founder & CEO, Nfinite


Alexandre holds a Master's degree in business law and taxation from the University of Assas, then Colombia University (USA). He completes his scholarship with a Master's degree in management at HEC (2011). Alexandre started his career as a business lawyer, specialized in mergers and acquisitions. Then he began his entrepreneurial vocation in 2014 and founded his first start-up Matchimmo, an online real estate acquisition platform. In 2016, after facing the difficulty of decorating his 1st apartment, he created nfinite (ex hubstairs).
There has been creative visual merchandising for as long as there have been successful retailers. Purchases are often driven by need, but impulse decisions often have more to do with emotions and instinct. How does an environment make customers feel? How does a retailer's look, feel, and ambiance encourage customers to put more items into their baskets?
Can these techniques still be successfully employed in the modern era, where so many transactions occur online rather than in a physical store?
Visual merchandising itself is a simple idea with infinite possibilities. In a physical, brick-and-mortar store, it is all about immersing shoppers in your retail environment so that they spend more time browsing. It also aims to actively encourage them to buy your products. This includes visual engagement, i.e., the physical arrangement of the products. It also includes creating a broader environment incorporating sounds, smell, temperature, lighting, and so on to influence the feelings and emotions of customers and create the perfect purchasing atmosphere.
That's the 'real' world. But what about the online world? The shoppers are the same; their needs are the same, so how do you create and implement visual merchandising techniques in an e-commerce environment as effectively as in-store?
The Holiday Season Challenge
In a recent survey of leading VP or C-level executives at retailers with more than 1,000 employees, carried out by Dimensional Research, 88% said that product imagery was critical to the e-commerce success of the 2022 holiday season. This makes sense. Online is mainly limited to what you can see. But in an environment with unlimited access to descriptions, information, and reviews, the product's visual element is the most important aspect.
All the research points to images being the crucial factor that increases customer engagement, particularly during the holiday season. However, the Dimensional Research survey also revealed that a massive 85% of retailers have creative ideas for improving product imagery but don't have the budget to bring them to life.
For physical stores, the holiday season is almost entirely focused on Christmas, with a brief nod towards Halloween and Thanksgiving. For the online world, creating Black Friday and Cyber Monday has added complexity and opportunity. While the survey said that most retailers consider Cyber Monday to be increasingly an extension of Black Friday, there is still a huge challenge when it comes to creating digital image assets.
According to the same research study, around 30 different images are required for each product. With a typical annual photoshoot budget of around $500,000, 68% of retailers said they regularly expect and do go over budget. However, 31% say they are resigned to the fact that they won't have all the image assets they need, and 28% say they often wait for images up to the very last moment. This is not conducive to strategic planning and ensuring customers' best visual merchandising experience.
High-quality and appropriate product imagery is key to the success of e-commerce campaigns. Images have an emotional impact that is more important than reviews and descriptions on online purchase decision-making.
The power of images
As we have established, high-quality and appropriate imagery is key to the success of e-commerce campaigns. 91% of retailers said great imagery clearly and positively impacts their performance metrics. In addition, 89% said images have an emotional impact that is more important than reviews, descriptions, and many other types of input into online purchase decision-making. And for the holiday season, 88% say product imagery is key to their strategy.
Modern visual technology for e-commerce now includes 3D and CGI imagery, which significantly increases the flexibility and scope of existing image assets. These can help create the range and variety needed images without increasing photo budgets. 87% of respondents said 3D and CGI creation technology is necessary to deliver their product visualization strategy.
With the 2022 holiday season now upon us, retailers have some fast decisions to make to ensure their e-commerce sites are ready and optimized for the influx of customers. By shifting to 3D visuals instead of traditional photography, they can achieve stronger visual e-merchandising, so that customers will feel more like a physical store experience. Interactive images will allow them to engage with the brand, resulting in more effective e-commerce outcomes.

Jochen Heck
VP Sales - Retail