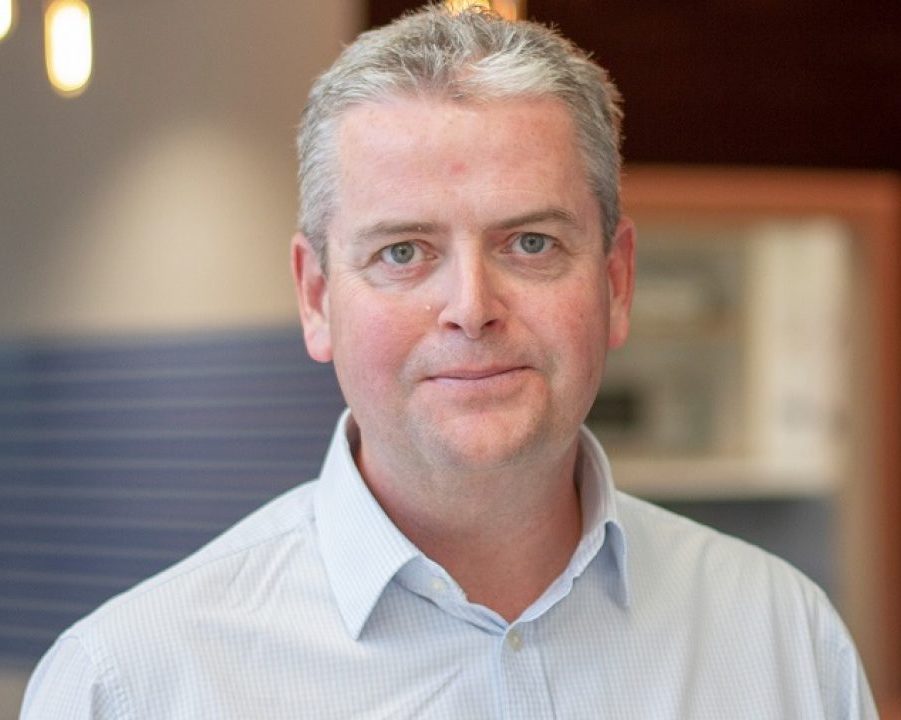 Three Ways Retailers Can Counter Supply Chain Disruption and Inflation This Holiday Season
By Matthew Furneaux, Director of Location Intelligence, Loqate


Matthew Furneaux is a location technology veteran with over 20 years of experience in helping global businesses reach their customers globally. As director of location intelligence at Loqate, a GBG company, Furneaux is responsible for strategy and innovation. He is also a retail and eCommerce expert and while at Loqate, has worked with leading eCommerce brands including Nordstrom, Sephora, Kohl's, Ralph Lauren and Michaels. Before joining GBG, Matthew cofounded Global Address (later acquired by Trillium Software) and helped to create a single platform model for a global location validation service.
As retailers adjust to continued supply chain disruption, shoppers have already begun making their gift lists. Add in the challenge of growing inflationary pressure on businesses and consumers alike and it's clear that this holiday season is on track to give retailers the gift of uncertainty.
With the potential for decreased consumer spending, competition among retailers will be high this year. These three tips can help retailers meet customer expectations and hit revenue goals despite supply chain disruption and economic uncertainty this holiday season.
1. Evaluate site performance early
Black Friday, Cyber Monday and the first two weeks of December are the biggest shopping events of the year. Now is a good time for a thorough analysis of previously experienced outages and performance issues. It's important to determine what caused the issues and resolve them in advance. eCommerce teams should work closely with IT teams to make improvements and add memory when needed.
2. Rethink the Timing of Promotions
Retailers can appeal to consumers with promotions that reward them for shopping early which, in turn, can help optimize inventory. Consumers also want transparency. Providing visibility into inventory and shipping windows can also help shoppers make smart decisions. While it may cause a retailer to lose one sale, it could also preserve customer loyalty. The cost of losing a single sale is far less than losing a customer for good because of an inability to fulfill and deliver an order on time.
3. Capture accurate addresses in real-time.
Just under half (47%) of businesses rate the accuracy of physical address data as "critical" for first-time delivery, yet 74% of businesses point to bad address data as the cause of up to a quarter of their deliveries failing. The same proportion of businesses agree that customers often don't realize a mistyped address can cause a failed delivery. In these instances, address verification can provide a vital failsafe.
Whether it's a lapse in concentration, the slip of a finger on a mobile device or a missed field, shoppers often unknowingly provide incomplete or inaccurate address information. This faulty data impacts delivery to the right address, leading to delays, customer frustration and costly redelivery fees. Eight percent of domestic first-time deliveries fail, costing retailers an average of $17.20 per order or $197,730 per year.
A real-time type-ahead address capture solution allows retailers to collect accurate customer addresses in online forms and checkouts. Not only is it the quickest and easiest way to capture address data, it's also the friendliest solution for mobile commerce. With type-ahead address lookup, a customer can typically complete an address capture with as little as six or seven keystrokes.
Amid economic challenges and shifting consumer preferences, a data-driven strategy will be critical for responding to conditions in real time. While retailers can't stop inflation, it's possible to recession-proof our businesses by improving profitability and solving for operational inefficiencies.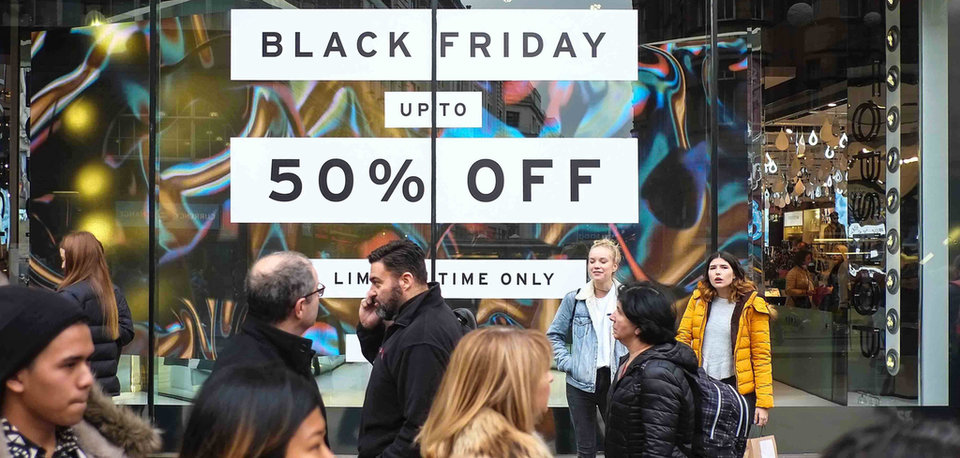 While retailers can't stop inflation, it's possible to recession-proof our businesses by improving profitability and solving for operational inefficiencies. Embracing a data-driven strategy will be critical for responding to conditions in real time.
4. Offer consumers flexible fulfillment options
Today's consumers have fully embraced the omnichannel experience. Adopted from the "buy online, pick up in-store" (BOPIS) method, curbside pickup allows shoppers to access necessary items without leaving their cars. Initially designed to protect both customers and employees by limiting the amount of person-to-person contact, it also promotes convenience and accelerates buying interactions. However, this practice does not come without its challenges. Failure to organize customer data and validate orders can put a hitch in this otherwise seamless process.
With convenience at the forefront of customer needs, retailers must ensure they collect high-quality data across all points of sale.
With a proactive approach and data-driven strategy, retailers can adjust and adapt to economic forces, supply chain challenges and shifting consumer behaviors. Efforts by retailers to improve the shopping experience and fortify their supply chains today have the potential to increase customer loyalty and drive revenue in the months and years to come.