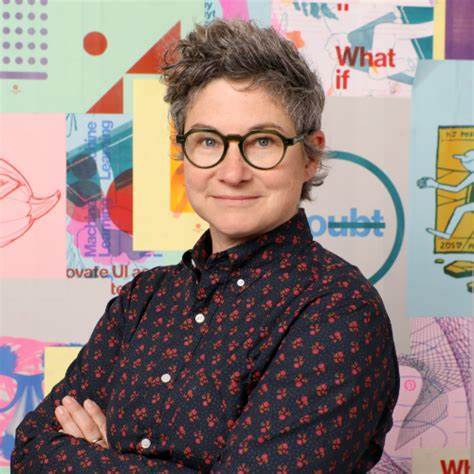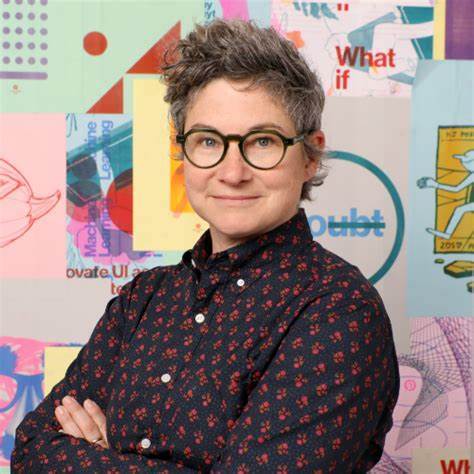 This Holiday's #1 Gift: RESILIENCE
By Amy Vener, Global Retail and Consumer Goods Product Marketing Director, Microsoft


Amy Vener is Microsoft's Global Director of Product Marketing for the Retail and Consumer Goods Industries. Before joining Microsoft, Amy built her career on the foundation of data driven marketing and measurement programs that accelerate growth for retailers and technology companies, including Walmart, Pinterest, Adobe and Yahoo! As a creative, analytical leader with a deep retail background, Amy enjoys launching, building and scaling new brands, programs and businesses.
The past two plus years have forced retailers to reinvent how they prepare for the holiday season. As consumers struggle with inflation, supply chains struggle with predictability, and stores struggle with labor shortages, business as usual is not an option. The retailers that win this holiday will be the ones that are most able to lean into the only normal we've ever had: change. In order to thrive during times of uncertainty, retailers must become more resilient.


How can retailers become more resilient this holiday, and beyond?
Maximize the value of your data
Elevate the shopping experience
Build a real-time sustainable supply chain
Empower the store associate
Taking into consideration the broader macro environment of a global economy in a steep slowdown, most retailers are asking themselves how they can do more - with less. And in a way that's not just about reducing spend and cutting costs. If done right, you can invest in your business and bring more to your bottom line.
Let's break this down by focusing on specific business objectives across each of the four retail pillars mentioned above.
Maximize the value of your data: With more data generated during the holidays than any other time of year, your media network will stand out to your brands when you're able to show them the unique value their advertising spend delivers to their own bottom line. Retailers should focus on showing the full value of their retail media network and how unifying data, advanced analytics, and new revenue models can help lower customer acquisition costs and maximize lifetime value.


Elevate the shopping experience: This holiday, it will be important to note where in your physical stores you can add new digital signals to optimize against for next year. As we've all proven across our digital channels, the more signal we have on the shopper journey, the more optimization we're able to surface to improve conversion rates and profitability. Physical stores have not yet benefited from this in the same ways, and store digitalization is the next frontier for achieving real returns from these new optimization levers. Use this holiday to better understand where these opportunities can be added.


Build a real-time, sustainable supply chain: While we think we've seen the worst of it, it is important to have the right technology that allows you to better predict demand with intelligence from sales, marketing, external news and events to plan for a dynamic and shifting market. This year, you'll want to understand how well you were able to reduce waste and unnecessary emissions from your supply chain by ensuring inventory didn't exceed demand. This insight will also help you avoid supply deficiencies, out of stocks, and non-productive inventory. Based on this, start thinking about how you will be able to make the most cost-effective improvements for next holiday season. And don't forget the positive impact of early deals in getting rid of excess inventory, not to mention the opportunity to sell to shoppers earlier – before wallets may tighten as the season goes on.


Empower the store associate: With the realities of high turnover rates, retailers need to find ways to use technology to minimize attrition and maximize wellbeing. Ideally, you can use your existing technology to do things you haven't yet focused on improving. Take inventory of all the store associate technologies already in place and identify the different ways they're being used and not yet used. Best case scenario, you find redundancies that allow you to streamline the costs and time already devoted. Worst case scenario, you find new ways to use existing technology. Either way, you're figuring out how to do more with less.
The retailers that win this holiday will be the ones that are most able to lean into the only normal we've ever had: change. In order to thrive during times of uncertainty, retailers must become more resilient.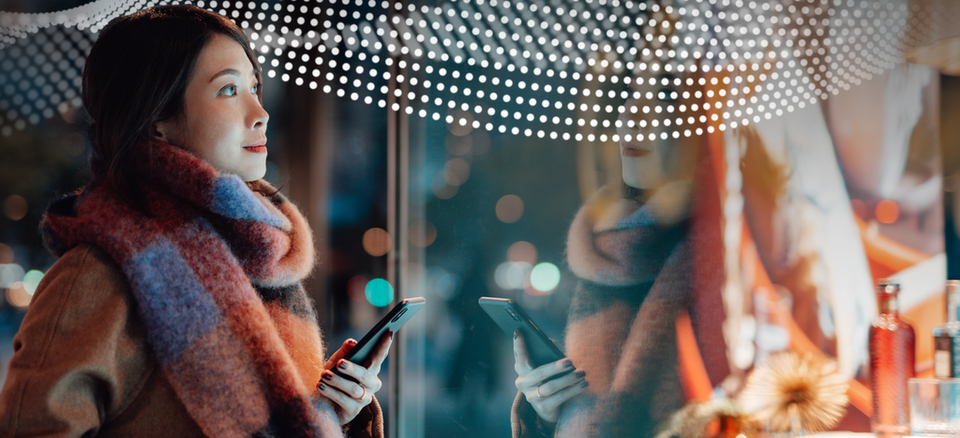 If there's anything the pandemic imprinted on us, it's that change is inevitable - and necessary. When we see change as something to address openly and honestly, it can be a catalyst for reinvention. Retailers that remain resilient in times of change will be ready to find new growth opportunities across these four pillars - which come naturally from industry specific cloud solutions, like Microsoft Cloud for Retail. As we enter the 2022 holiday shopping season, and as we move into 2023, technology's role in resilient retailing will only increase in importance. Be one of the retailers that finds their investment in cloud-based technology to be the gift that keeps on giving. Resilient retail starts now.