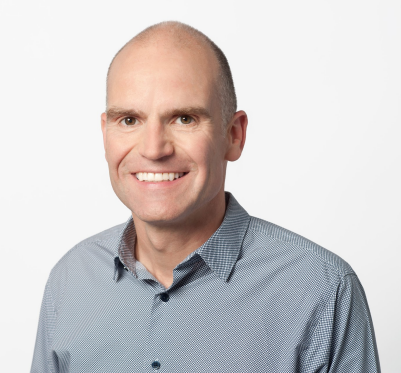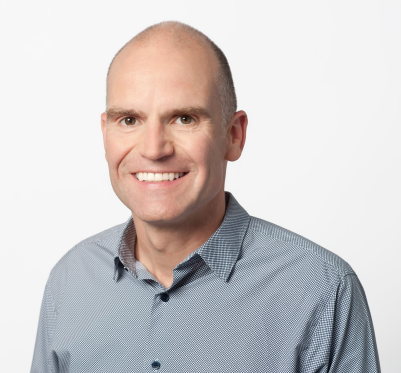 Turn Curiosity into
Customers this Holiday Season
By Jochen Heck, VP Sales - Retail, Google


Jochen Heck is VP of Sales overseeing Google's media sales efforts in Retail. Previously, he led services industries including B2B, Education, Apps. He has also headed Google's Sales Ops organization and led partnerships efforts in Germany and Eastern Europe. Before Google, Jochen worked at Thompson and McKinsey & Co. in London, New York, and Munich. Jochen has an MBA from Columbia University. He lives in Menlo Park with his wife and two daughters.
Shopping habits have changed in the last three years. People who were reluctant to buy online were forced to do so, and wound up embracing this activity. And today, more shoppers have returned to stores at a higher rate compared to pre-pandemic levels - without decreasing their digital usage. Simply put, shoppers are being more intentional with their purchases and price is no longer the only consideration. A seamless experience that is personalized to a shopper's unique needs is now table stakes.


That is because today's shopper values the ability to shop seamlessly across channels, whenever it's convenient, whether they're online or offline, in store or curbside. This is what we call a full omni-buyer, who shops where they want, when they want, how they want. We saw the early signs of this last holiday season, with 54% of shoppers using five or more channels, like video and social media, to shop over a two-day period.


So, what does this mean for retailers this holiday season? We need to rethink the holiday playbook. Below are my recommendations for how to meet the omni-buyer this holiday season and beyond:
Be there throughout the shopping journey to validate brand and product quality
Google is a key tool in the shopping journey with 87% of holiday shoppers across surveyed countries reported using Google as a shopping resource and 64% using Google for "discovery and inspiration." One thing is abundantly clear: shoppers do not want to sacrifice value for cost. In fact, 76% of U.S. shoppers reported wanting to buy higher-quality products that last longer. As these shoppers spend more time researching the best products and deals, the most helpful messaging that shoppers want brands to communicate is on the quality of an item (46%) and deals / promotions (45%) to validate the purchase as shoppers explore gifting options.
Reinforce trust and confidence where it matters the most
Video can help brands deliver relevant, personalized experiences to communicate retailer's brand and product value, whether the omni-buyer is watching a shopping haul or their favorite creator's holiday gift guide for this season. A recent Social Commerce and Video Study completed with TalkShoppe showed that having trusted information and confidence in purchases is more important to shoppers than ever before. And shoppers have more confidence in the products they find on YouTube, with respondents in this study ranking YouTube number one against other video services and social media platforms in finding honest and detailed information. For example, Michael Kors collaborated with YouTube BrandConnect to bring their #AccessItAll campaign messaging to the forefront in an authentic way through the lens of relevant creators. This resulted in 63% lift in awareness and 45% lift in purchase intent for their MKGO smartwatch platforms.

Today's shopper values the ability to shop seamlessly across channels and want brands to communicate product quality. Having trusted information and confidence in purchases is more important to shoppers than ever before.
Offer flexible shopping fulfillment options
As we approach holiday shipping cut-off deadlines, it becomes even more important to surface all available shopping fulfillment options. Searches containing "near me in stock" have grown in the U.S. by more than 90% year-over-year and searches containing "store open" have grown globally by over 400% year-over-year. Holiday omni-buyers are browsing and finding inspiration both online and offline, across multiple retail categories. In the U.S. alone, people are shopping across seven categories in a two-day period. This means shopping inspiration can strike anytime, anywhere for this shopper, so retailers must be ready to connect with shoppers to close on a purchase at any moment.
Capture consumer demand across all channels with machine learning
Automation will create efficiencies throughout the customer journey, across all channels to deliver meaningful business results this season and beyond. We see that retailers bidding with advanced measurement yield a 15% revenue lift on average, which makes this a critical component to any holiday plan. Take leading retailer Ulta Beauty. Part of their digital strategy to meet shoppers where they are is using automation. Since launching Performance Max, they've driven a 20% lift on return on ad spend compared to existing campaigns that help find the right mix of inventory and formats across Google's advertising channels to help increase sales online and in-store.