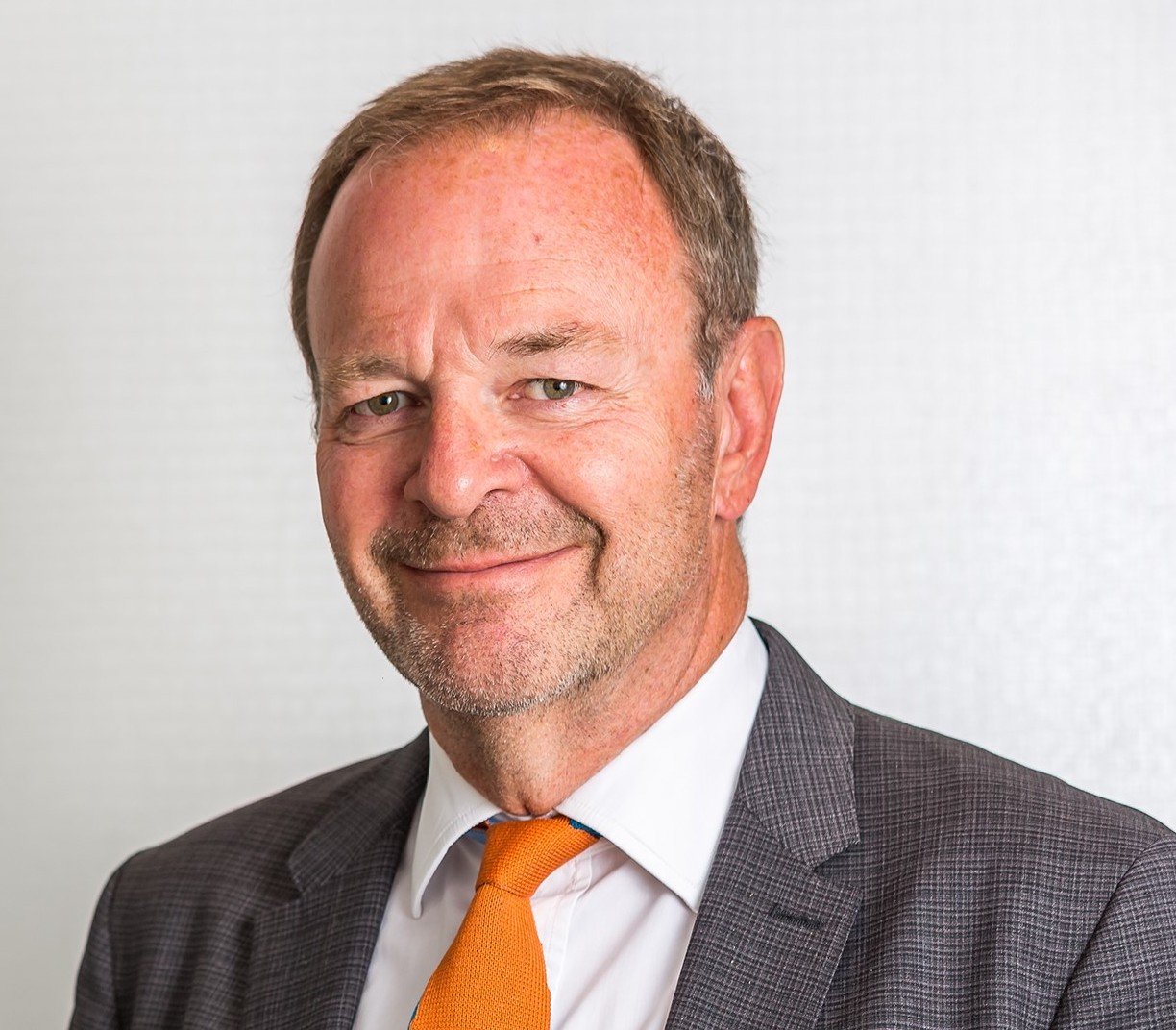 Reining in holiday shopping with 'in the moment' personalization


Tim Mason, Chief Executive Officer
 
Tim has over 30 years of experience in the grocery and retail industries and a strong background in strategic marketing and customer loyalty. Previously Tim was a managing director at Sun Capital Partners and is currently a Non-executive Director at Gousto. Before that, he was Deputy CEO at Tesco from January 2010 to December 2012.
He held several other roles within the Tesco Group, including CMO for Tesco and CEO of Fresh & Easy LLC. While at Tesco, Tim was instrumental in creating Clubcard, Express, Personal Finance and Tesco.com. Tim published a book, "Omnichannel Retail – How to build winning stores in a digital world," which was shortlisted in the Business Book Awards 2020. 
It seems the holiday shopping season starts earlier and becomes more unpredictable every year.
A recent McKinsey Consumer Pulse Survey found that 56% of consumers this year began shopping in October, while other 2022 surveys have found that many consumers started their holiday shopping much earlier (in September).
The shift to earlier shopping isn't the only consumer behavior-related challenge facing brands and retailers this holiday season. Sales periods have ballooned; for example, there are now multiple Amazon Prime "Days" spread throughout the year, and Cyber Monday takes place over weeks, not a single day. New modes of shopping are also becoming more popular, like last-minute delivery through a service like GoPuff or buying through a TikTok streaming event. The traditional holiday retail calendar and playbook are less reliable guides for retailers and brands every year.
Imagine if they didn't have to deal with all that unpredictability and just met shoppers in the moment?
Advancements in data analytics and personalization capabilities have enabled retailers of all kinds, whether they are regional grocers or national mass merchants, to move towards meeting consumers "in the moment" when they're actively looking to engage with content or shop items.
Using a new approach to personalization called Marketing in the Moment, retailers can deliver one-to-one messages to consumers based on their shopping history and a whole host of contextual data points, including seasonal factors. Those can include how a person likes to shop and in what channel to enable effective targeting of shoppers in prime moments throughout the holiday season and beyond.
It doesn't matter if it's September 4 or December 22 or online or in-store; in-the-moment marketing finds shoppers when it matters most to them. And there are countless moments to explore, each personalized to a unique shopper.
Getting into the holiday moment
The concept of Marketing in the Moment relies on the blending of shopper data, such as purchase history and loyalty card data, demographic input, and behavioral and environmental factors to contextualize offers and content that will appeal to a shopper at the specific moment they're in at that time.
Previously, a retailer may have identified a group of consumers with similar shopping histories and traits and constructed a blanket holiday message with a blanket promotional offer that feels personalized. But the retailer is essentially crafting the same offer and the same content to be delivered to every consumer at the same time and on the same day.
During the holidays, even among a group of customers who on the face of it, look similar, there will be huge differences in how they shop, when they're most likely to engage with a retailer and the context in which they all live will be totally unique to them. All of these reasons significantly impact how they should be communicated with and with what content. With a Marketing in the Moment approach, retailers can deliver truly personalized content which resonates.
Here are a few examples:
A regional grocer can personalize content to a Gen Z male shopper using location data to see that he is in the wine aisle inside a store; additionally, the grocer can factor in that it is early evening on a Saturday, look at his purchase history for the varietal of wine he likes, and deliver a personalized message to his mobile phone, notifying him of a $2-off coupon for a recommended bottle of pinot noir. The grocer can add a message that says it's the perfect bottle to bring to a dinner party and refine the content to perfectly capture the moment he's in.
Similarly, working with that red wine manufacturer, a regional grocer can personalize content to a mature female shopper, knowing she is shopping from home earlier in the day. The grocer can send an email to add a gluten-free red wine to the online cart, knowing her dietary restrictions, and alert her to add the bottle even though her order is in process. The message can spur an impulse purchase that adds to the value of the online shopping cart.
For retailers, there are many holiday moments to uncover. Maybe it's a moment personalized around finding a gift before it goes out of stock? Or perhaps it's another message for last-minute dinner rolls to round out a party. To find these moments, the critical (data) keys all lie within the context.

It doesn't matter if it's September 4 or December 22 or online or in-store; in-the-moment marketing finds shoppers when it matters most to them.
Marketing in the Moment model can level the playing field through data


Getting into context
To execute a Marketing in the Moment strategy, retailers can combine access to customer data with learnings from key contextual triggers such as:
Environmental cues — looking at weather like a snowfall, local events like a holiday festival occurring, seasonal goods, and more.
Location — considering where the shopper is physically (at home, in the store, moving down an aisle, riding public transportation, etc.).
Activity — knowing what the shopper is doing, perhaps viewing a mobile app, shopping online, preparing a shopping list of gifts, etc.
System triggers — accounting for a shopper's loyalty program activity, social media engagement with the retailer, chatbot use, and so on.
Of course, Marketing in the Moment can be used year-round to personally reach shoppers. But there is no time like the holidays. The holiday season is ripe for retailers to replace impersonal messaging with relevant promotional offers and content that can ease some of the shopping stress during a hectic and challenging unique time.
And for consumers? Marketing in the Moment is a welcomed season's greetings, helping them find gifts or plan parties. For retailers, it's also another way to grow sales, control stock levels, and bring stability to a pivotal holiday shopping season ahead of whatever 2023 may bring.