The Only Constant in Payments is Change. Are You Ready?
Produced by ACI Worldwide
Dan Coates, Solution Evangelist, ACI Worldwide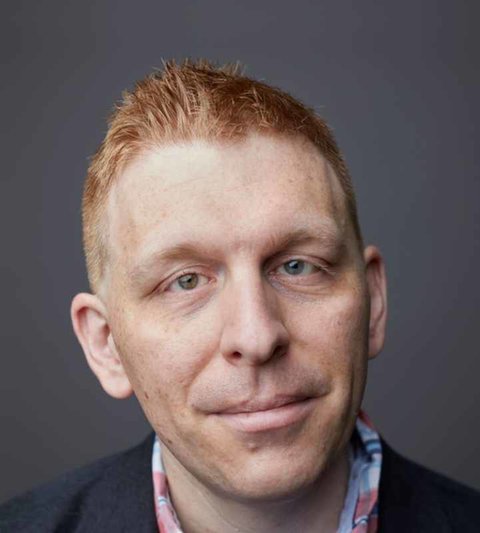 Dan Coates, Solution Evangelist at ACI Worldwide, spoke about the rapidly evolving payment industry and the need for retailers to stay current with the latest developments. He specifically highlighted the role of AI in conversational artificial intelligence and discussed various strategies for fraud management to protect retailers from fraudulent transactions. He also emphasized the importance of balancing security measures with a positive customer experience.

Dan also announced the launch of ACI Wallet Hub, a platform that allows merchants to integrate over 200 digital wallets with one integration and provides next-day settlement in the preferred currency. He explained that digital wallets offer secure authentication, easy access to funds, and are preferred by consumers, making it crucial for retailers to accept them. Dan also stressed the significance of real-time payments for merchants to receive payments within minutes or seconds, rather than days.

Dan highlighted the complexity of reconciling new payment methods in retail organizations and spoke about ACI Revenue Optimizer. The platform offers a solution to reduce revenue leakage by reconciling data from multiple sources and handling multiple acquirers. The platform provides visual graphs and reports.