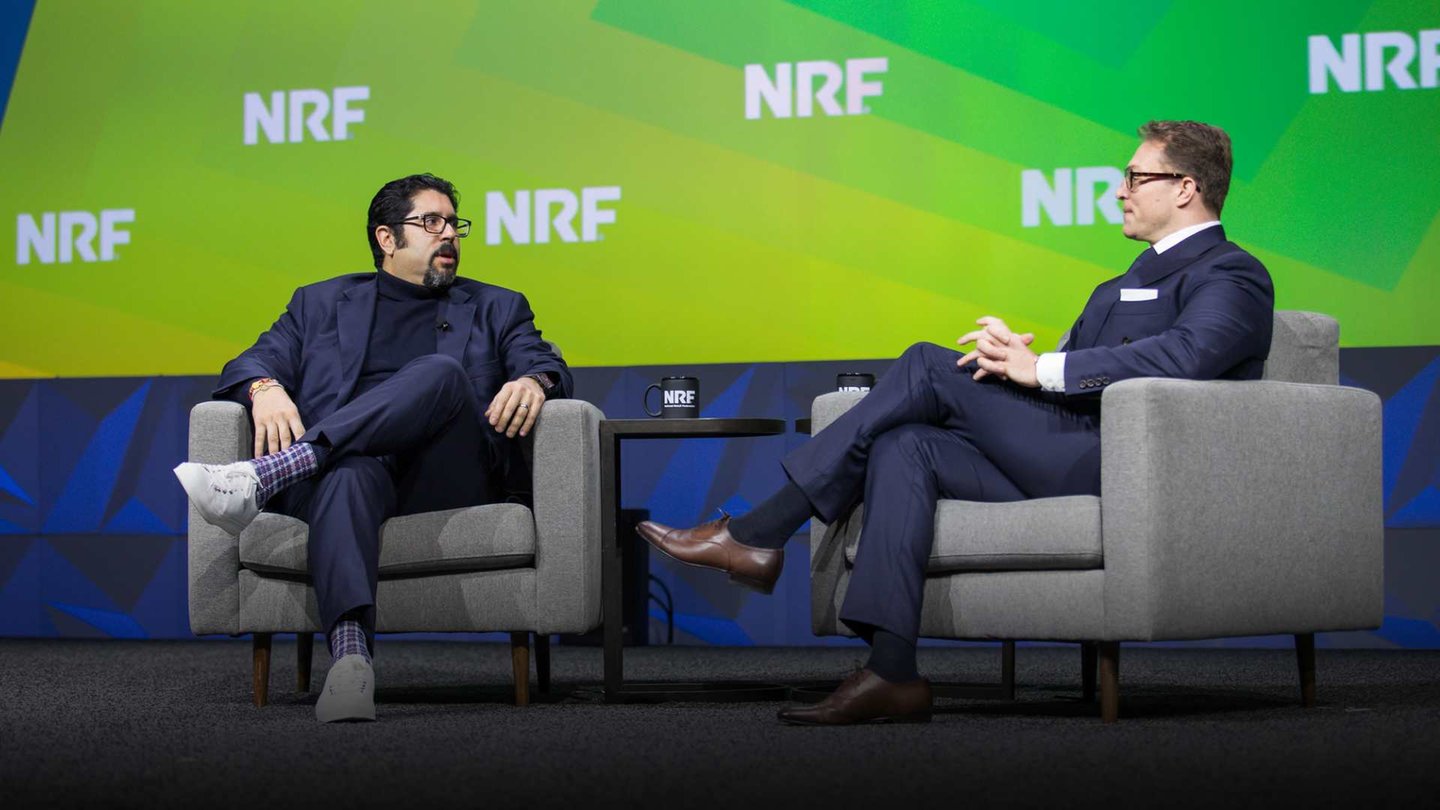 Bringing Innovation to Multi-Centennial Brands
A Conversation with LVMH Inc. Chairman and CEO Anish Melwani
The world's leading luxury goods group, LVMH Moët Hennessy Louis Vuitton Inc, with a portfolio of over 75 iconic houses spanning all luxury sectors, is renowned for its ability to nurture the appeal of legacy brands. Through creativity and a commitment to excellence, the Group seeks to ensure they remain relevant and desirable over the long-term. North America Chairman & CEO Anish Melwani shared some of the success tips on how the right mix of heritage and innovation makes the world's most beloved luxury houses continue to shine in the 21st century.
Robert Frank, Wealth Editor of CNBC began the discussion by noting that the company's stock was up 16% over the past 12 months, and up 13% "just this month." The luxury market continues to grow. The numbers were incredible even during the pandemic that limited travel, but it didn't stop there.
"Overall the company has thrived during the COVID period," said Anish Melwani, "and the emergence from the pandemic indicates that strengthening should continue."
Luxury is resilient for two fundamental reasons, he said. First, like all things related to fashion, it's connected to identity. "Once you adopt luxury, once you start wearing luxury as part of your identity, most people don't want to go backwards. It becomes very difficult to give them up.," he said. The second is that, because luxury products are of high quality, people get used to what is good", explained Melwani.
He was quick to acknowledge, "there's no such thing as being immune from recession. At the end of the day, we're participants in the economy."
"For people who have achieved success, at some point, the scarcest thing — the most valuable thing to them — is their time," Melwani said. Experiences relate to "how you spend that time, and how that makes you feel about your own accomplishments."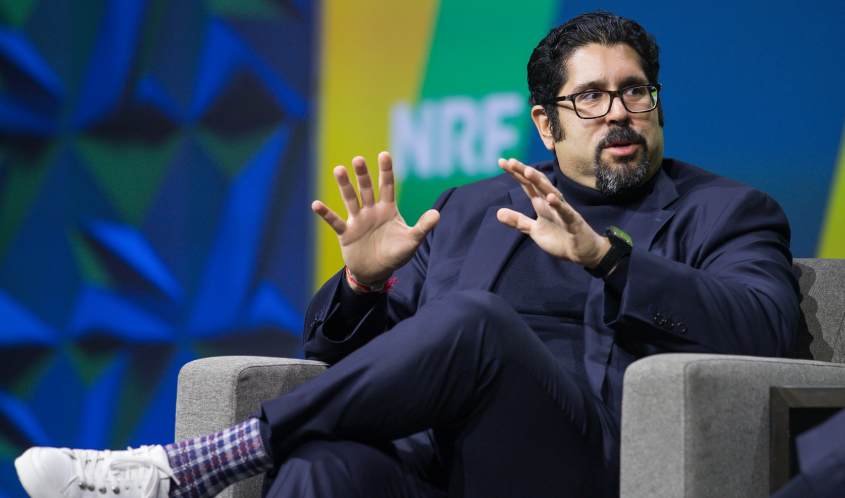 LVMH has always been about innovation, Melwani said. More recently, that includes NFTs and blockchain — but only in ways that can enhance the heritage and DNA of the maisons.
Tiffany & Co., for example, had one of the most successful NFT projects in luxury to date with NFTiff. Each NFT, he said, sold for about $50,000. But purchasers received more than a .jpg or token. "What you got was the ability to purchase an actual piece of jewelry that was custom-made for your CryptoPunk."
Tiffany had to innovate its workshop to make a physical piece of jewelry that accurately reflected the pixelated, 8-bit picture. And that's what exciting, he said: "How do you embrace the technology, how do you embrace the community that's super-excited about this technology, but use it to introduce the world to what you've always been good at?"
LVMH's involvement with blockchain, meanwhile, has been about authentication, such as being able to provide a digital certificate that will trace a diamond all the way back to the mine it came from. The company believes younger consumers will care "more and more" about the source of raw materials. LVMH is a founding member of the Aura Blockchain Consortium, a blockchain solution made by luxury brands for luxury brands.
(Credit: https://nrf.com/blog/lvmh-honors-innovation-over-synergies)