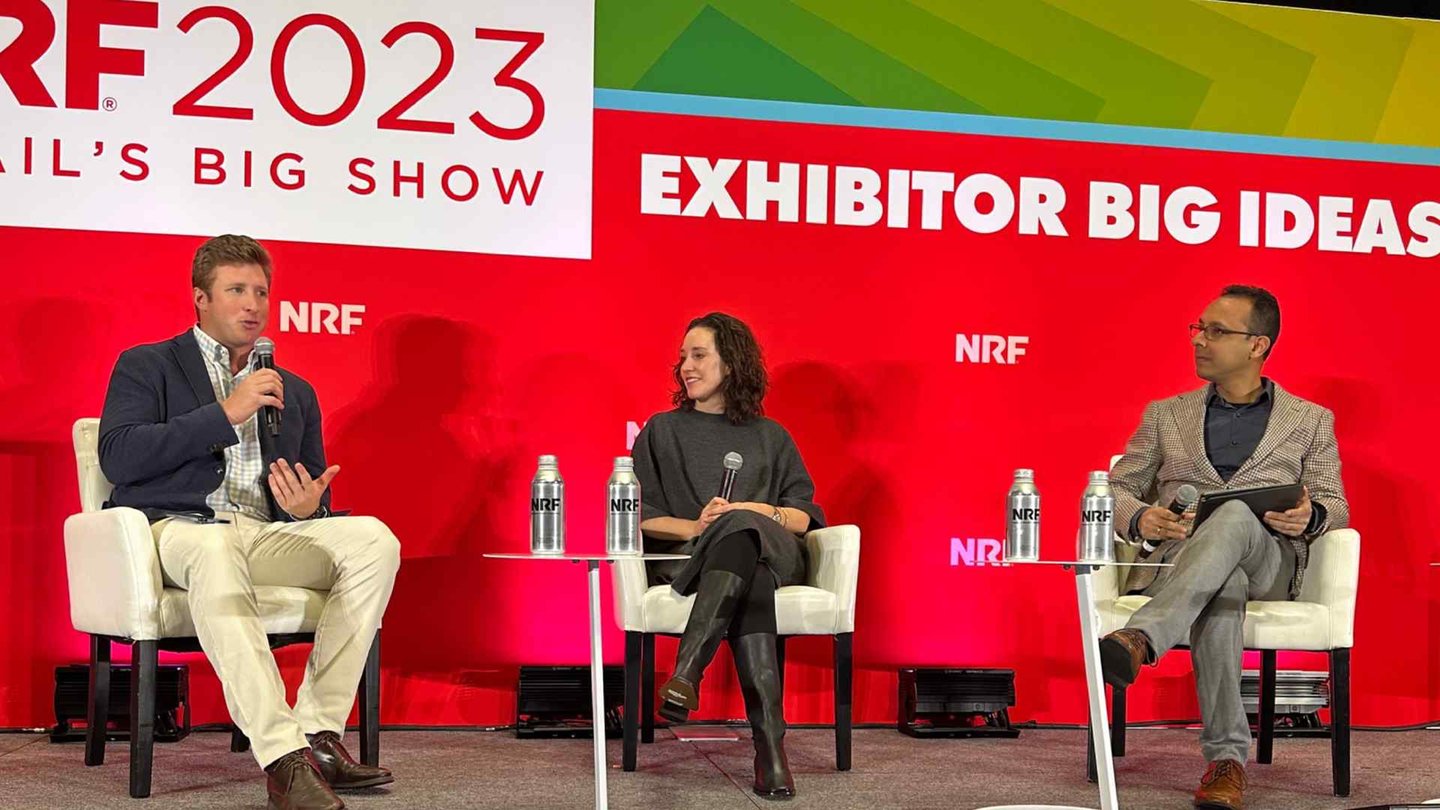 What are Omnichannel Retail Leaders Doing that You Aren't?
Tony DiPaolo, Vice President of Commerce Solutions at Manhattan Associates, moderated a panel discussion about unified commerce, featuring Amy Eschliman, Managing Director, Retail Industry Solutions at Google Cloud and Giri Agarwal, Chief Strategy Officer at Incisiv. The session focused on what leading retailers are doing to deliver outstanding experience across the customer buying journey – in-store, pop-up, online, phone or chat. Today's omnichannel retail leaders are embracing unified commerce. They can identify shopper intent and curate a personalized experience that meets their expectations, have real-time inventory visibility, offer convenience and flexibility with payment, delivery options, returns and even the ability to be able to make changes to an order after the sale. Lastly, consumers want to know the environmental impact of their purchases, and retailers that are transparent and share information on sourcing and carbon footprint are witnessing more success and loyalty.
Giri Agarwal, Chief Strategy Officer at Incisiv, shared the findings of a comprehensive study on specialty retail - the Unified Commerce Benchmark Index. The study assessed 124 brands across 280 touchpoints that were selected through a well-defined criterion, including digital native brands. The study was divided into four areas - search and discovery, promising and fulfillment, cart and checkout, and service and support. It was evaluated through real shopping journeys and helped identify the anatomy of a leading Unified Commerce experience and the future direction of the customer experience. Giri emphasized that personalized customer experiences are the ultimate objective for retailers. He further emphasized the importance of understanding the context of a shopper's engagement. Industry leaders are focusing on guided inspiration and rich findability to achieve personalization. Guided inspiration involves immersing customers in the brand story and ethos, while rich findability provides deep expansive search and filter capabilities based on the customer's context.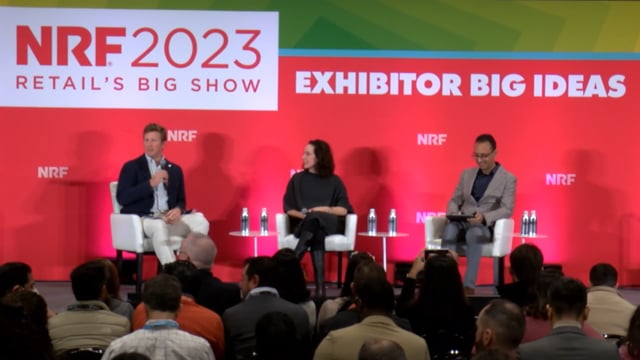 Giri highlighted the significance of Unified Commerce experiences in enhancing business performance. According to him, the key metrics that impact business performance are average order value, conversion, and customer satisfaction. Leaders in Unified Commerce achieved a 6% annualized revenue growth, while non-leaders achieved only between 1.5% to 2%. Leaders are now focusing on providing accurate early dynamic delivery estimates and sophisticated inventory intelligence. Providing shoppers with infinite flexibility on what's in their cart and how they can break and split it up is crucial. Retailers are also looking at metrics such as marked-on avoidance to fulfill a great delivery promise, which is good for business. Sustainability in fulfillment and delivery is also crucial for retailers, and options such as slower delivery and sustainable packaging are popular with shoppers. Leaders provide fulfillment options such as slower delivery and sustainable packaging 45% of the time, compared to less than 20% for non-leaders. Transparency in data storage and shopper data personalization is essential. Agarwal believes that qualified expert store associates and virtual agents and chatbots are essential in providing better personal experiences to shoppers. Giri concluded by emphasizing that the Unified Commerce Experience is the next battleground for differentiation in customer experience.
Amy Eschliman, Managing Director, Retail Industry Solutions at Google Cloud, spoke about how retailers can transform their businesses through data. Amy's team is responsible for helping retailers develop unified commerce, which ensures customers have a consistent experience across all channels, including digital platforms. The use of data is at the heart of this transformation, with personalization being a key driver of conversions. Consumers expect personalized experiences that reflect their preferences, such as product discovery, guided experiences, and self-service. To create a great experience, retailers must bring together consumer data, inventory data, and fulfilment partner data. Retailers must also ensure that the data is used effectively to create tailored experiences. Amy discussed how Google is making investments in the area of personalization through its product discovery suite, which she believes is a huge driver in conversion. According to a study conducted by Google, $300 billion of lost sales can result from poor searches on retailers' sites. Personalization of the shopping experience is becoming increasingly important, and retailers need to use the data they have on their customers to provide them with a great shopping experience. Amy also mentioned that data is at the foundation of all of these experiences, and retailers need to make data work together to make a great experience.