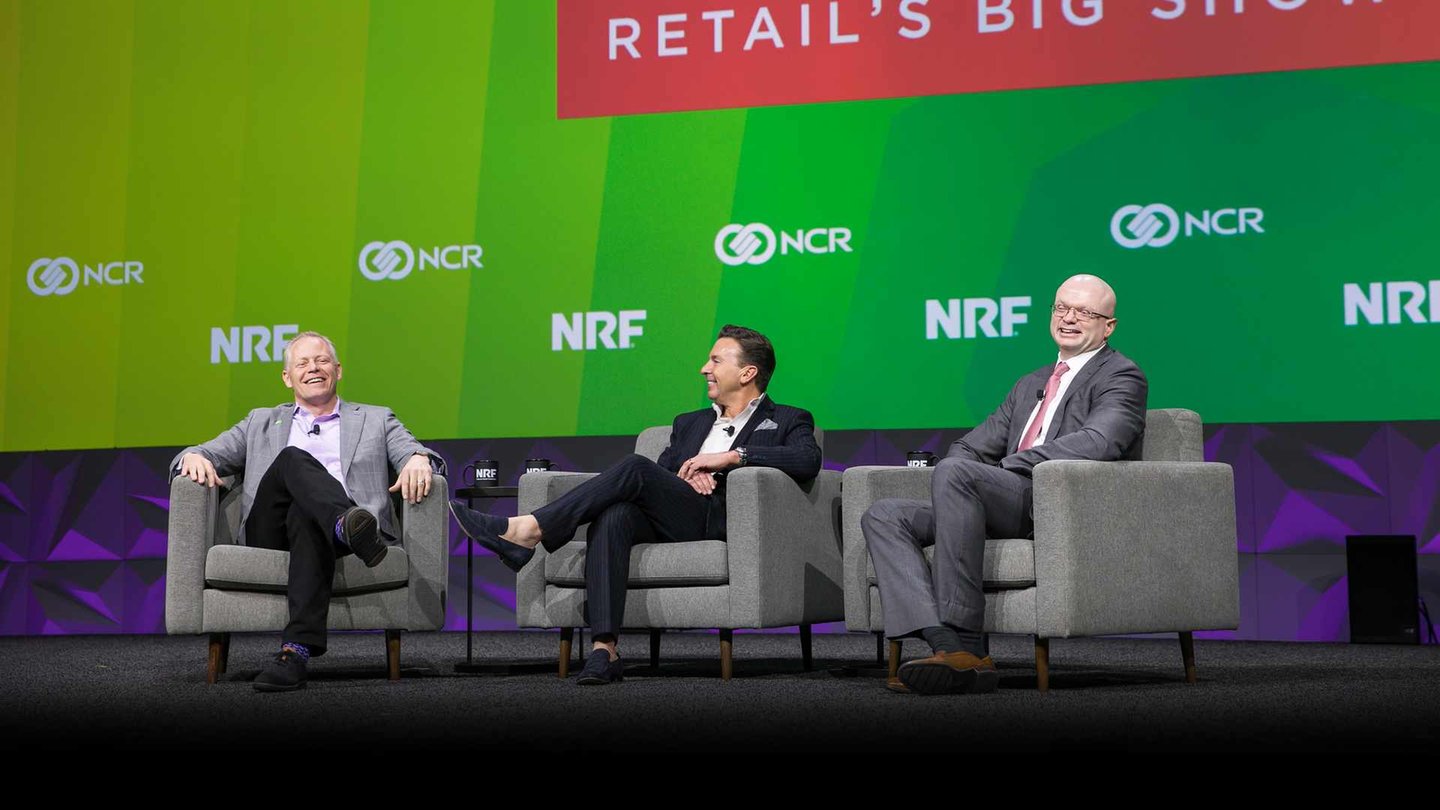 The Intersection of Innovation & Intention: Shaping the Next Store Experience
President of NCR Commerce, David Wilkinson, facilitated a dialogue with Tim Baxter, CEO EXPRESS and Shameek Konar, CEO of Pilot Company. David, Tim and Shameek discussed how they are reimagining their "North Star" to guide decisions, and avoid the legacy technology trap. They discussed how retailers feel pressure to foster continuous innovation that helps keep pace with constantly evolving customer preferences. But retailers also need to balance innovation and associated technology deployments with running the core business and attending to current customer needs. "The experience (both customer and associate) is what the winners in the retail industry are focused on. The ability to launch new capabilities through technology will be key," said David.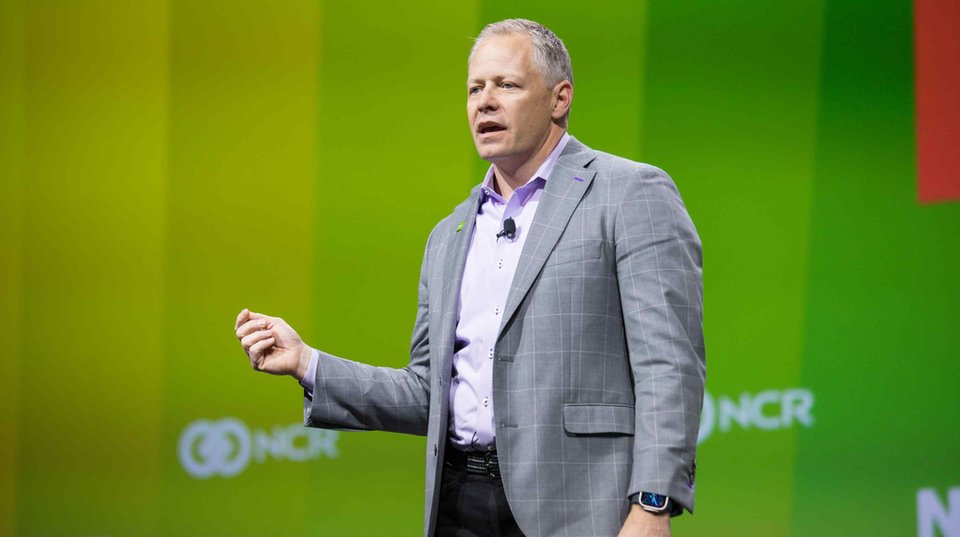 Pilot Company, a leading provider of fuel and the largest operator of travel centers in North America, is focused on creating a great experience and being the preferred stop for all interstate travelers. "We sell fuel, and we sell food, and we sell merchandise, and everybody is selling that stuff," Konar said. "So, the only way we can really compete is by creating a great experience for our customers," quips Shameek. Pilot launched a $1 billion initiative, New Horizons in 2022 to modernize over 400 stores and equip its travel centers for the future of travel. This overhaul includes extensive technology upgrades such as self-check-out to help its Team Members focus more on taking care of guests and make it easier for guests to get in and out faster with less lines. "Pilot Company will continue to virtualize our stores with more cloud-based technology that will scale with our growth and enable more personalized interactions with our guests," said Shameek,"We believe that the guest experience begins with our team members, and we are investing significantly in our people and stores to continue making Pilot a great place to work and shop. If our team members are feeling good about where they work and what they do, they will be able to provide a much better guest experience."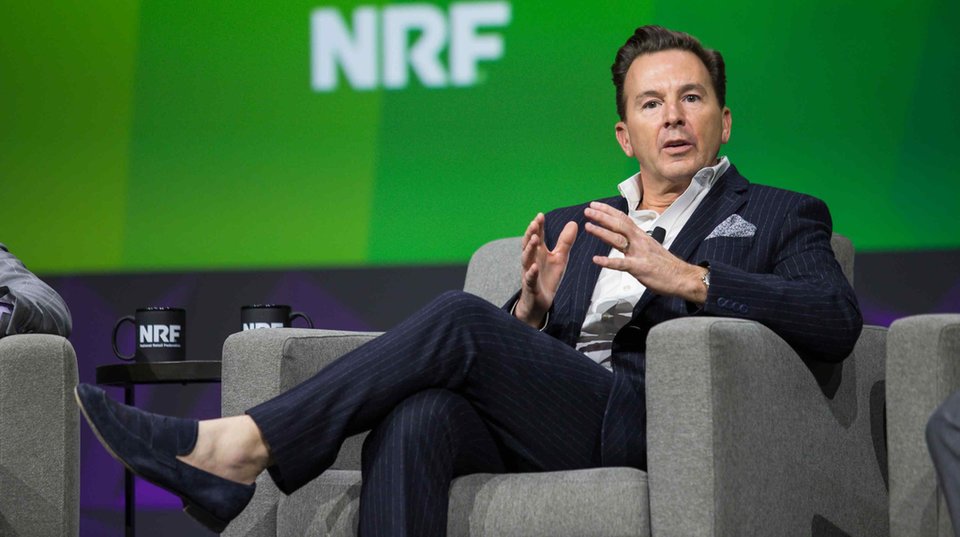 Fashion retailer, Express has focused on bringing the brand purpose to life through its associates. "We create confidence," said Tim, "We inspire self-expression. And by really bringing that brand purpose to life, our associates understand that they truly have an impact on the customers' lives that they serve. It begins with their experience, and that translates to the consumer experience, and ultimately that builds loyalty and allow us to reinvest." He further said, it's been "crystal clear that personalization and time matter. They drive conversion." There's been added emphasis for customers to use the company app in-store to aid in navigation and personalization, and freeing up employees to help in other ways.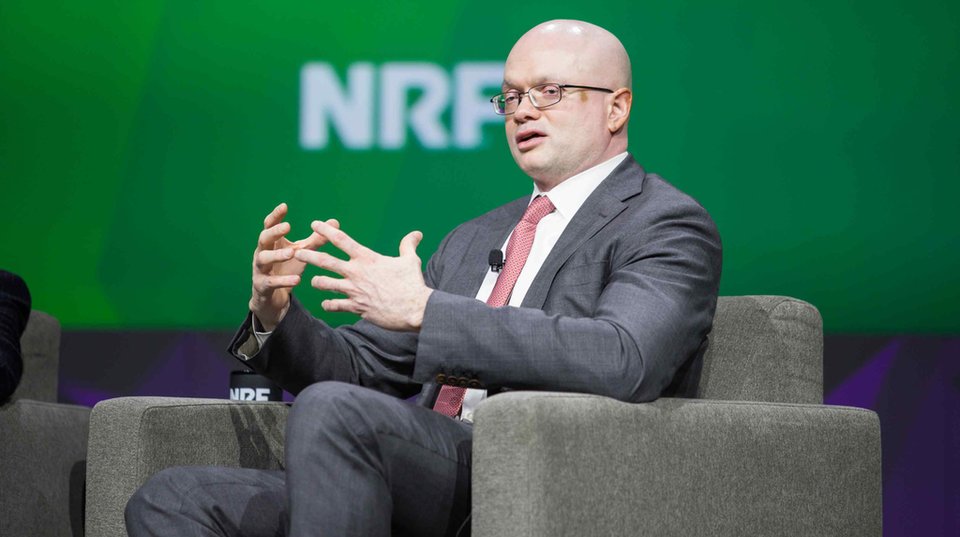 In response to David's (NCR) question about being stuck in a "legacy trap," or using incrementalism in technology rather than breaking free to launch new innovations, Tim replied, "Change management is an enormous part of adopting new technologies that can move things forward. Even when we have invested in technology that should make things quicker, easier, more personalized, we're often hold onto the legacy way of doing things. Change management is likely the bigger challenge we face. As leaders, we are very good at introducing new technologies, new ways of doing things, but not very good at saying, 'Don't do that anymore," he said. "We are not good at taking olds tasks off the table."