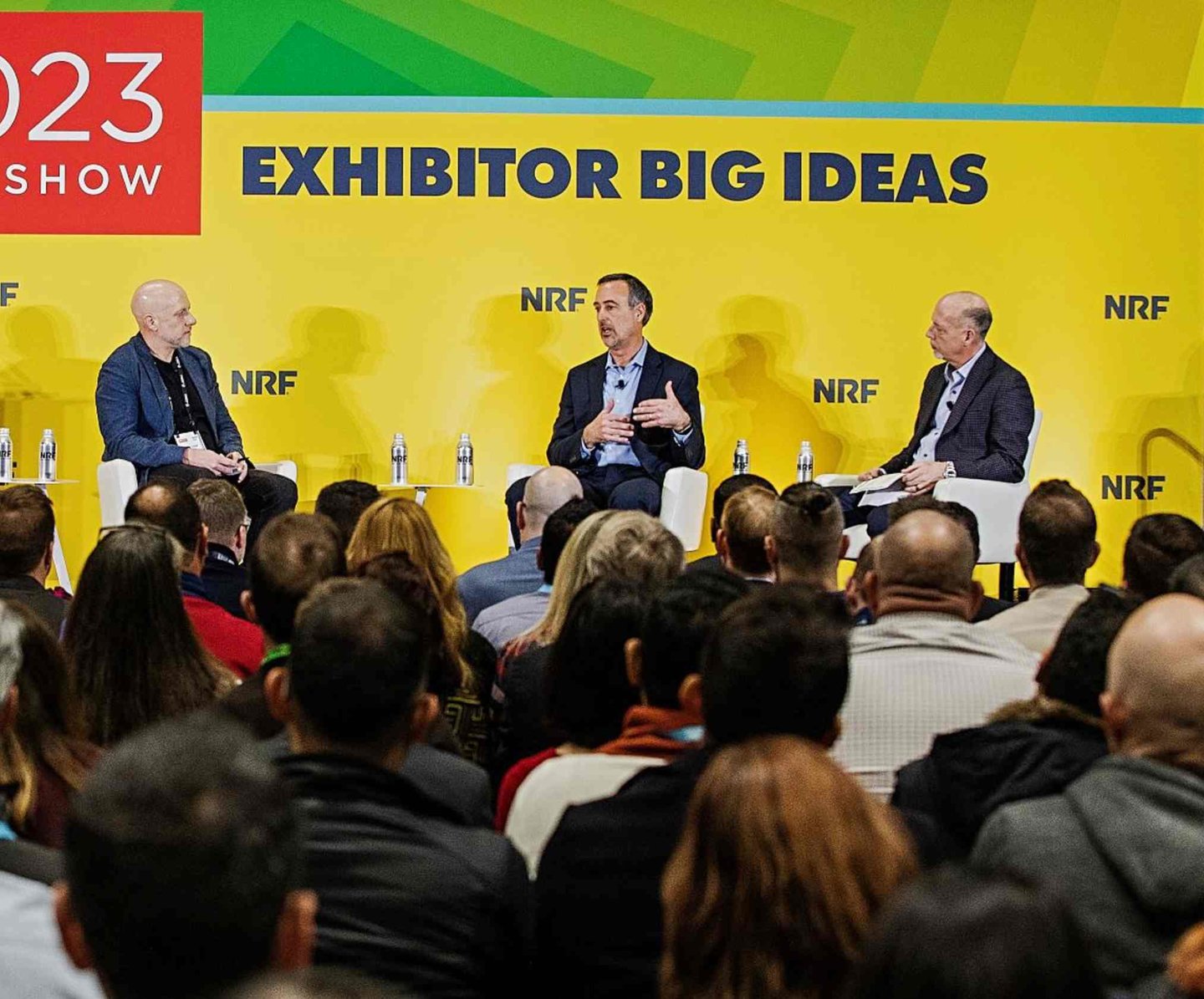 Lowe's Digital Transformation Results in a Modern Store Experience Focused on Customers and Associates
Matthew Guiste, Global Retail Technology Strategist, Zebra Technologies steered a conversation with leaders from Lowe's, who walked the audience through the company's digital transformation.
Joe McFarland, Executive Vice President, Stores, Lowe's discussed Lowe's significant technological advances in recent years, resulting in improved customer experiences, and increased associate productivity. These advancements include enabling customers to buy online and pick up in-store, do curbside pickup, and use mobile checkout. The IT team has implemented technology that associates can use to better serve customers, locate products, and meet customers where they want to be met. The company has invested in Zebra Device Management to manage 125,000-plus devices that associates use in the stores and built some custom apps to unlock productivity and enabling associates to free up time, reduce manual tasks, and spend more time with customers. As a result, 60% of the associates' time is now spent on the floor with customers. These devices have new capabilities such as Push to Talk, enabling associates to have access to the customer and vice versa. The customized apps continue to evolve and improve, and the flexibility of the technology has allowed for the company to adapt to the business needs. The company has also added self-checkout, and its own point of sale system, designed to improve the transaction time at the front end. Lowe'st has improved its pricing label system, which has led to greater efficiency, fewer missing labels, and improved customer experiences.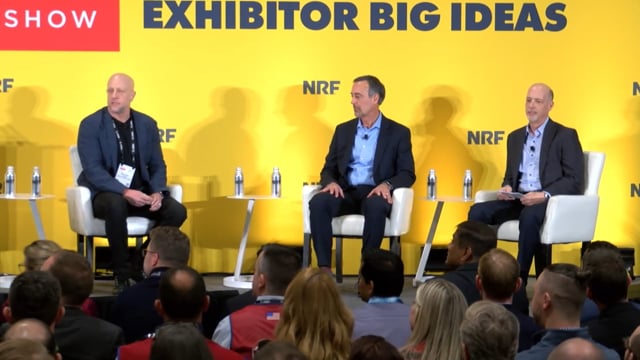 David Shoop, Senior Vice President of Technology, Stores, Corporate Services, Pro & Services at Lowe's elaborated on how associates love the Zebra devices, resulting in improved customer experience. One example he gave is the process for fulfilling buy online, pick up in store (BOPIS) orders. Before the new solutions were implemented, customers would make an online purchase, which would sit on a queue until an associate went to a fixed location computer to check if there were any orders to fulfil. Today, when a customer makes a purchase, an associate gets a notification on their Zebra device, no matter where they are in the store, and the app guides them on the most efficient path through the store. Once they pick up each product, they scan it to ensure it is the right one, then stick a sticker to the device and put it in a location for the customer to pick up. The device then automatically sends the customer an email to inform them that their order is ready. Shoop also discussed how Lowe's had initially selected a consumer-grade device, but it couldn't handle the demands of the warehouse environment, and so they chose to use the Zebra TC50 and TC70 devices, which are still in use today. Overall, Lowe's uses technology to simplify and streamline processes for associates, resulting in a better experience for customers and associates alike.
Thoughts from Matthew Guiste, Global Retail Technology Strategist, Zebra Technologies: Retail transformation is nothing new, but the pandemic accelerated already shifting consumer shopping behaviors and expectations for convenience and speed. Lowe's digital transformation to bring a more modern store experience to its customers and associates is a great example of how a retailer was able to successfully chart a winning path forward even in the most turbulent times. To accomplish this, Lowe's focused on four key principles:
Focus on the fundamentals: Lowe's built a strong and stable technical foundation first, then innovated rapidly on top of it.


Push to simplify: Lowe's found that simplicity equals productivity.


Measure everything but also act quickly: Lowe's strives to find the right balance between analysis and action, with a bias towards action first.


Give associates the right tools for the job: Lowe's has learned that associate software needs to be simple to use, but the hardware needs to be enterprise grade.
"Even in the calmest of times, retail is a fast-moving, high-stakes industry. The last three years have been anything but calm. What's interesting, however, is the different paths retailers chose to navigate this unprecedented uncertainty. Some companies tried to wait out the turbulent times to gain more clarity on how to proceed. Lowe's did not. Instead, at every turn they doubled down on innovation and technology and leaned into embracing change," notes Matthew.