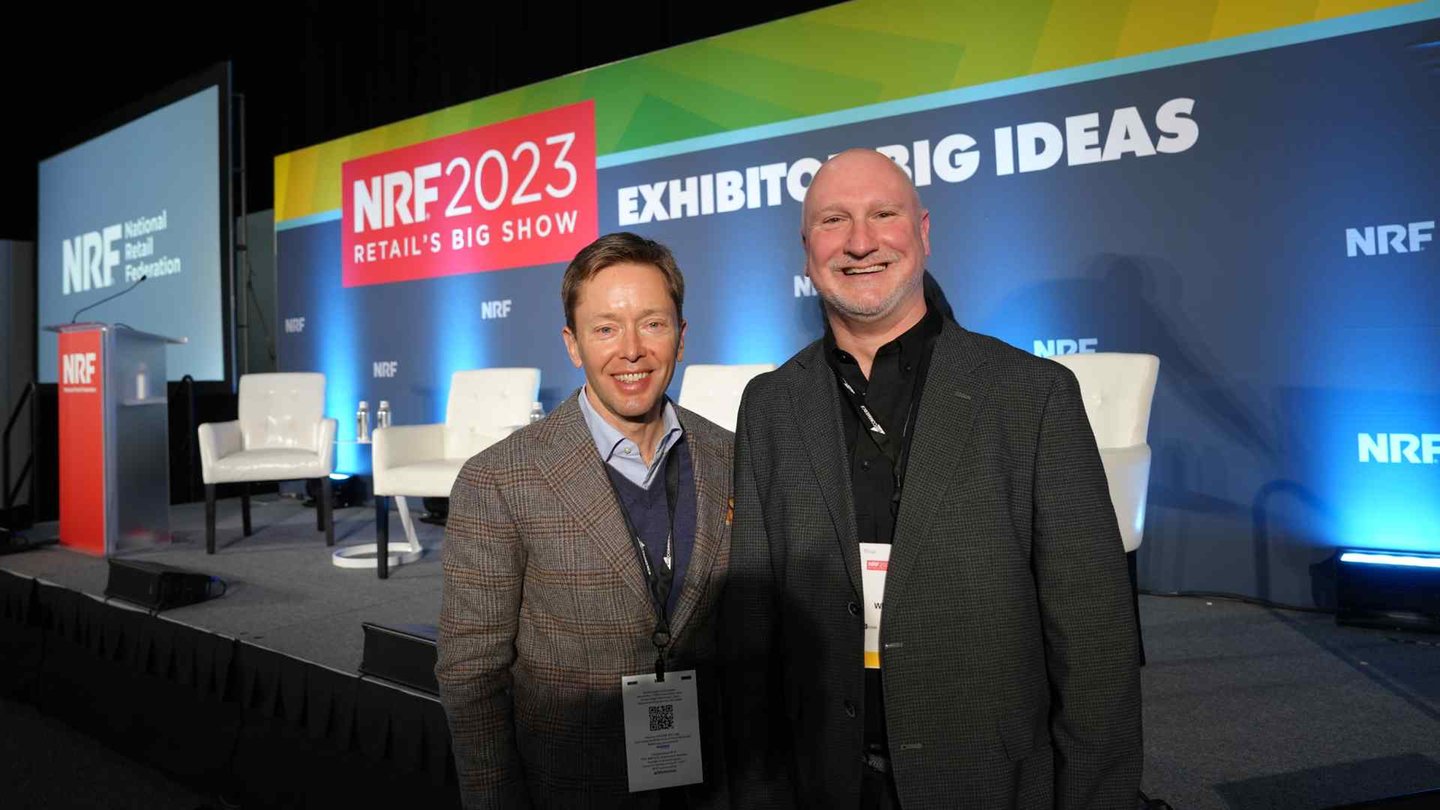 Igniting Innovation: Ecommerce Transformation of the Wine Industry
Jim Secord, VP of Product at WineDirect, spoke about the unique challenges of wineries as e-commerce businesses. Wine Direct is the largest direct-to-consumer e-commerce platform for wineries, serving 1,800+ of America's 11,000+ wineries in the US. He noted that wineries are inherently omni-channel businesses, with tasting rooms, wine clubs, and e-commerce platforms being essential to their success. It has a broad spectrum of wineries, from small single proprietors to multinational enterprise accounts. To modernize its legacy platform, Wine Direct partnered with Big Commerce to build an application that was bespoke for the wine industry, extending the e-commerce rails for selling wine and integrating it with its omni-channel application. "We had a legacy platform that we wanted to modernize and focus exclusively on features and benefits for wineries and how to automate their workflow as much as possible. One of the reasons that we chose BigCommerce is that our enterprise wineries are looking to build on a platform that's open, with limitless integrations that they can plug into," said Jim. WineDirect's composable architecture takes full advantage of BigCommerce's headless, multi-storefront, omnichannel, payments, control panel, and app ecosystem capabilities. Yet they make it usable for even mom-and-pop wineries to manage themselves, without developers.
WineDirect also built a wine-based CRM platform that allows them to have a 360-degree view of customers, capture repeat purchases, and retain them. The point of sale is critical because 30% of the people who walk into a tasting room become an e-commerce or club's customer. Therefore, the custom application built by Wine Direct has standard point of sale features that focus on attracting and capturing the customer and upselling them into an omni-channel customer. Wine Direct also built a customized reporting and dashboard system exclusive to the winery, essential to know what varietals are popular and the inventory available for processing the wine club. Multi-storefronts are also crucial in the wine industry, enabling wineries to have a single database for customers, products, and orders while having multiple storefronts with unique consumer experiences. Promotions and discounting systems are also important to wineries to retain wine club members and attract new customers.
Brent Bellm, CEO, BigCommerce said, "By partnering with BigCommerce, WineDirect is bringing the most sophisticated and advanced capabilities in ecommerce, and then tailoring them for ease of use so that all wineries, from small mom-and-pops to large enterprises, can use them. Wineries who log into WineDirect are accessing 100% of BigCommerce functionality through APIs, but they're doing so via a WineDirect custom interface." Brent also highlighted that BigCommerce platform is relevant to both B2C and B2B sales and it serves around 60,000 merchants worldwide, including brands like Procter & Gamble, Ted Baker, and 1800 wineries soon to be added via a partnership with Wine Direct.