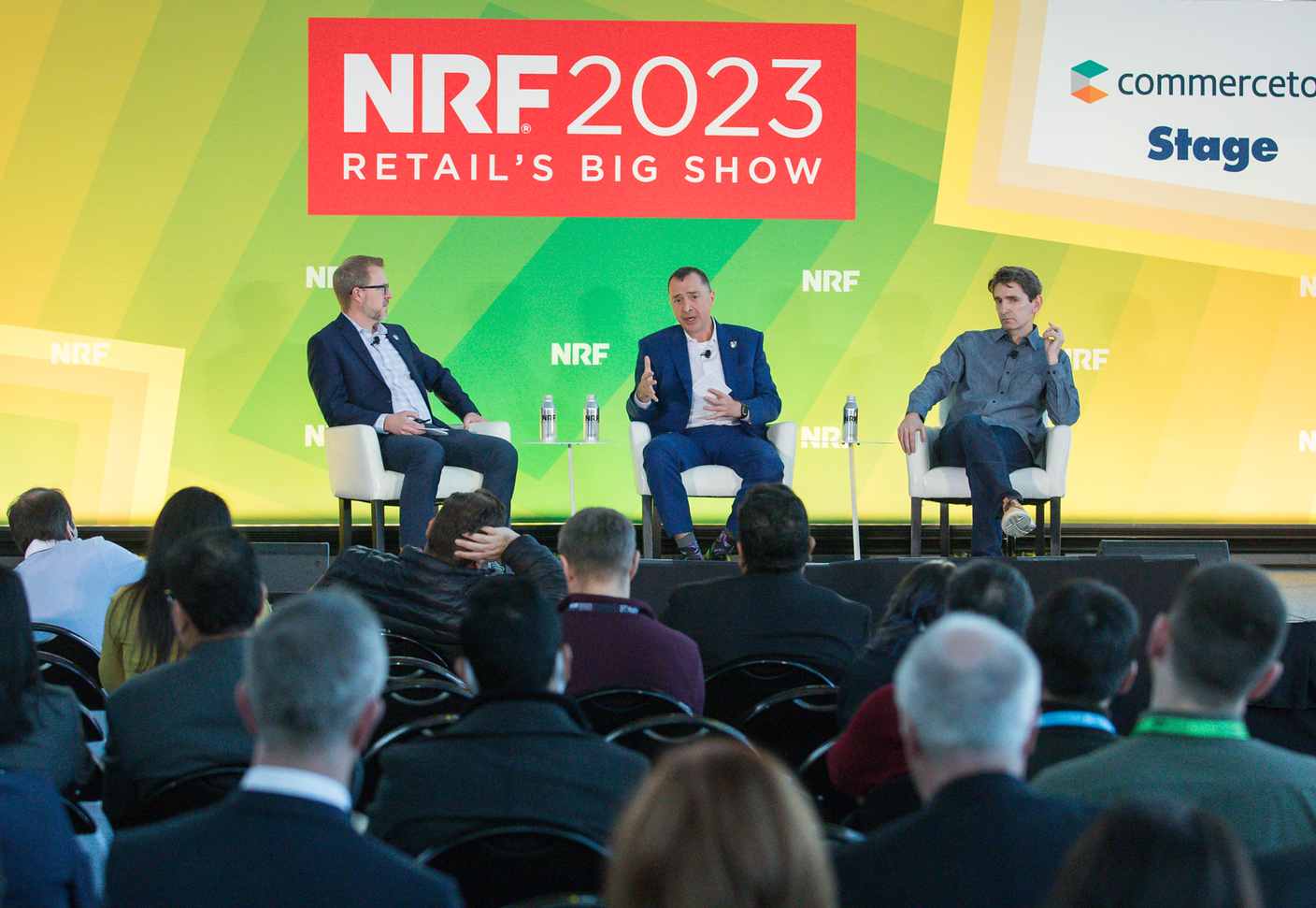 The Intersection of Innovation & Intention: Shaping the Next Store Experience
Wayfair and Toshiba Global Commerce Solutions joined together for a conversation that revolved around Wayfair's move from e-commerce to physical retail and how Toshiba's ELERA Commerce Platform could support retailers like Wayfair to accelerate their digital transformation across a connected customer experience. The discussion also touched on the role of innovation in retail, the technologies needed to deliver memorable consumer experiences, and how retailers must engage with teams to create positive shopper experiences in the context of increasing global competition.
The online home decor company, Wayfair, is preparing to open its first large format store later this year. The company has already expanded its brands AllModern and Joss & Main to brick-and-mortar locations. Recognizing the need for cutting-edge, unified commerce platform technology, Wayfair has deployed ELERA to deliver fully connected and adaptable innovative retail experiences. Like Wayfair, Toshiba Global Commerce Solutions is helping e-commerce firms establish physical store locations as e-commerce continues to accelerate. The discussion touched on what the ideal customer experience looks like at Wayfair, the new experiences and innovations the retailer is rolling out this year, and how Toshiba's ELERA Commerce Platform can enable retailers to accelerate digital transformation across a connected customer experience. ELERA is designed to drive faster, more agile, scalable outcomes, and innovation for retailers. It comes with a promise of speed and flexibility—two things that matter for retailers looking for rapid change.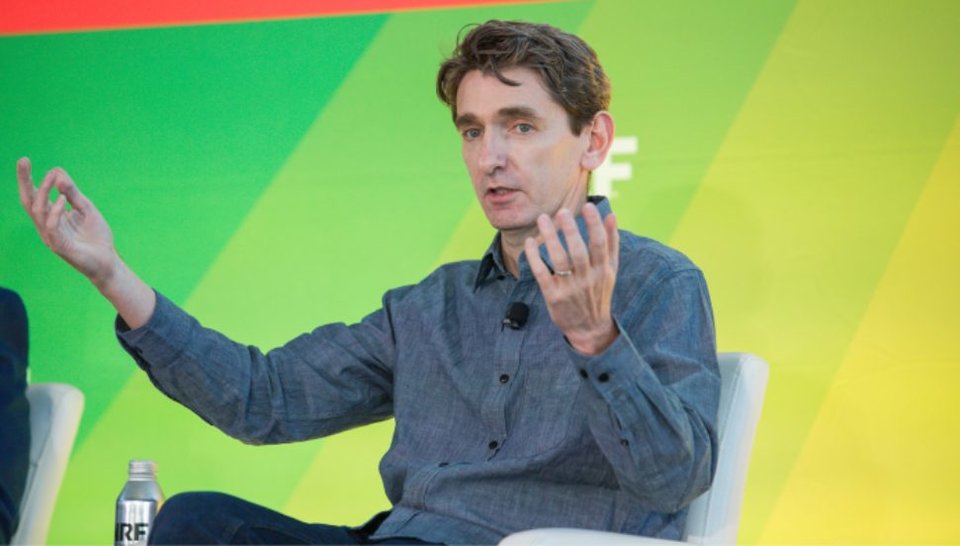 Kevin O'Riordan, Head of Physical Retail and Supply Chain Engineering at Wayfair, said the bulk of innovation happens in very small steps. "At Wayfair, we think about how we can make things a little better every day. We make incremental change and constantly look at new ways to improve systems, efficiencies, and customer experiences." He advised, "Before retailers can innovate, they need to get the fundamentals right first. Simply, you can't run before you walk. Get the basics right, initially go slow, test, before ramping up and innovating."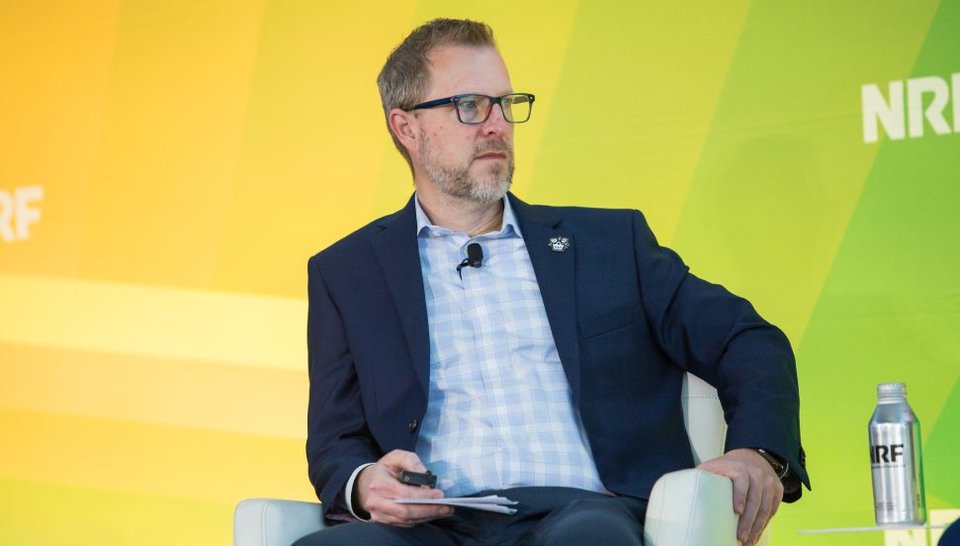 Fredrik Carlegren, VP of Marketing & Communications at Toshiba Global Commerce Solutions, highlighted that only 28% of retailers 'agree they had a process and plan for innovation'; just 22% 'rewarded risk-taking'; and less than 26% 'believed they could 'pivot,' to deal with a new disruption. "These numbers are concerning. They indicate that despite the disruption of a global pandemic that impacted retailers around the world, almost three quarters aren't primed to innovate and don't reward risk-taking." He also talked about how Toshiba is working with the home furnishings retailer, and they both share how they think about innovation holistically across retail organizations.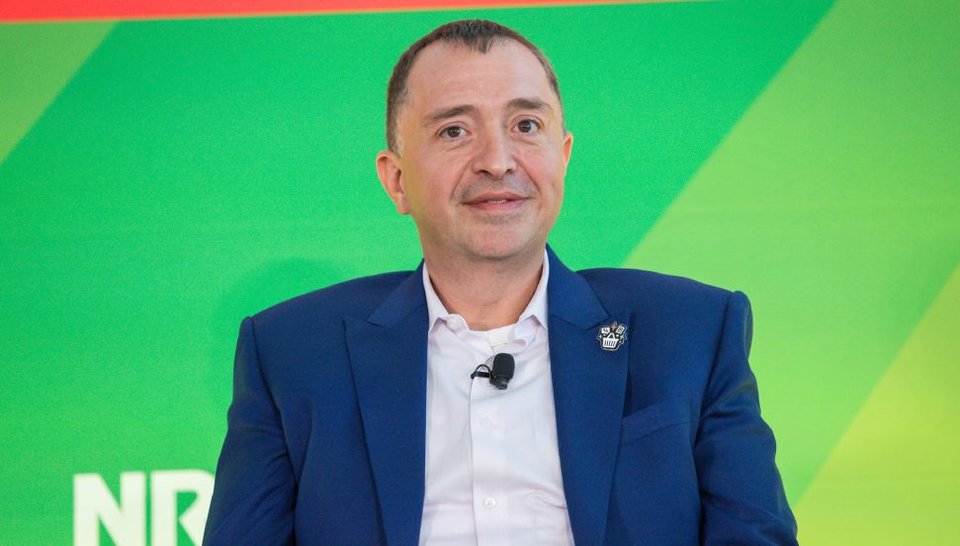 Yevgeni Tsirulnik, Senior Vice President, Innovation and Incubation at Toshiba Global Commerce Solutions, suggested approaching innovation through technology. "Understand the problem you are trying to solve: is it a loss prevention issue, inventory, customer service, or productivity? Once this is defined, look at what technology that can provide the solution". He warned that retailers were facing the 'perfect storm' – higher inflation, increasing costs of living, a potential recession in the US, and increasing global competition. Shoppers can shop anywhere, anytime, with anyone. It is incumbent to innovate the way they do business, engage with the team and create positive shopper experiences. Failure to do so can only lead to commercial failure." He further added, "The challenge of any innovative technology is how team members will interact with it. They don't want to go into training – they want it to be intuitive, and that creates another level of complexity." Yevgeni firmly believes the future store experience will be underpinned by artificial intelligence, machine learning, augmented and virtual reality, blockchain, and robotics technology.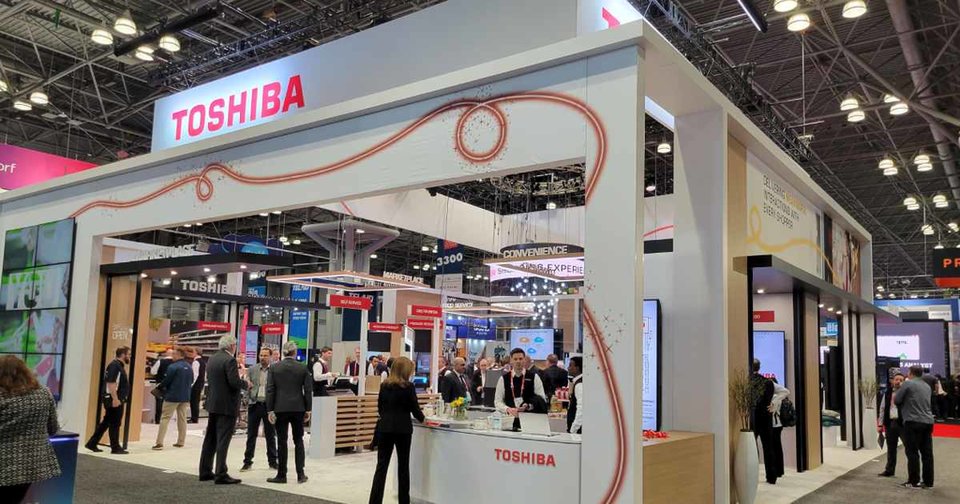 Toshiba Global Commerce Solutions booth at NRF 2023 showcasing how its solutions are creating, and accelerating personalized experiences for shoppers and delivering innovation for retailer's.