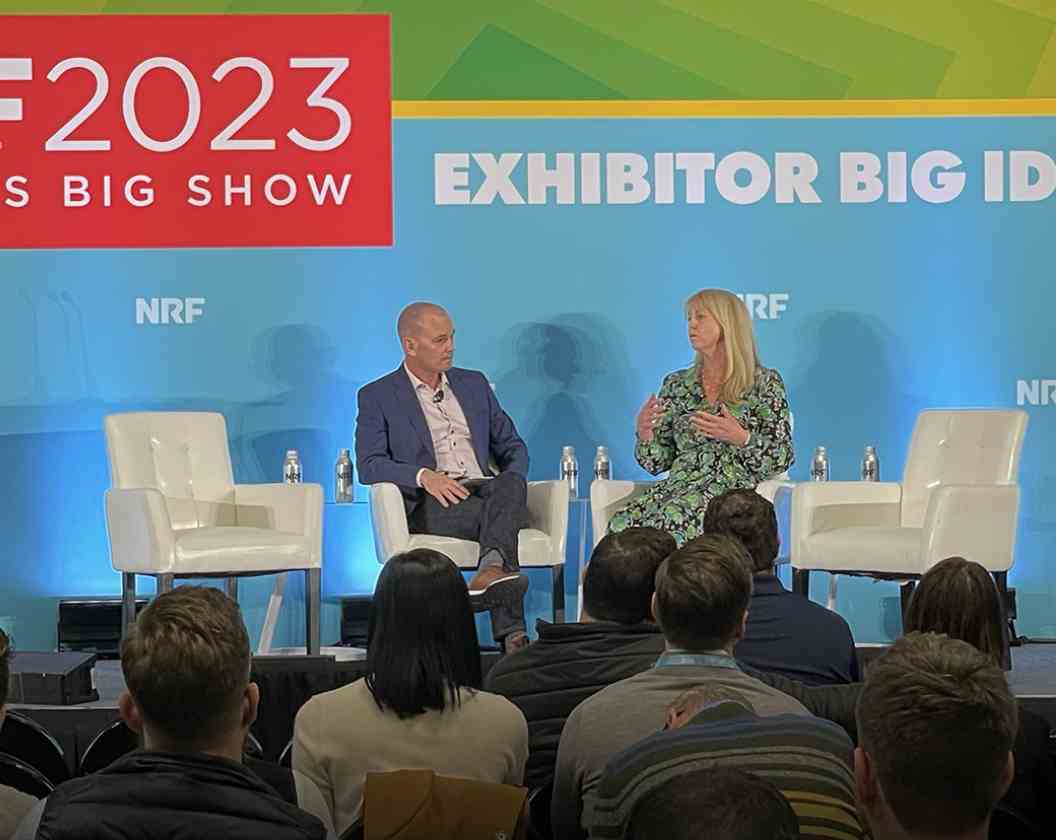 How Loblaws Unlocked Innovation to Transform Pricing at Scale
Produced by Revionics, an Aptos Company
The session looked at how this Canadian supermarket chain is leveraging an advanced AI pricing solution from Revionics, an Aptos Company, to make faster, smarter pricing decisions that better meet customer expectations and produce high-impact results.
Janet Rickford, VP, Retail and Merchandising Data Products and Services at Loblaw Companies, discussed the journey Loblaws has been on to transform pricing across thousands of stores amidst a rapidly changing retail environment. Janet walked the audience through the journey in integrating Revionics' Pricing Platform into their operations for price optimization.
Janet was joined on the stage by Mike Ryan, SVP of Science & Product at Revionics, who explored the role AI is playing to help retailers price with greater clarity and confidence. Mike discussed the core value proposition of Revionics Pricing Platform, which uses machine learning and AI to understand the dynamics of demand and sales in order to make effective pricing recommendations. He also highlights the importance of user accessibility and ROI in the decision-making process.
Janet explained that Loblaw originated as a grocery store and over the years the company has mastered the art of promotions. However, they realized they had a gap in their shelf strategy and decided to invest in a platform to address it. They had previously attempted to develop an in-house solution for shelf price optimization, but it did not work well and ultimately chose to work with a company called Revionics. They were impressed with Revionics' platform and found it easy to adopt, which was comfortable for their merchants to adopt. They plan to focus on their in-house solutions for promotions while using Revionics to complement their shelf strategy.
They first ran a pilot by giving Revionics a set of sample data to prove that they could do it better than what Loblaws team did. After the proof of concept, they felt confident in their choice. It turned out that Revionics' platform was more accurate and realistic than the company's previous attempts. The merchants were able to easily buy into the recommendations and see how tweaking the prices would make sense.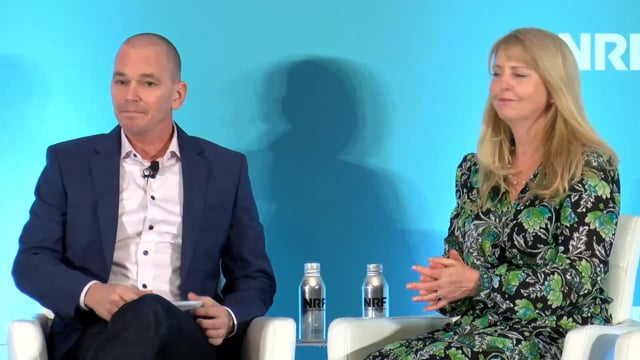 The success of the proof of concept led the company to choose Revionics for their shelf price optimization needs. Janet talks about the importance of starting with good data when implementing any optimization strategy. The implementation of the optimization engine took just five months to complete. They initially tested the engine on two banners and four categories, but later realized that it was not a good idea to add banners gradually due to pricing managers being centralized. As a result, they are adding those four categories to every banner and will add two more banners and categories soon. The company has a consistent way of evaluating their data products, which includes measuring incremental revenue, margin, adoption, and scale. They are currently low in scale as they have only implemented the shelf optimization tool in four categories and two banners. However, they are in the high 80s for adoption and have seen positive results in revenue and margin without losing tonnage. The adoption rate for the root vegetable category is 100%.
Janet is proud of the promo tool they built in-house and emphasizes the good synergy between their in-house loyalty, promo, and shelf tools. Revionics team found ways to integrate these tools and take insights from the clustering of stores, promos, and loyalty programs. There is a collaborative effort to ensure that the pieces they develop work well together.
One of the key benefits of using the Revionics platform was that it helped merchants stay on strategy. "In the past, when using manual tools, merchants would make a decision in a category room and say they would treat a product as a traffic driver. However, once they left the room, it was unclear if they actually followed through with that strategy because they had their own Excel spreadsheets and made their own decisions," she notes. Another benefit that Janet sees is that the tool now provides insights into which products are destination products and which were not being priced correctly, particularly for heavily promoted products. "It was a wonderful eye-opener when we delved into the household cleaning and laundry category. We thought we knew what the strategy should be for certain products, treating them as core products, but upon running them through the model, we discovered that they were actually destination products, where people come to the store specifically for that item.
Unfortunately, we were not pricing them correctly, possibly because we do so many promotions. When these products are not on promotion, we tended to ignore them. The platform now ensures we are much more on strategy during weeks when these promotion-heavy products are not being promoted," she explains, and adds, "We also have found great satisfaction in uncovering products that had been long neglected and deemed off-strategy, resulting in a significant store cleanup. It's gratifying to witness these changes now being presented to our customers. The initial model run for a particular category often yields big "aha" moments, as we discover long-forgotten products."
She also touched upon how their pricing strategy can sometimes conflict with promotional pricing and loyalty programs (for example, when they bundle multiple products), and how their optimization tool can help ensure they are offering the best value to customers. The company has a robust private label with different tiers, and the Revionics platform now assists in ensuring that products in their respective tiers are priced correctly in relation to national brands.