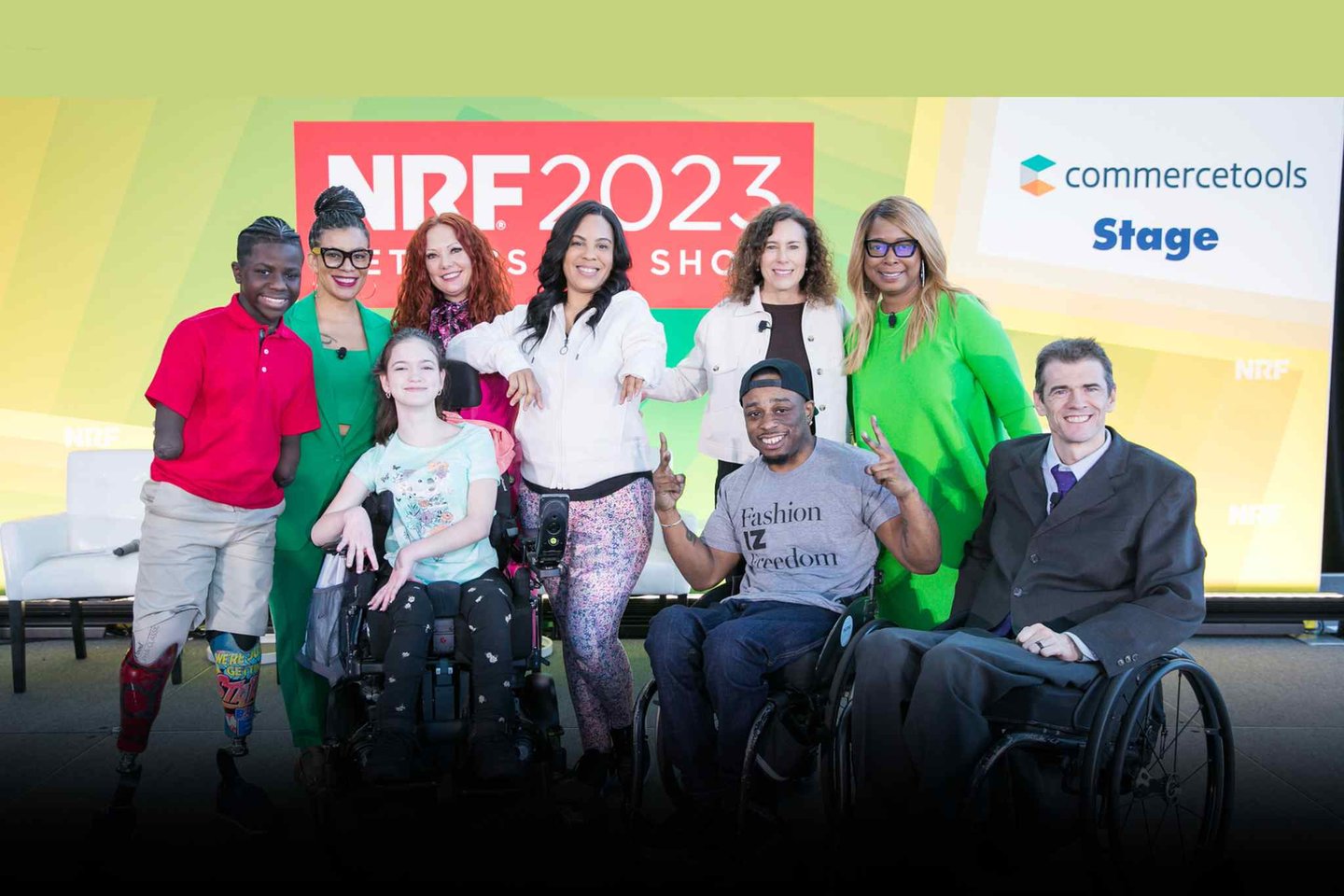 Building the Adaptive Category: From Inclusive Intent to Action
Mindy Scheier, CEO of GAMUT Management and Founder of the Runway of Dreams Foundation, has been leading a fashion revolution that empowers people with disabilities to express themselves confidently through fashion and beauty inclusion. Mindy moderated a session in which senior leaders from Kohl's, Victoria's Secret, BILLY Footwear, and Adidas shared insights into their adaptive go-to-market journey. They discussed how they are catering to the underserved demographic by providing clothing and shoes that cater to different needs.
Mindy shared how brands can move from inclusive intent to tangible actions to develop products that people with disabilities need and want. "To authentically create Adaptive products its essential that people with disabilities are fully integrated into the design, development, and marketing of the products to ensure that they are authentically created with and for PWDs at every step of the way, she said and highlighted that building the Adaptive category is a business opportunity to tap into a underserved population of people with disabilities. There are 1.3 billion people with disabilities (PWDs) worldwide. This community combined with their caregivers and families has $8 trillion in spending power. The GAMUT Seal is a first of its kind accreditation that reassures customers who purchase Adaptive products that a stringent set of requirements developed by experts in the disability space have been met. Helping to ensure that Adaptive products that are created authentically are easier to identify.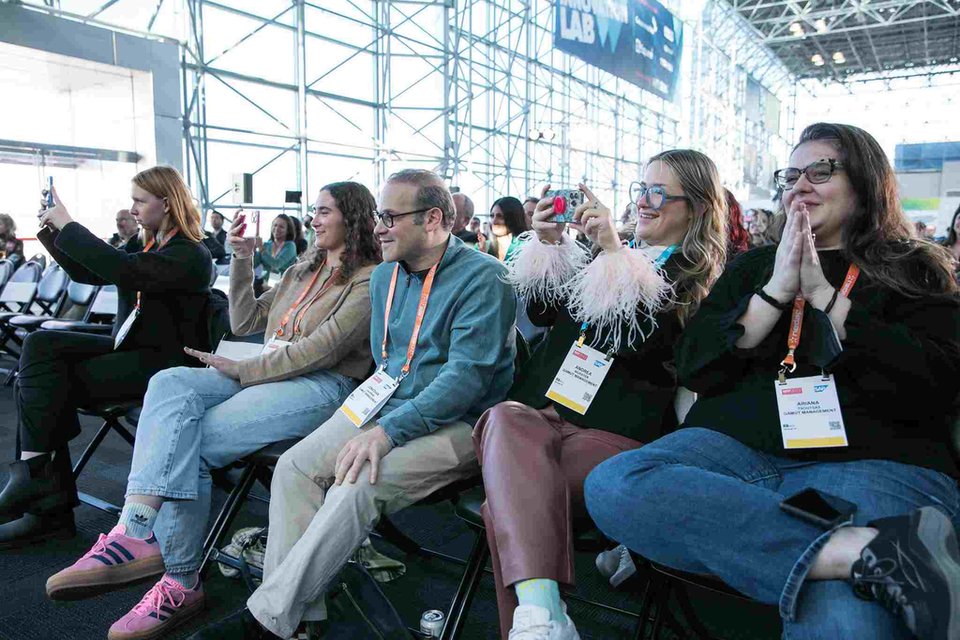 Michelle Banks, the Chief Diversity, Equity, and Inclusion Officer at Kohl's, spoke about the retailer's success in the field of diversity and inclusion. She noted that Kohl's has cultivated a culture of listening, where both customers and associates are encouraged to provide feedback. Through this process, Kohl's recognized an opportunity to cater to individuals with disabilities, which constitute approximately 13% of the United States population. Michelle emphasized that inclusion is not only a moral imperative but also a business opportunity. She explained that inclusive categories align with Kohl's values and business objectives, and therefore, enable the retailer to meet its goals.
Billy Price, cofounder of Billy Footwear, said his adaptive footwear brand sold its millionth pair over the summer. "It indicates there's a market out there, it makes good business sense and there's a gap that needs to be filled," Billy said. "It's so encouraging that brands are seeing that and are rising to the challenge.
Lydia Smith, the Vice President and Chief Diversity and Inclusion Officer at Victoria's Secret, has expressed the company's commitment to serving a broader consumer base, including those with disabilities. Smith acknowledged the importance of offering adaptive clothing styles and discussed the connection between diversity, equity, and inclusion (DEI) and retail. She highlighted Victoria's Secret's began collaboration with GAMUT and Runway of Dreams in 2022. Smith stated that this partnership has enabled the company to welcome, celebrate, and support all of their customers. She also mentioned that partnering with Mindy has allowed Victoria's Secret to thoughtfully consider every step of their go-to-market strategy, ensuring that the consumer's voice is heard, thereby enabling the brand to serve multiple diverse, underserved markets.