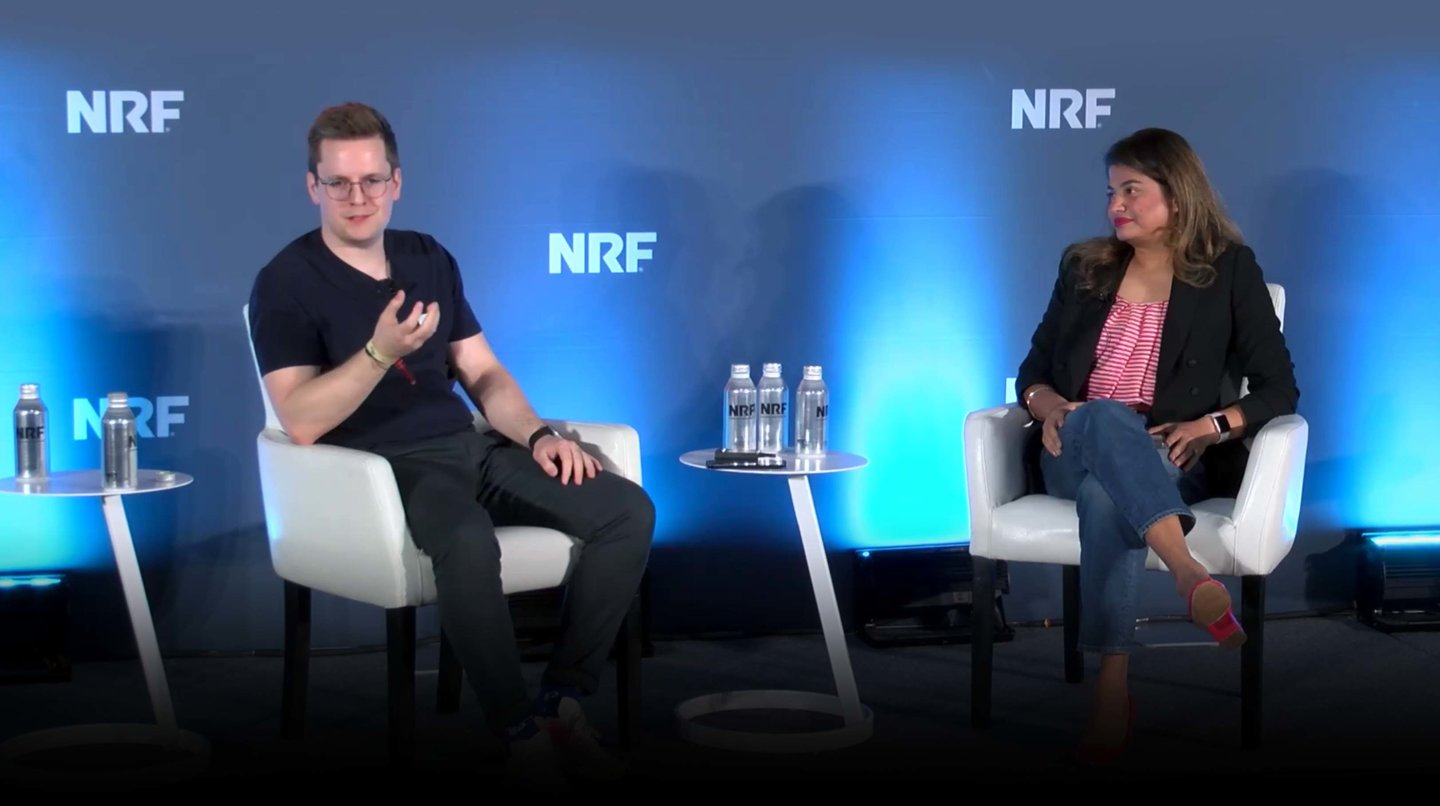 Harnessing the Power of Post-Purchase Experiences to Drive Customer Retention and Revenue
Julian Krenge, Co-founder & CTO of parcelLab, discusses his company's vision to improve the post-purchase experience by bringing people and brands closer together, using delivery and fulfillment to drive conversion and increase customer satisfaction. Julian discusses the challenges faced by companies in providing a positive post-purchase experience, especially during the pandemic, and how effective communication with customers can help. Julian also talks about the future of customer engagement, specifically in Europe, where brands compete for customer engagement on contested real estate, and the potential impact on North America.


Dimple Rao, VP of Product at Chico's, a fashion apparel retailer, discussed the company's partnership with parcelLab to enhance its customers' post-purchase experience. She said the company's ideal post-purchase experience revolves around communication, consistency, and control. With parcelLab, the company aimed to provide more nuanced and consistent communication with its customers, letting them know more than just when their orders would arrive. Rao said the previous post-purchase experience felt like the final step in the journey, but the company wanted to create a dialogue with the customer about their preferences and experience. The partnership allowed Chico's to personalize the order status for its customers to a greater extent, monetize the traffic coming to its site, increase NPS scores, reduce call center volumes related to "where's my order," and generate positive momentum. Rao also highlighted the increasing role of delivery experiences in building customer loyalty, with 59% of customers surveyed stating that they shop more frequently with retailers offering easy, fast, and transparent delivery.