5 Ways AI is Transforming the Way We Shop
Produced by Google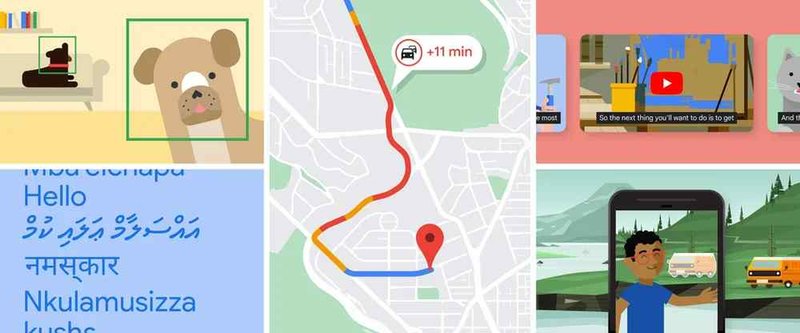 In this session, Sachin Padwal Director, Product Management, AI Solutions Google discussed about how technology and changing consumer expectations have disrupted the traditional retail value chain. He discussed how consumers' shopping journey has become nonlinear, and retailers are in a race to meet these expectations. Sachin goes on to talk about how AI is transforming every aspect of business and the advancements made in vision, language, conversational AI, and structured data.
Sachin also presented two of Google's latest solutions to improve the shopping experience of customers. The first is shelf-checking solution using a vision-based solution for in-store stock checking to improve store productivity. The second is a suite of solutions to improve personalization in product discovery and recommendations. He mentioned that AI is significantly impacting the customer experience in five areas, which include product discovery, conversational commerce, inventory, fulfillment and building trust.
Sachin elaborated on Google's vision technology platform that allows retailers and consumers to use various technologies to capture images, make the data shareable, and pre-train the models to understand the products. The platform can identify any product in the world with high precision and offers many use cases at a lower cost. Google has indexed around two billion products worldwide to facilitate these capabilities. The technology is cost-effective and produces high-precision output. Additionally, the vision platform ensures that privacy and security concerns are addressed. Google's vision platform is part of the Google Intelligence Shelf platform, and Google emphasizes that in-store technology must be embedded with trust. With this technology, retailers can identify gaps in inventory and when products run out of stock. Google is also focusing on the fulfillment process and uses a mapping system for retailers.