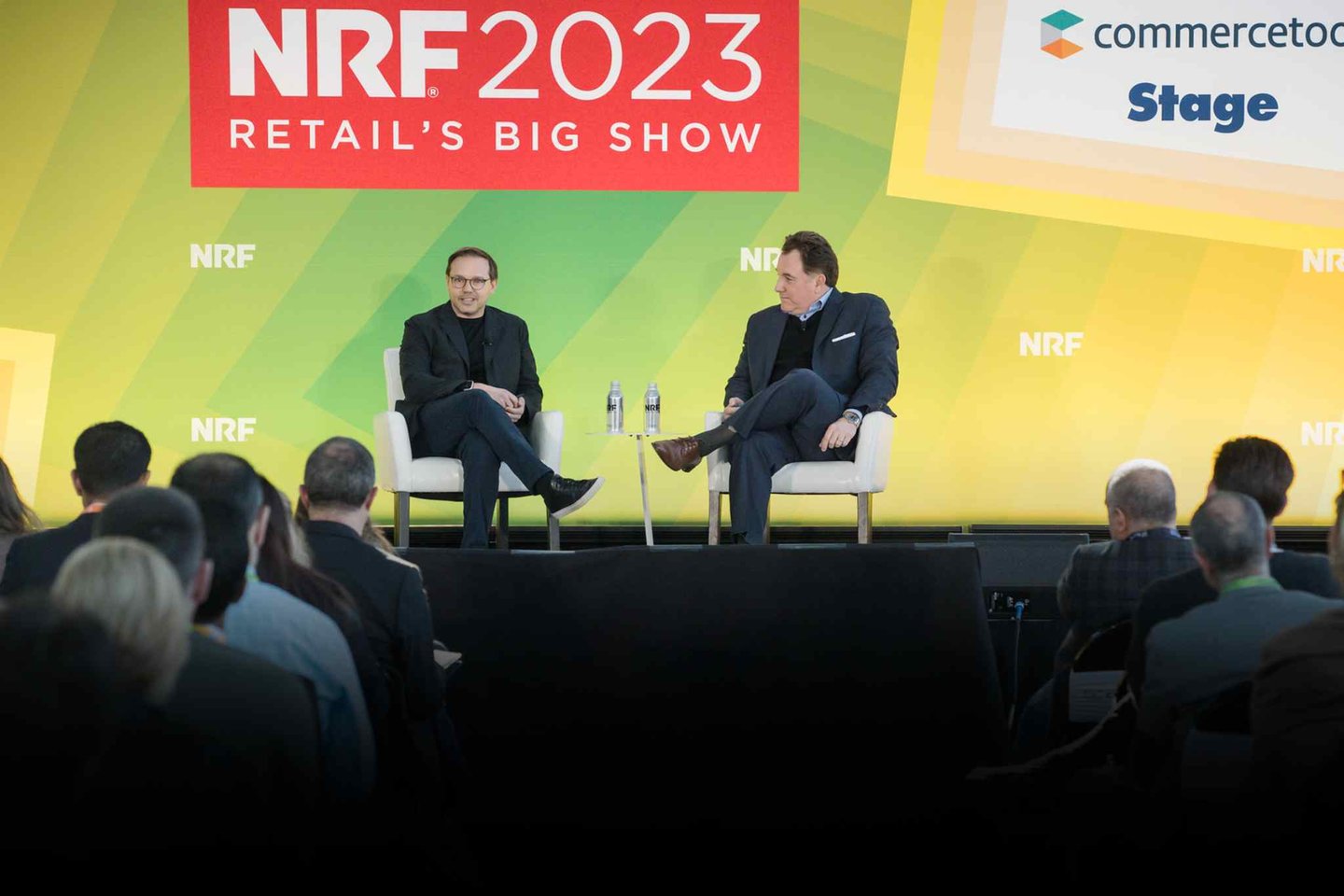 Placing Sustainability at the Heart of Retail
A conversation with Holt Renfrew's president & CEO, Sebastian Picardo
Matt Laukaitis, EVP and Global GM, SAP Consumer Industries, SAP was joined on stage by Sebastian Picardo, President & CEO of Holt Renfrew, to discuss Holt Renfrew's sustainability journey.
Holt Renfrew is considered Canada's leading fashion and lifestyle retailer. Founded in Quebec City in 1837, Holt Renfrew is renowned for unparalleled retail experiences, and is Canada's hub for the world's best fashion and beauty brands. In 2021, Holts announced bold sustainability initiatives that reinforce its commitment to creating a better future for people and the planet. Holt Renfrew believes that retail can be a force for good and an organization should enable customers to make trusted, responsible purchases. Holts' sustainability targets are aggressive and aim to ignite positive change internally and within all stakeholders.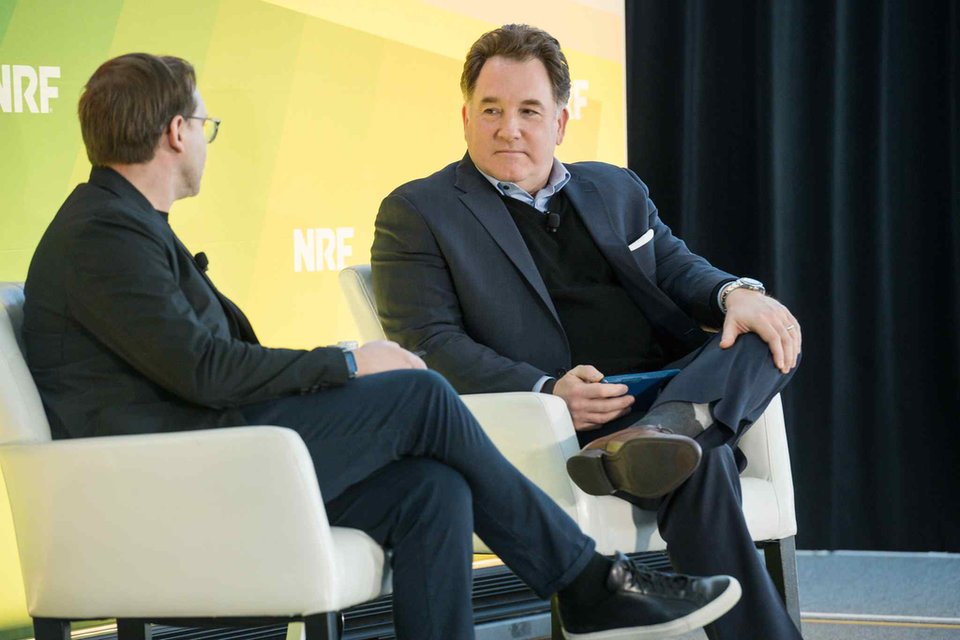 Transparency is a critical part of the journey, tracking and reporting on data is essential and are mapped back to a sustainability stairway including Science Based Targets. With intelligent technology, Holt Renfrew is achieving transparency in sourcing. They empowered partners to procure from certified or verified sustainable materials and used analytics to track their goals – all while minimizing Scope 1, 2, and 3 emissions. Change is a challenge but when driven as a top-down approach – connecting the company's mission and values with organizational and technology strategy – change is achievable
"Making the world and the production and distribution chain is a race, not a marathon," remarked Sebastian. "Thinking about sustainability almost as if it were the new digital," said Sebastian.
Communicating with suppliers, getting them along the sustainable path is a big challenged. "Getting it right in this area is challenging for a retailer, because we are not the ones who produce the product. They are the partners", explained Sebastian. "Retailers must maintain an open and collaborative space as a way to help the partner, in addition to looking for suppliers that already have a forged path towards being more sustainable." At Holt Renfrew, there is a team of buyers essentially focused on researching sustainably certified sources. "You can't just state your missions and expect people to come along. You have to bring it on the journey and find solutions together," he said.