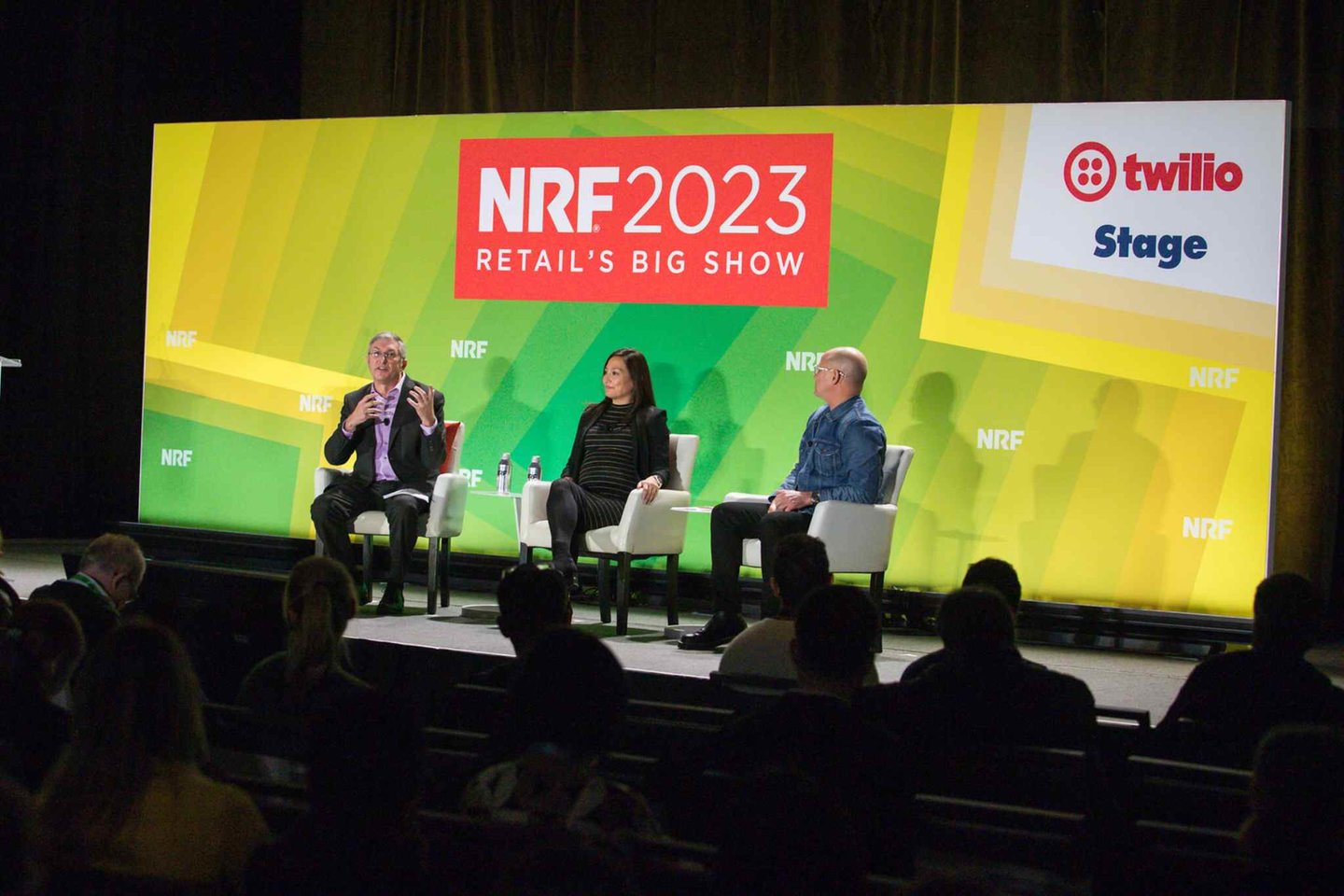 Nothing to Hide: Full Transparency on Sustainability
Scot Case, VP, CSR and Sustainability at National Retail Federation, moderated a discussion with sustainability leaders from L'Oréal and Levi Strauss & Co. David, and discussed how transparency around their sustainable business efforts has become a driving force in their corporate strategies. They spoke about the importance of collaborating with suppliers on common sustainability goals. Authentic sustainable strategies are increasingly proving to be a key differentiator for conscious consumers. "The convergence between retail, profit and sustainability is accelerating. Fascinating times for the retail (and retail supplier) community" notes Scott.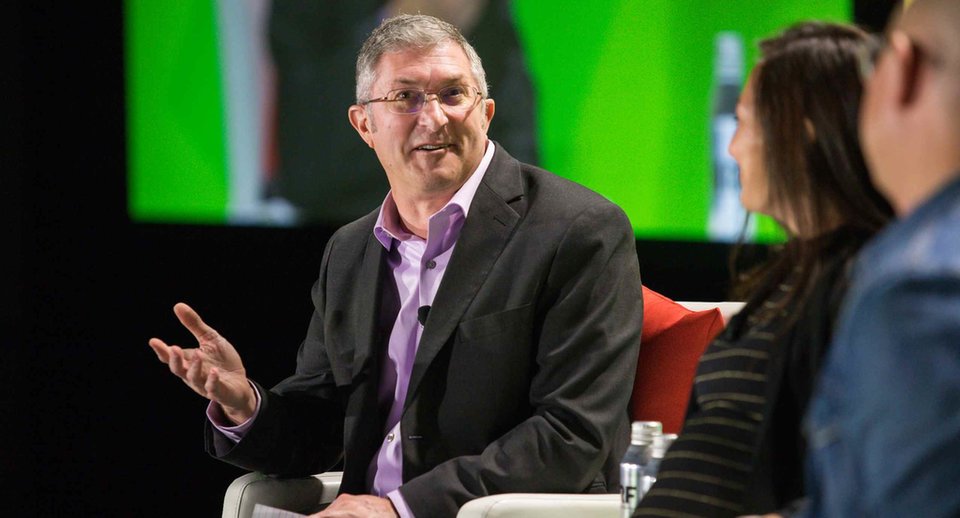 Marissa Pagnani McGowan, Chief Sustainability Officer, North America at L'Oréal discussed how transparency is integral to achieving L'Oréal's sustainability goals and spoke to how the company equips consumers with the information they need to make more sustainable consumption choices. L'Oréal first committed to consumer engagement nearly a decade ago, creating a fundamental shift in how it communicates product sustainability. Marissa highlighted the recent roll out of the Product Impact Labelling system, which seeks to inform consumers of the environmental impact of their products. This kind of information is a great way for brands to engage consumers. "We want to create an environment where consumers are informed and can choose the more sustainable option—we hope that's ours, we believe it will be—but the idea is that they're empowered to do that," said Marissa. "And that in turn raises the bar for the entire industry."
Marissa's big takeaway: It's going to take a deep and intentional partnership with retailers to re-design stores for better product circularity and better (sustainable) consumer experiences. L'Oréal will continue to responsibly work towards holistically addressing circularity and continue providing easy to understand and transparent information that our stakeholders are seeking.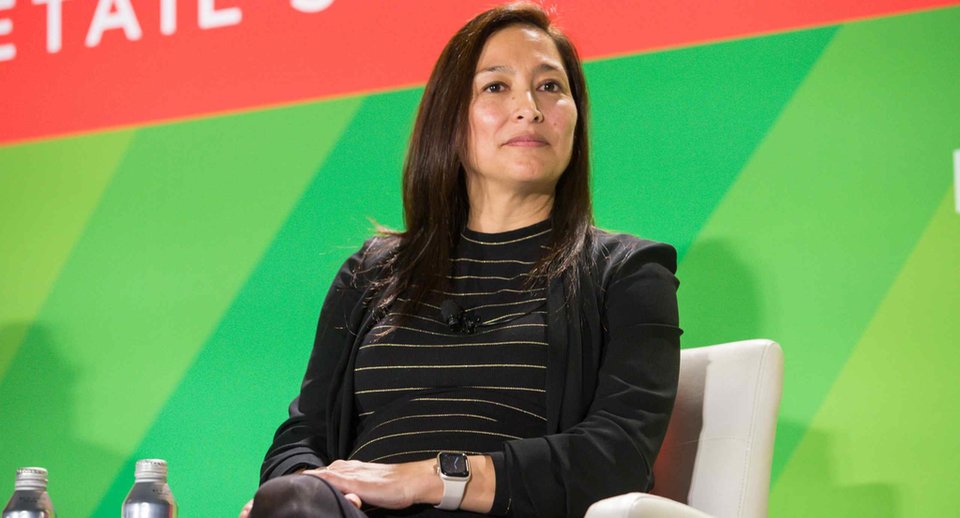 According to Levi Strauss & Co.'s chief sustainability officer, Jeffrey Hogue, sustainability is a crucial aspect of a company's culture and requires significant change management. He suggests that companies with strong cultures can use them to advance their sustainability strategies.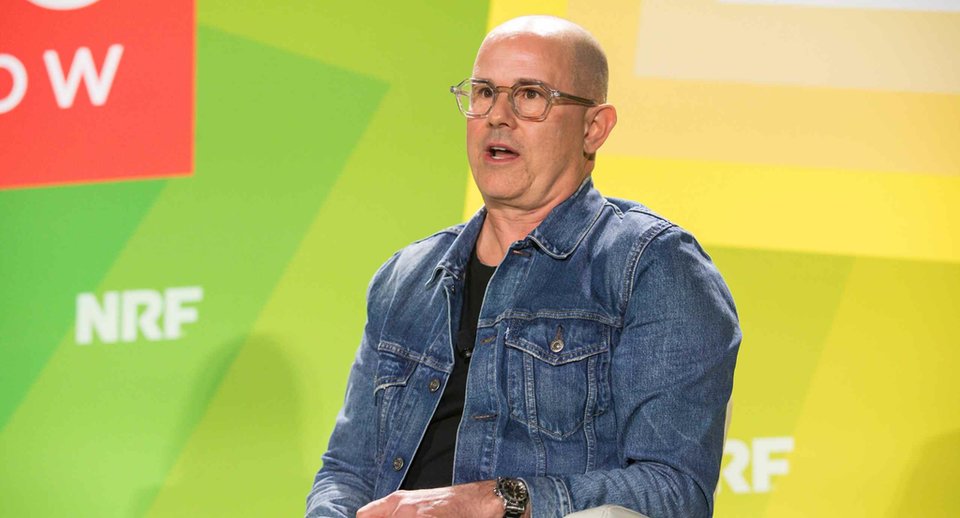 Since apparel production is typically outsourced to numerous third-party factories, suppliers often face various sustainability demands from different brands--one company might request a new dyeing process while another is asking the factory to install solar panels. Jeffrey suggests that brands should collaborate on their requests and develop strong partnerships with their producers to achieve long-term sustainability goals. This may involve supporting suppliers over time, creating roadmaps, and providing financing when necessary.
Jeffrey cites a survey conducted in partnership with Levi's and other brands, which found that eight out of 10 consumers consider sustainability in their purchasing decisions, even if this may not always result in purchases. The research also found that consumers crave more sustainability information than they feel they're currently receiving from companies. One effort from Levi's to help shoppers make better decisions is its "Buy Better, Wear Longer" campaign, which has been the brand's most successful campaign to date.